News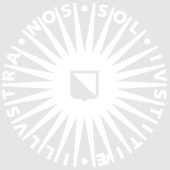 The third issue of Phoenix is all about gaming! Whether you are interested in the life of a pro gamer, game reviews or a ranking of the game stores in…
Read more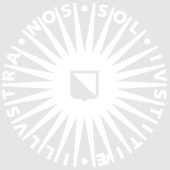 Albion now has Sponsorclicks! This means that if you order a pizza on Thuisbezorgd or buy something on Bol.com and you do it via our own Sponsorclick link, it will earn us…
Read more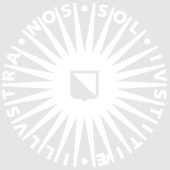 On the 23rd of March we will celebrate the department English Language and Culture's 60 years of existence with a Diamond Jubilee at the University Hall. Even if you haven't…
Read more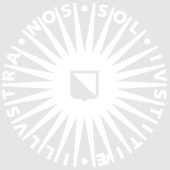 The brand new spring issue of Phoenix is out now! You can read it online here or order a physical copy by simply filling in this form. Grab a cup…
Read more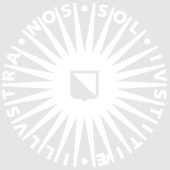 Nu gisteravond het thema bekend is gemaakt is het tijd voor het inschrijven! Schrijf je nu in voor de Kleine reis! Viva Las Hunsel! Compleet met casino, fiches, drank en…
Read more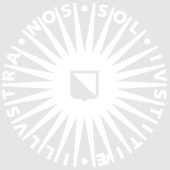 Board application is now open! You can sign up by filling in this form and attaching a letter of motivation. There are no criteria for this letter, just be sure…
Read more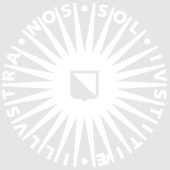 The Albion sweaters are back and you can order one before the 15th of February! Fill in the form at members > merchandise.
Read more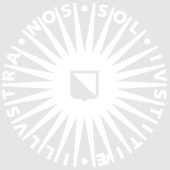 The shack will be closed for upcoming week, but after that we'll be back again with regular office hours! Monday 11-13: Lotte 13-16: Sandra Tuesday 11-13: Ymke 13-16: Baukje Wednesday…
Read more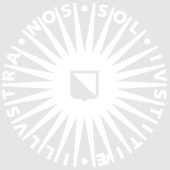 DUBLIN IT IS! The destination of our next Big Trip is the city of St Patrick's Cathedral, the Temple Bar, Guinness beer, the Dublin Castle and of course James Joyce….
Read more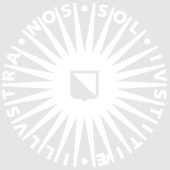 The Fall 2018 issue of Phoenix is out now! You can read it online (members>phoenix issues) or order a physical copy by simply filling in this form: https://docs.google.com/…/1FAIpQLSe4__s8HwURBm3yc…/viewformWe hope that you'll…
Read more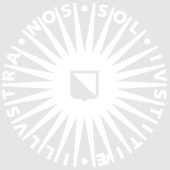 Perfectly timed is our first member mumble of the year: Leanne van Kampen tells us all about Halloween and its origin. What is the connection between Samhain and Halloween and why…
Read more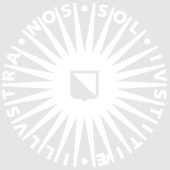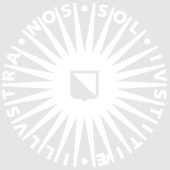 Dear Albioneers, Are you enjoying your holiday so far? Or are you already bored out of your mind? If so, fear not! Phoenix has filled one last issue with pop…
Read more

Haven't gotten a chance to visit the committee market yesterday? Or have you already decided on which committee you would like to join next year? Take a look at the…
Read more