Confidants
Vertrouwenspersonen (Confidants)
In order to ensure that our association is a safe and comfortable space for all of our members, we have two confidants who are available for members to talk to. These people are no health professionals and as such they act as a first point of contact. You can approach them with any and all questions and issues, both Albion related and not, and, of course, everything you talk about will remain strictly confidential.
These are the confidants of academic year 2021-2022: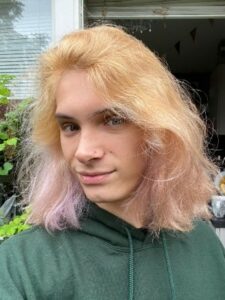 Ward Faessen
Ward is a fourth year student who chose the specialisation Sociolinguistics. He is currently
doing a minor in musicology, and accordingly he likes to make music in his free time.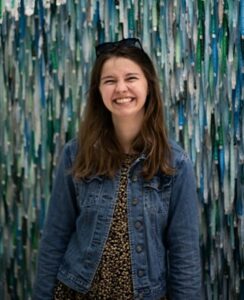 Eva Biesheuvel
Eva is a second year student, who chose the Intertextuality specialisation. She works in a library, and besides that she also really loves to read in her spare time.