Phoenix
Phoenix is the magazine that will document your time with Albion and beyond. A team of hard writers, editors and graphic designers work hard throughout the year to provide you with 4 issues, filled with interviews, reviews, fiction and more! You can check out all of the Phoenix issues on our website (members > phoenix issues).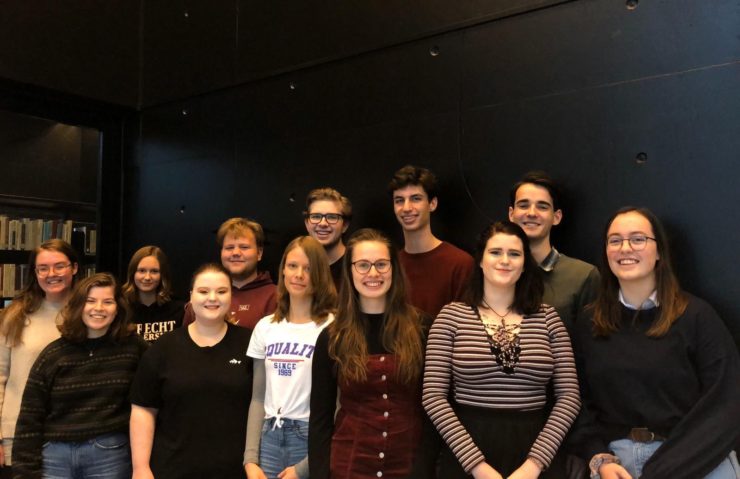 This year's members of Phoenix:
Committee:
Patrick van Oosterom (Chair, Editor in Chief)
Tessa Karsten (Co-Chair, Creative Director)
Iris du Gardijn (Secretary)
Dagmar Nan (Treasurer)
Julia Schuurmans (Promotion Member)
Editorial Team
Patrick van Oosterom (Editor-in-chief)
Thijs Biezen (Staff writer)
Floris Fleur (Staff writer)
Caitlin Kroot (Staff writer)
Iris du Gardijn (Editor)
Roos Ledeboer (Editor)
Pim Storm (Editor)
Creative Team
Tessa Karsten (Creative Director)
Fenna Leeuwenburgh (Photographer)
Janice Goudappel (Photographer)
Cecilie Balemans-Højberg (Illustrator)
Celonie Rozema (Illustrator)
And many more who help out on individual issues!
Got a question for Phoenix? Drop them an email via albionphoenix@gmail.com!
Writing for Phoenix
Here you can submit your writing pieces (fiction or non-fiction stories, articles, or columns) and if the committee likes it, you might see it back in the next issue!

Please select a valid form.