SympoCie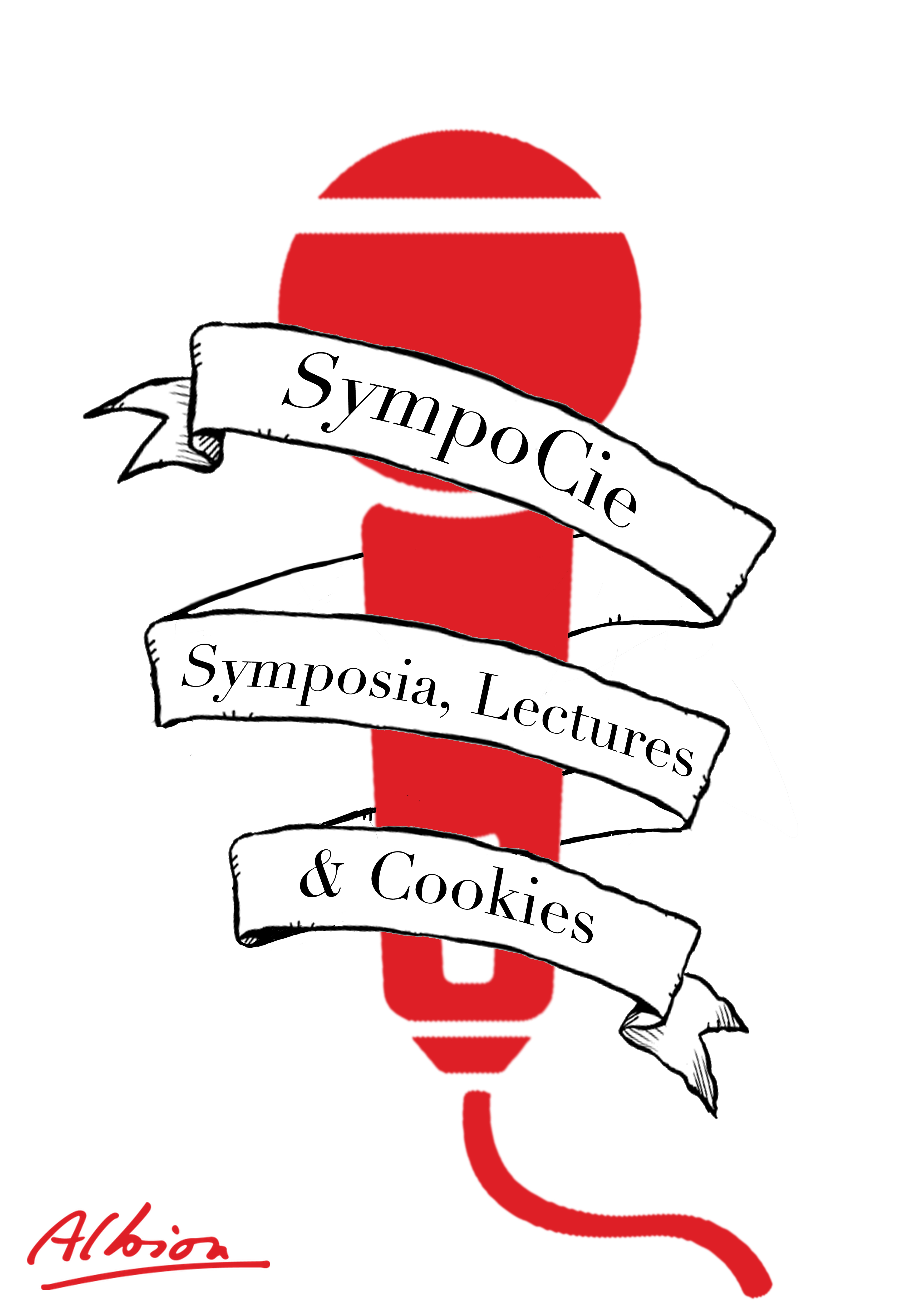 The Symposium Committee organises 4 symposia throughout the year with varying topics, from L2 development to Dystopian literature. You'll be in contact with our teachers and provide with interesting topics outside of our regular studies, you'll be making learning fun!
This year's members of the SympoCie are:
Maaike Zijdenbos (chair)
Veerle Berends (secretary)
T.B.A. (treasurer)
T.B.A. (pr-member)
For questions, comments and suggestions, you can always contact them via email.