SympoCie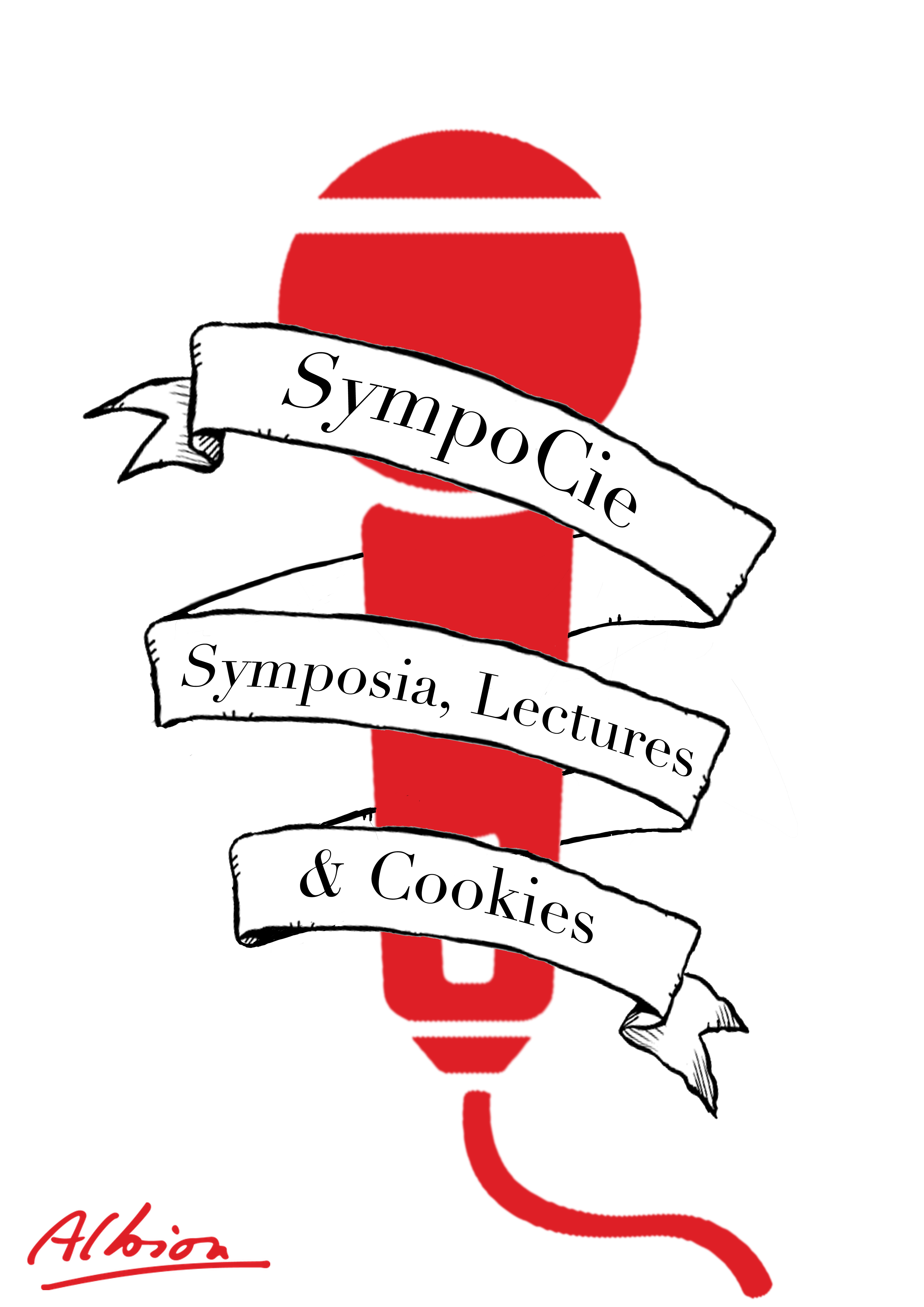 The SympoCie aims to present you with interesting, new topics all year around. Oh, and there will probably be cookies too. Make sure you don't miss their lectures or the annual Symposium!
This year's members of the SympoCie are:
Lucinia Philip – chair
Maud van Dijk
Nurai Mertens
Maike Scheurs
For questions, comments and suggestions, you can always contact them via email.