SympoCie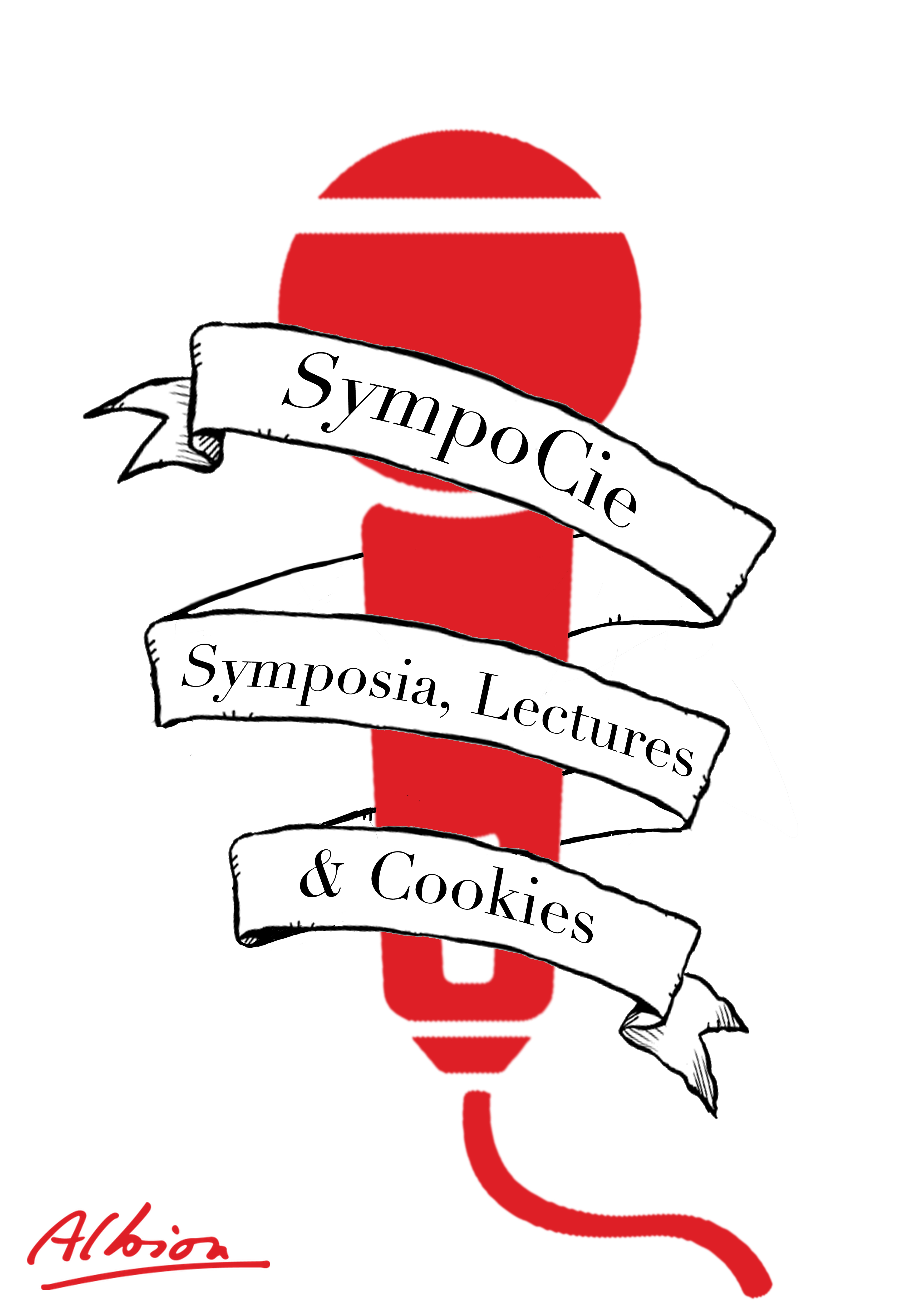 The SympoCie aims to present you with interesting, new topics all year around. Oh, and there will probably be cookies too.
This year's members of the SympoCie are:
Laura Koolen (secretaris)
Jet van Swinderen (penningmeester)
Tessa Karsten (promotie-lid)
For questions, comments and suggestions, you can always contact them via email.