IntroCie
The Introduction days are very important for our lovely fresh new year students: they will be led through the streets of Utrecht, meet their fellow first year students, get to know the English department of the UU and of course Albion.
This year's committee members: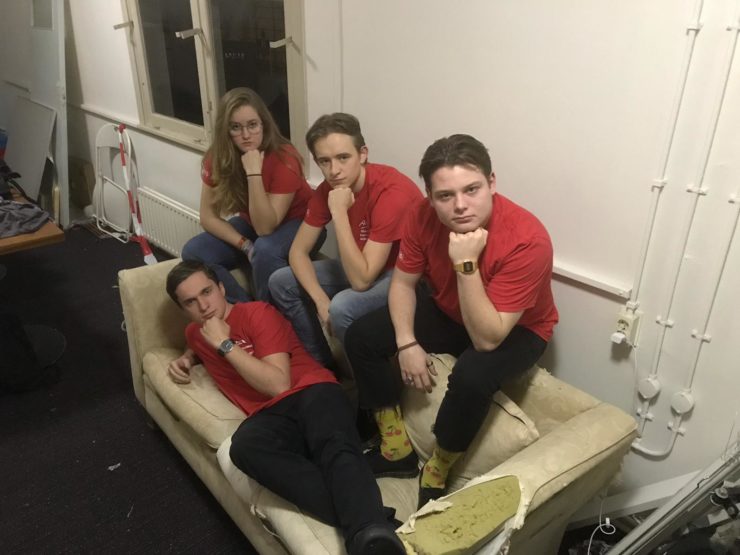 Bram van Beerendonk (Chair)
Laura Koolen (Secretary)
Silvano Lautenbach (Treasurer)
Hidde Kroesen (Promotion Member)
Do you have any suggestions for the introduction days? Send an email.