Partners and Deals
Being an Albion member gets you loads of perks at different shops and restaurants. Just make sure you bring your Albion membership card at any of the places below and you'll be sure of a special discount.
Interested in sponsoring Albion? Please send an email to albionutrecht@gmail.com!

Specialised in promotion, the people at DressMe will print your shirts, sweaters and much more. Whether you want to get matching shirts for a pub quiz team, or you've just always wanted a shirt with your name on it, your time is now! You'll even get a 10% discount if you show your Albion card.

On the beautiful Breedstraat, just minutes away from the Drift, you can find our favourite pub Café de Stadsgenoot. With a 10% discount, this cozy pub is a great place to drink your fellow Albioneers under the table.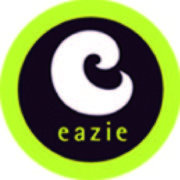 Whether you feel like having a fresh wakame salad, or crave some bombay curry, Eazie (located at the Voorstraat) is where you should go. They open at noon so you can satisfy your hunger all day long. The fresh ingredients and fair prices guarantee a guilt-free meal. Your Albion membership card will get you a 10% discount on your order. 

Wanting to add to your bookshelf? In need of that one piece of classic literature that would look great on that shelf? Stop by at Janskerkhof and step into this cosy, lovely bookshop called Bijleveld and get a 10% discount on your English, German or French book!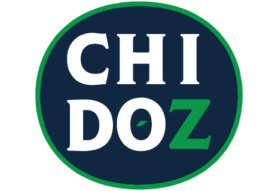 Need a snack? A full meal? Five minutes from the City Centre University Library are our friends from Chidoz. For all Mexican food, Chidóz is the place to be. Especially their burritos are to die for! If you bring your Albion membership card, you'll be able to profit from the following deals (all prices excluding extra toppings/options): 1 burrito for €7,75, 2-9 for €7,25 each, 10+ for €6,75 each, and €6,- per burrito if you order 50 or more (for when you're really hungry).

One of the special privileges of being an Albion member is the discount on your study books. By working together with Studystore, Albion can offer all the books you could possibly need for your English Language and Culture courses at a lower price. Keep in mind though that you have to be an Albion member to use our special discount!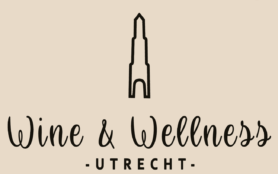 Need a break from all that studying? Treat yourself to a wellness day at Wine & Wellness! This unique location in the city centre of Utrecht will guarantee some relaxation. If you flip around that dashing membership card of yours, you only pay €12,50 for a well-deserved selfcare day. Not convinced yet? Well, they have wine. There you go.