Partners and Deals
Being an Albion member gets you loads of perks at different shops and restaurants. Just make sure you bring your Albion membership card at any of the places below and you'll be sure of a special discount.
Interested in sponsoring Albion? Please send an email to albionutrecht@gmail.com!

Even the most Anglophile students can't do without this glorious piece of Dutch culture: the bicycle. As a student in Utrecht, you'll most likely go from A to B on your bike, so we've arranged a nice discount at one of the friendliest bike shops near the Drift. Celil City Bike is located at the Voorstraat and will give you a 10% discount on all bikes and accessories and 15% on all repairs.

DressMe

is a shop specialised in promotion. They can print your tshirts, sweaters and more. Not only do they provide us with lovely, cosy Albion sweaters, in the past they have also printed specific hoodies for the various Albion trips. And the best part? You as a member can use their services at a 10% discount if you show your Albion membership card! So the next time you partake in a pubquiz, scavenger hunt or sports day; how about raising your team to the next level with matching team shirts?

On the beautiful Breedstraat, just minutes away from the Drift, you can find our favourite pub Café de Stadsgenoot. With a 10% discount, this cozy pub is a great place to drink your fellow Albioneers under the table.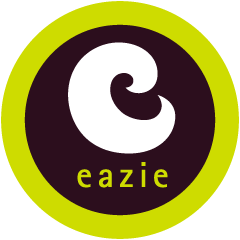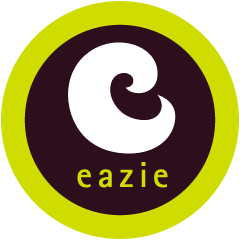 Whether you feel like having a fresh wakame salad, or crave some bombay curry, Eazie is where you should go. They open at noon so you can satisfy your hunger all day long. The fresh ingredients and fair prices guarantee a guilt-free meal. Your Albion membership card will give you a 10% discount on your order.

Wanting to add to your bookshelf? In need of that one piece of classic literature that would look great on that shelf? Stop by at Janskerkhof and step into this cosy, lovely bookshop called Bijleveld and get a 10% discount on your English, German or French book!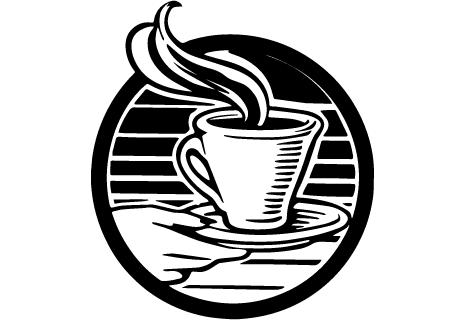 In want of a break between your studies? Continuing your studies with a nice cup of coffee? With your back to the University Library (City Centre), go twice right and you'll find a lovely coffee shop called Pampalini. Here you'll enjoy a cosy atmosphere and hot beverages for €2,50 (excluding Persian teas). Also: all paninis + hot drink (except Persian teas) for €9,- and all 'broodjes' + hot drink (except Persian teas for €10,-)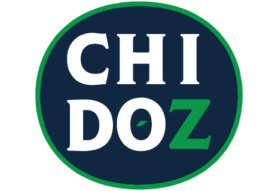 Need a snack? A full meal? to scratch that mexican food craving you've been having the last week? Just over in the Biltstraat, 5 minutes from the City Centre University Library, are our friends over at Chidoz. For all things Mexican, Chidoz is the place to be, especially their burritos are to die for! If you bring your (friends of) Albion membership card, you'll be able to profit from the following deals: 1 burrito for €7,25, 2-9 for €6,75 each, 10+ for €6,25 each and 5,50 per burrito if you order 50 or more (for when you're really hungry). (All prices excluding extra toppings/options)