News
UIT board on the look!!
Are you interested in doing a board year from November and organise Utrecht's biggest student event? Then sign up for a board year of the UIT! The UIT is looking for a new board for 2024! Are you an organizational talent who wants to familiarize new students with Utrecht? Then sign up as UIT board!
We are looking for creative, enterprising students who want to commit themselves for 10 months to help to get 4000 new students to know Utrecht.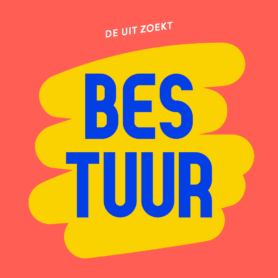 This implies:
– Organizing the largest student event in Utrecht
– A board year from November with financial compensation (full-time board grant if you qualify)
– Possibility to combine the board year with your study till February 2024
– 10 months to gain knowledge and develop new skills
– Create an unforgettable UIT 2024 together with 5 other students!
Interested? Mail your CV and motivation to lisa.sanders@hu.nl before Friday 23 June.