News

Haven't gotten a chance to visit the committee market yesterday? Or have you already decided on which committee you would like to join next year? Take a look at the committee section at this site to find information on all the individual committees. Committees of Albion include the Camp Committee and the Introduction Committee, where…
Read more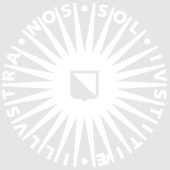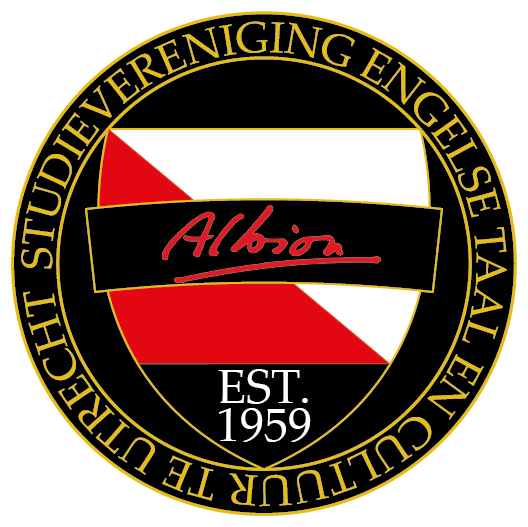 Dear Albioneers, Tuesday the 29th of May the annual Open Podium will take place. This awesome night with our friends from Awater is the ultimate way to show us your skills (or the lack thereof)! Come up with your own act, whether it's music, dance, magic, poetry, or whatever, as long as it fits this…
Read more

Dear Albioneers, Have you been enjoying the sun? You better, because apparently it will be over after the weekend. Don't let that put you down though! The latest issue of Phoenix is here to make you feel like you're on a holiday. With recipes from around the globe, travel stories and much more, this edition…
Read more

De Boekenkrant zoekt een stagair(e)! Tijdens een stage op de Boekenkrant-redactie ben je constant aan het schrijven. Je werkt aan stukken voor op de website en in onze fysieke kranten en speelt een belangrijke rol in het runnen van de sociale media. Onder begeleiding van ervaren redacteuren werk je aan de ontwikkeling van een eigen…
Read more

Books for block 4 are online! Order them asap to start off the last block of the year well-prepared. Note: "Endgame and Act without Words" by Samuel Beckett for Irish Literature 1850-present is not available in StudyStore, so browse your local bookstore for a copy. Get your books with that sweet discount here.
Read more

Board applications are now open! Fill in the form below and don't forget to upload a letter of motivation. There are no criteria for this letter, just make sure to include relevant skills and (committee) experience. The deadline is April 1, 23:59 (no joke). Did you miss the Board Information Meeting? Browse the website for general…
Read more

Dear Albioneers, Valentine's Day is finally here, accompanied by a brand new issue of Phoenix! With articles about love in all shapes and sizes, it fits today perfectly. Also, it contains all the Valentine's messages that you sent at the shack, so go check out if you have a secret admirer!
Read more

Do you wonder what it's like to be on the Albion board? And do you want to find out what we do exactly? Come to the Board Information Evening on March 13 at 19:00 (location: Drift 21, 1.09). As a member of the board, you make sure Albion runs smoothly. You're one of the dedicated students…
Read more

The first big SUDS event of the year is approaching! During their One Act Festival, you will see four plays which are all written, directed and performed by members of SUDS. Check their Facebook event for more information.
Read more

I'm here to inform you that there is a light at the end of the long, dark tunnel of deadlines and exams: fresh new books. You can now start dreaming about the feeling of opening your hitherto untouched block 3 books. Just ignore the itching realization that you have to write essays about them again….
Read more

I am currently sitting in an empty house. All my roommates have gone home, to Spain, Italy, Belgium, America. Some will come back next term, some won't. I will not. I cannot describe how weird it feels that I might never see some of them again. Even weirder that this, the University of Kent, was my home for…
Read more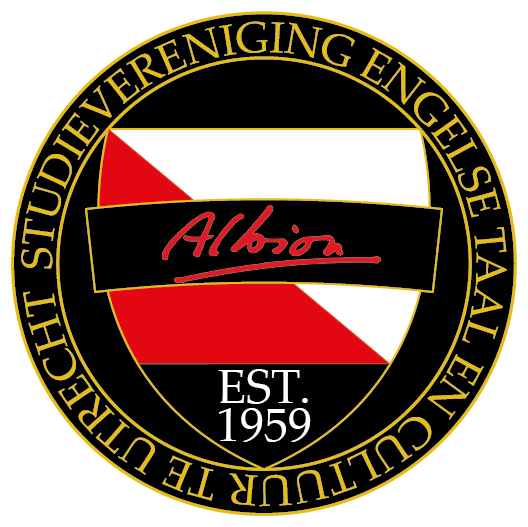 As you may have noticed, the Albion website underwent some drastic changes lately. Main reason: we changed servers. Our former server quit running WordPress websites, so we had to find a new one and transfer all our content. Luckily, this all happened relativaly smoothly. I am currently in the process of reforming and refining the…
Read more

Thursday the 16th of November Albion held a general member meeting to discuss some of the board's current plans. This led to a successful change of the Winter Sports Committee into a Sports Committee, which will receive a budget. The board and committee are excited to work together to make this new concept for the committee…
Read more