News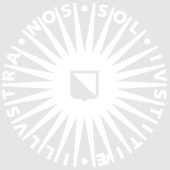 Dear all, We would like to be able to welcome you as Albioneers as well next year. However, that decision might not be for now. Maybe you still have some…
Read more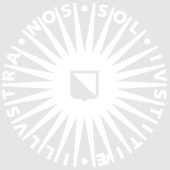 What better way to start your holiday than to visit Douwe Egberts and sip some ice cold coffees whilst enjoying your freedom? Do not worry, Albion's got your back. Just…
Read more

The last Phoenix issue of this academic year is out now. Featuring an interview with the one and only Simon Cook, a review of SUDS and many more interesting features!
Read more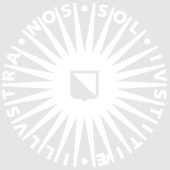 Albion now has a flowchart to answer your most burning questions of who to question! So if you want to ask something, but are not sure who to ask, ask…
Read more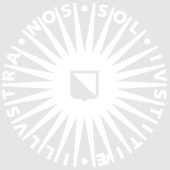 It's pretty damn sure the stufi as we know it is going to disappear and to say I'm worried is an understatement. To not complicate things more this post will…
Read more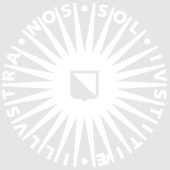 We have added a reason to make sure you always have your Albion membership card with you: it will get you a 10% discount on your order over at Eazie….
Read more

"So there I was, eating my lasagne next to Nico Dijkshoorn, having all my skin flaws wiped out by the fabulous make-up artist, and awkwardly shaking hands with Paul de Leeuw,…
Read more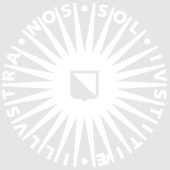 Tomorrow. 20:24. Mick O'Connells. Fancy Dress.
Read more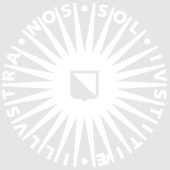 Albion set foot on Scottish soil on Saturday morning April 12th, knowing that a long, enervating and sensational week lay ahead.
Read more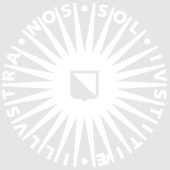 Hi y'all, Don't forget Albion is hosting a Easter brunch tomorrow afternoon! So stop by in the park and bring something to eat. Our lovely AcCie is bringing drinks and…
Read more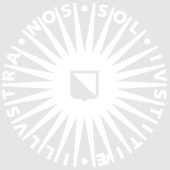 Long time no speak! We've been saving this post for exam time because what better procrastination is out there than reliving the Albion events of the past three weeks?
Read more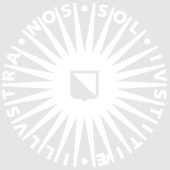 Are not tonight but on Thursday. So see you then! Event on Facebook.
Read more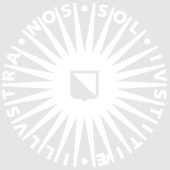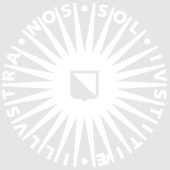 Always wanted a shot to improve our lovely association even more? This is your chance. If you would like to spend a year on the Albion Board (which has all…
Read more