Events
NWIB Summer School
Are you a 2nd or 3rd-year Bachelor's student and looking for a summer of learning and adventure? Check out the NWIB Summer School on Urban Heritage in Athens, Florence and Rome!
From the impact of tourism on ecology to the complexities surrounding the preservation and ownership of cultural heritage, the contemporary issues faced by these cities have become increasingly complex and require expertise from all disciplines.
During the NWIB Summer School, you will have the opportunity to meet and collaborate with other students from different disciplines and universities, allowing you to broaden your perspectives and gain new insights. The programme is held in English, and is open to 2nd and 3rd-year Bachelor's students from all disciplines and Dutch universities, so don't hesitate to apply!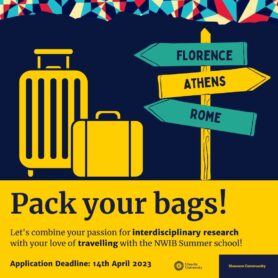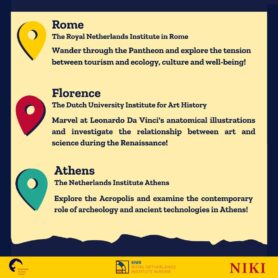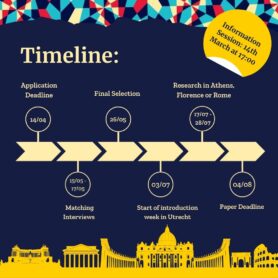 Follow us at @uuhonours and turn on your notifications to stay updated on application deadlines and selection processes!