Activities & Parties
Keep yourself up to date on all of our activities!
All of the activities we and our committees have organized for you are displayed below! At the bottom of the page you'll find our past events. You can also visit the Facebook event of each activity by clicking on the header!
Upcoming events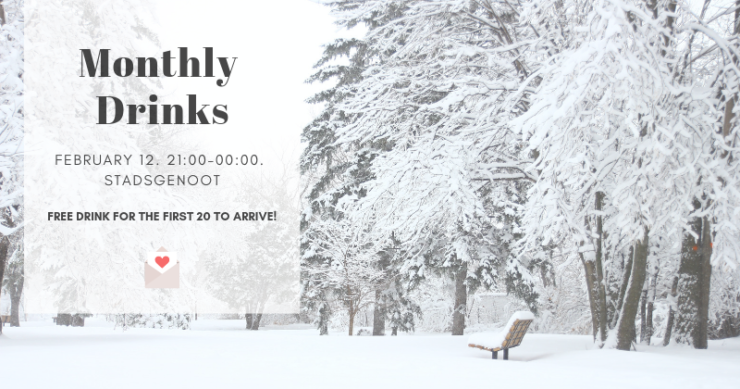 February 12. Monthly Drinks.
With the weather getting colder and the days getting darker, it's time for the next monthly drinks! Come warm up with a hot chocolate (or a beer) and the presence of fellow Albioneers. The first 20 people will get a free beer/soda, so be there on time!

February 13. Field Trip Perdu.
Always wondered what it's like to work for a publishing house? Look no further! The AC is organising a trip to publishing house Perdu! Join us on the 13th of February to get to know all the ins and outs of working for a publishing house.
Perdu started as a small bookstore in 1984. Today it has a theatre for poetry, a small bookstore with a focus on poetry, and a publishing house. They also organise workshops on creative writing. Their publishing house focuses on translating and publishing poetry in Dutch. If you'd like to read more about Perdu before going on the trip with us, you can always take a look at their website: https://perdu.nl/nl/
Make sure to sign up asap as there is only a limited number of people who can join us on this special trip. Please sign up through this form: https://goo.gl/forms/I8VGYzzvXxeHbW3e2
More details about the trip to Perdu will be send to you once you've signed up through the form. Heads up: since Perdu is in Amsterdam, we will be travelling by train and will meet around 11am at Utrecht central station.
We're looking forward to exploring the world of publishing with you!
Love,
The AC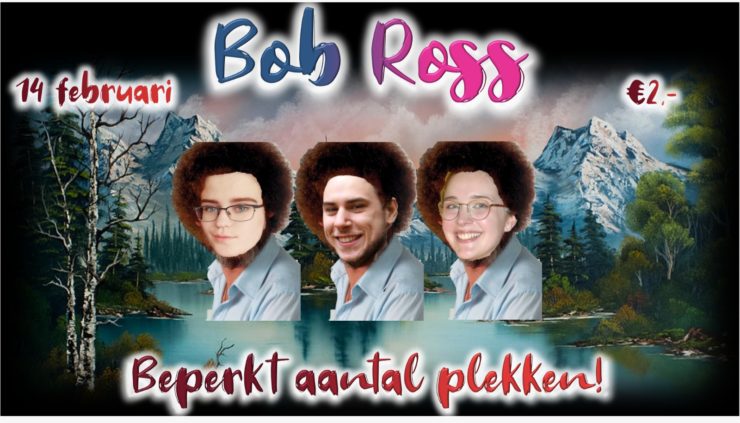 February 14. Bob Ross.
Dear Albioneers,
Bert and Ernie, Mac & Cheese, Movies and popcorn, name a more iconic duo… Well, the AcCie has one for you: Booze and Bob Ross! For the small price of only €2,- the AcCie will present you with a night to remember (or forget, 'cause you know, alcohol) at which you can showcase your remarkable talents of drinking, and there'll also be little bit of painting! This evening will be hosted by none other than Bob Ross himself, who will be teaching you to paint happy little trees and cause all kinds of happy little accidents. What better way to celebrate valentine's day, or to sulk at that stupid commercial bullshit-fest, than finding your inner Bob Ross at the Vergaderhokken at Drift 21 on February 14th, 7PM – 10PM. We will start at 7:30 PM sharp, and SPACES ARE LIMITED so be there or be square!
Sign-ups until February 12th for the AcCie presents: Bob Ross night now at https://goo.gl/forms/qDQX80mRyp8rRVFE2 – LIMITED SPACES AVAILABLE!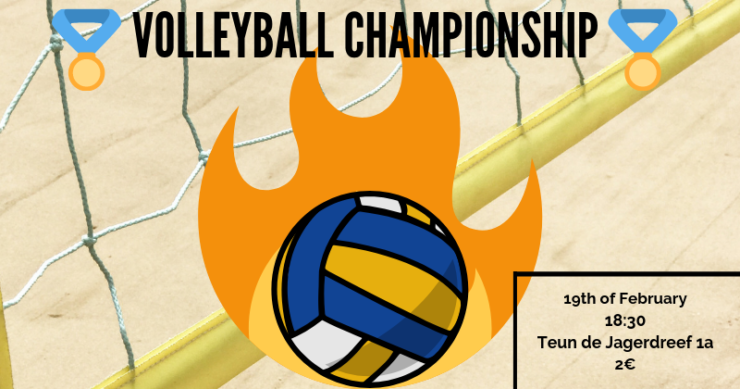 February 19. Volleyball Championship.
EVER WANTED TO SMASH A BALL AT SOMEONE'S FACE?!? Now is your chance to finally get back at your mates for copying all of your essays! Just smash a ball at their face and play it off as an 'accident'. Albion is announcing a VOLLEYBALL CHAMPIONSHIP! So join with your friends to show-off your volleyball skills and be crowned the ALBION VOLLEYBALL GOAT. The committee is already practicing 5 days a week and making their way internationally, so make sure you and your team are up for the task.
A team consist of min. 4 players and max 6. You can sign up alone or as a team. If your team is incomplete then no problem, you can sign up with 2 to 6 players. To sign-up, send an e-mail to albionsportcie@gmail.com. You have until February 13 to sign up! It will only cost you 2 bucks and you need to bring your own sportswear and water bottle.
The sports hall will open at 18.45 so you'll have time to change into your sportswear. We'll start at exactly 19.00. We'll have a short workshop hosted by our own professional Imke to make sure everybody knows the basics of playing volleyball. After this we'll start the championship and one team will come out as the winners. Hope to see you the 19th of February!

February 25. Time-Management Workshop.
Struggling to find a balance between studying and relaxation, or just interested in learning how to organise your busy schedule? The AC has got just the thing for you! On Monday the 25th of February from 19:00-21:00 the AC is organising a Time-Management Workshop, led by the one and only Sjoer Bergervoet! During the workshop Sjoer will provide us with methods on how to effectively and efficiently plan everything that's keeping us busy in our student lives. The goal is to help you distinguish for yourself which method helps and works for you so that you can organise and prioritise your tasks and simultaneously reduce your levels of stress!
Take the first step towards a more organised and less stressed life by coming to the Time-Management Workshop.
We'll see you there!
Love,
The AC
Past events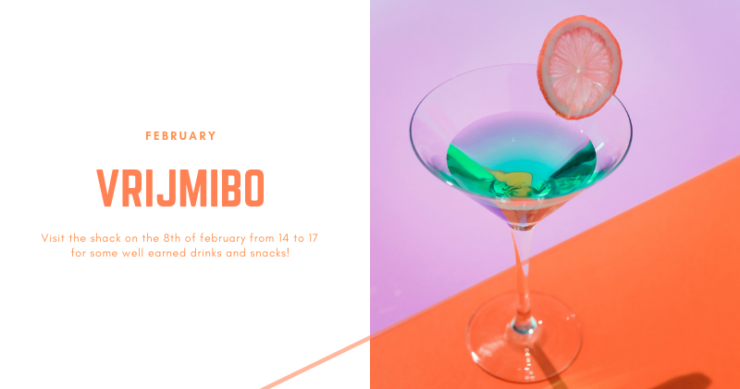 February 8. VrijMiBo.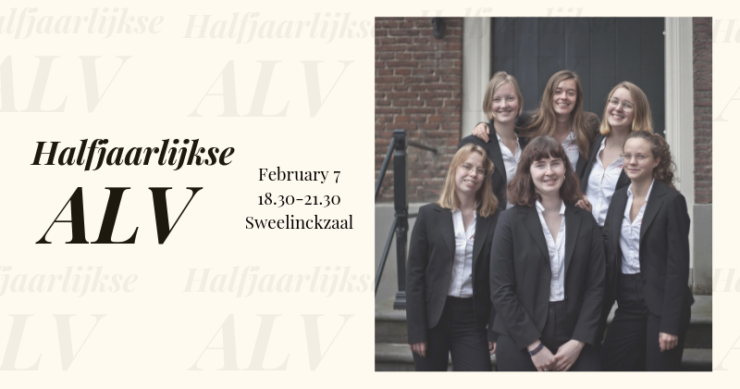 February 7. Haljaarlijkse ALV.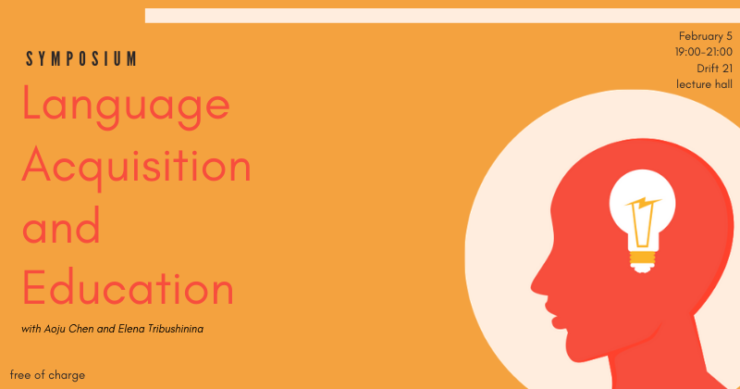 February 5. Symposium: Language Acquisition and Education.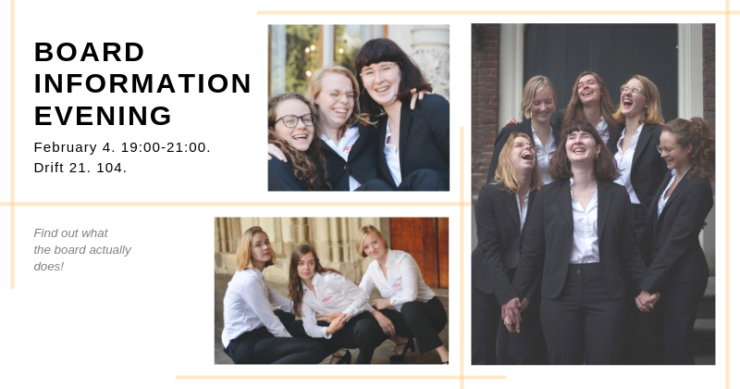 February 4. Board Information Evening.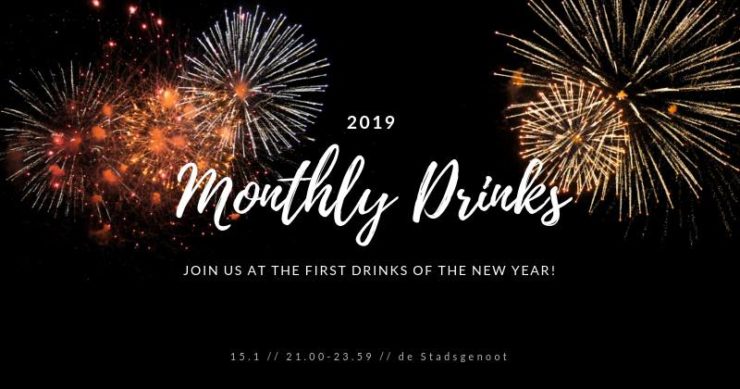 January 15. Monthly Drinks.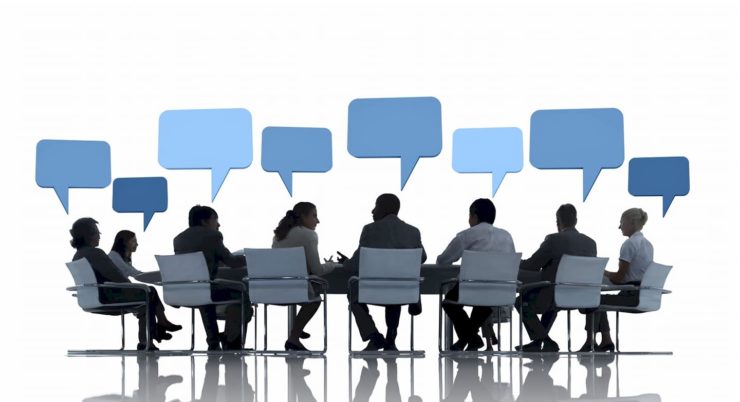 January 10. Committee Meeting.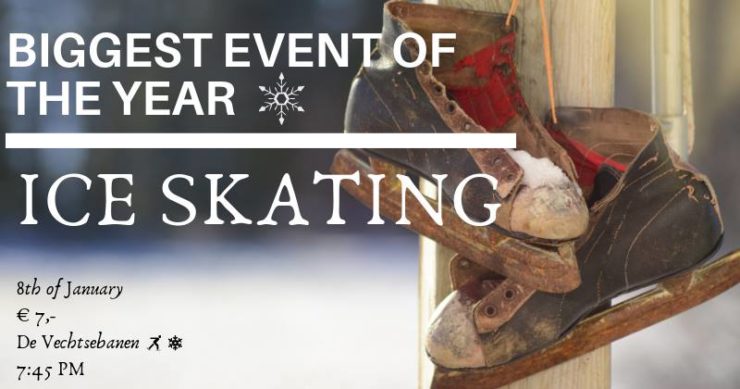 January 8. Ice Skating. 

December 19. Kerstgala Predrinks.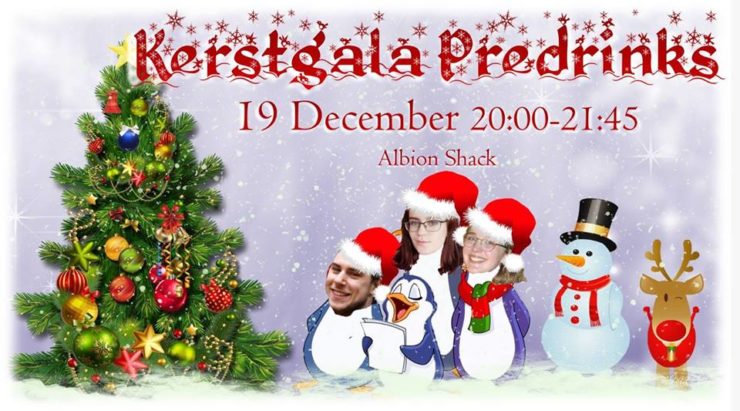 December 19. Kerstgala Predrinks.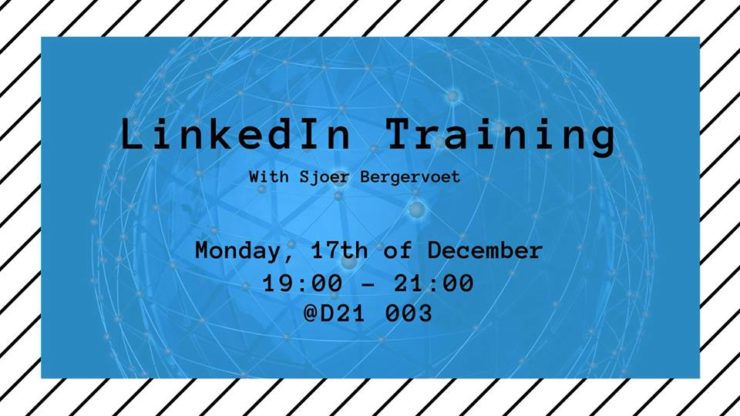 December 17. LinkedIn Training.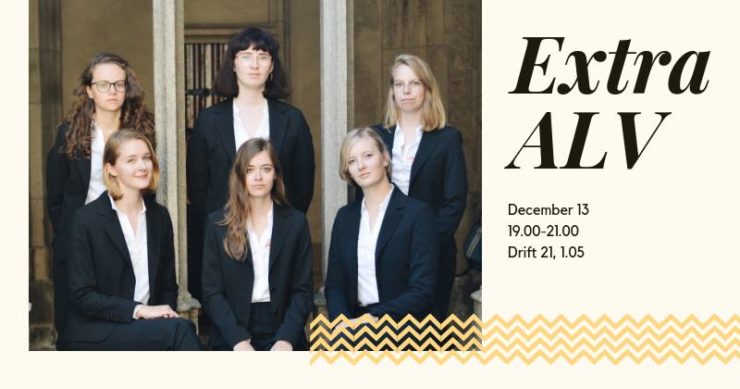 December 13. Extra ALV.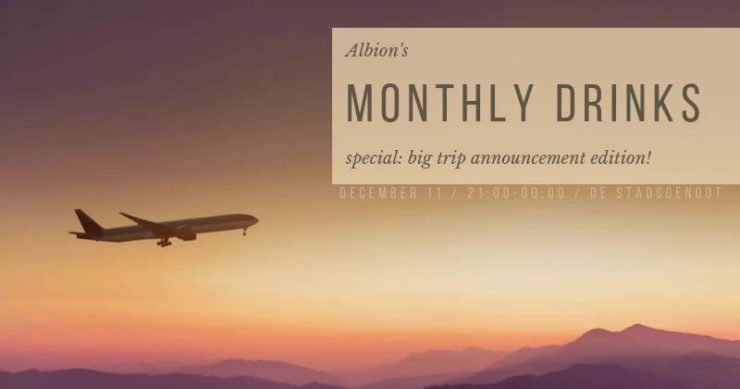 December 11. Monthly Drinks.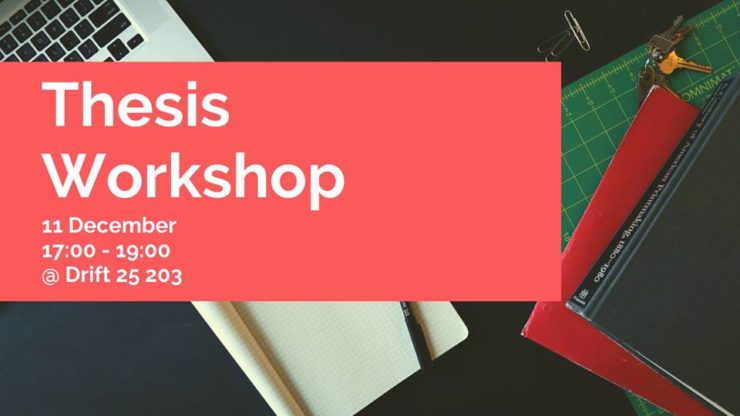 December 11. Thesis Workshop.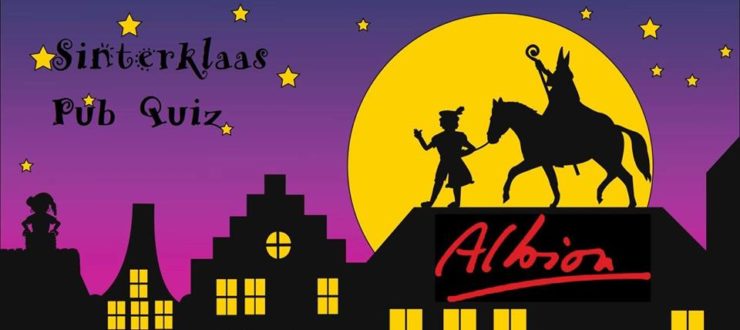 December 6. Sinterklaas Pub Quiz.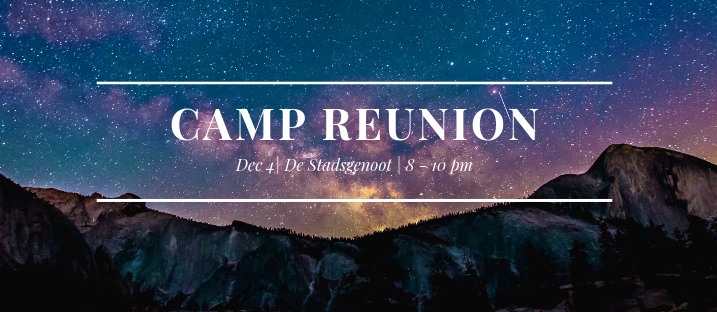 December 4. Camp Reunion.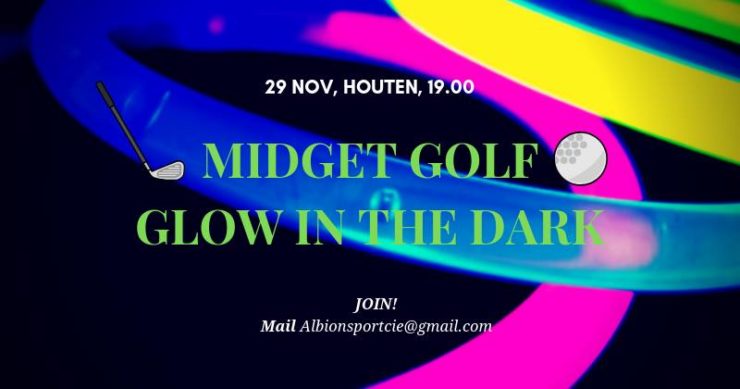 29 November. GlowGolf.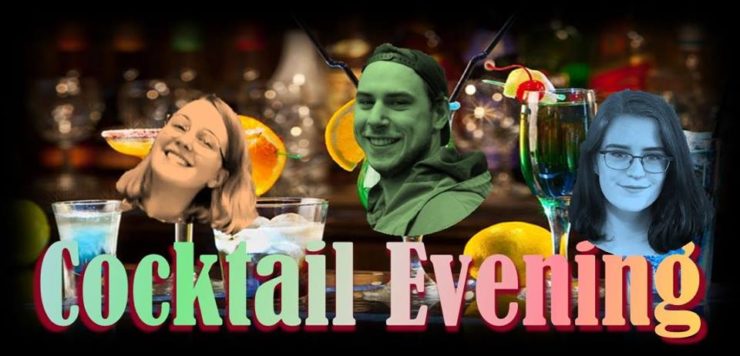 November 27. Cocktail Evening.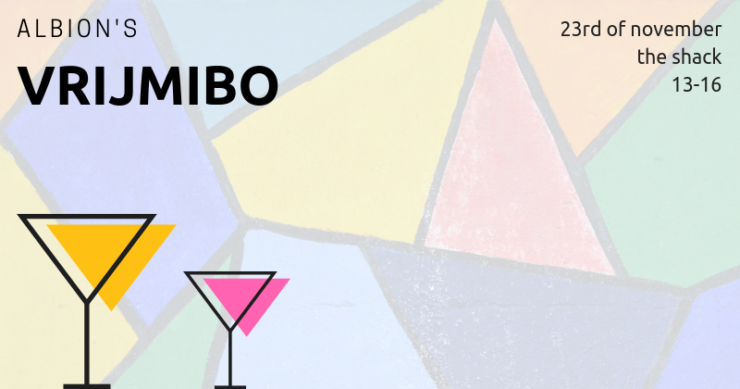 November 23. VrijMiBo.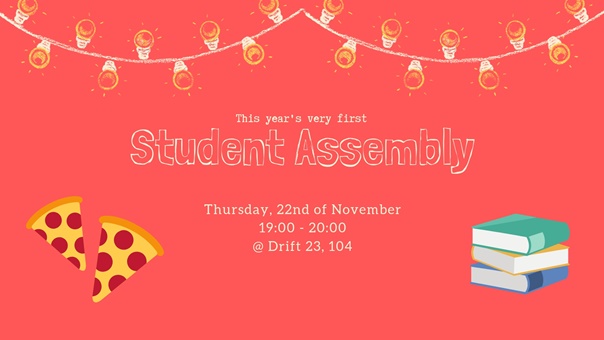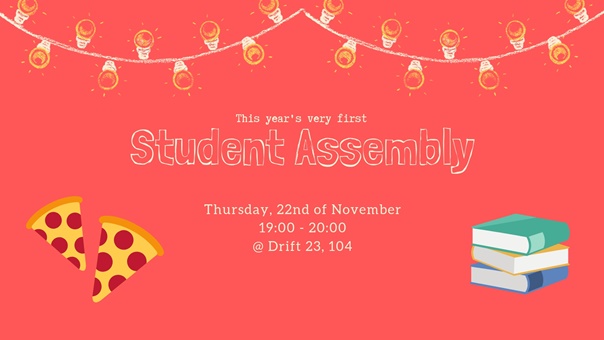 November 22. Student Assembly.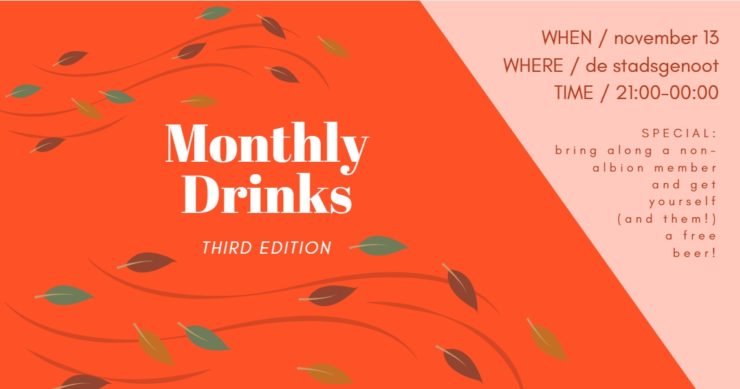 November 13. Monthly Drinks.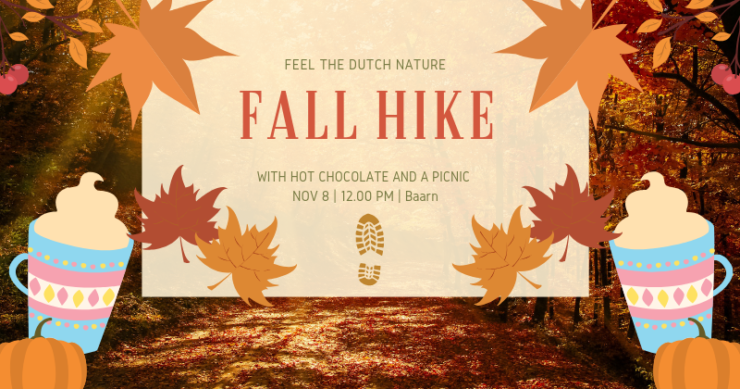 November 8. Albion Fall Hike.

October 24. Halloween Movie Night.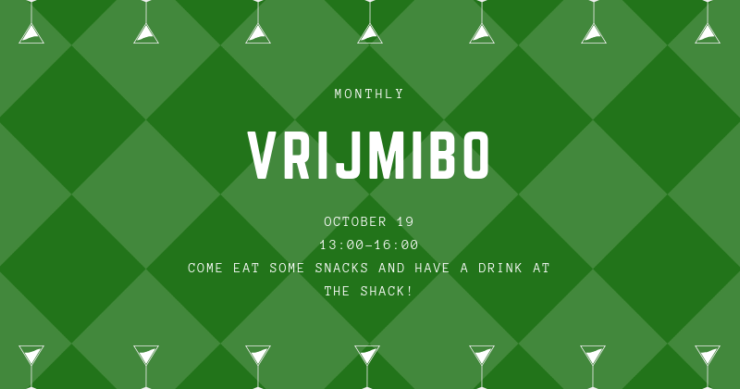 October 19. Monthly VrijMiBo.
October 18. Committee Meeting Nº1.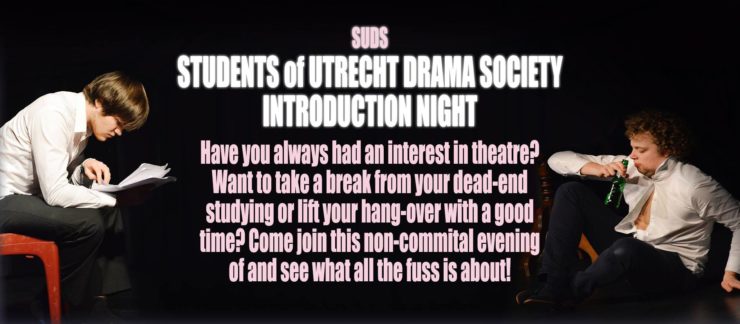 October 17. Suds Introduction Night.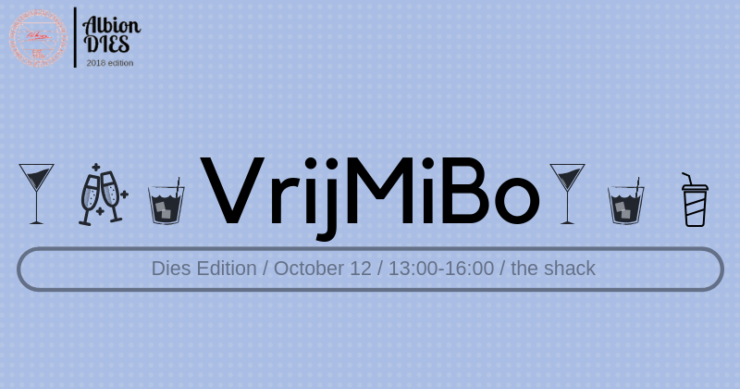 October 12. VrijMiBo.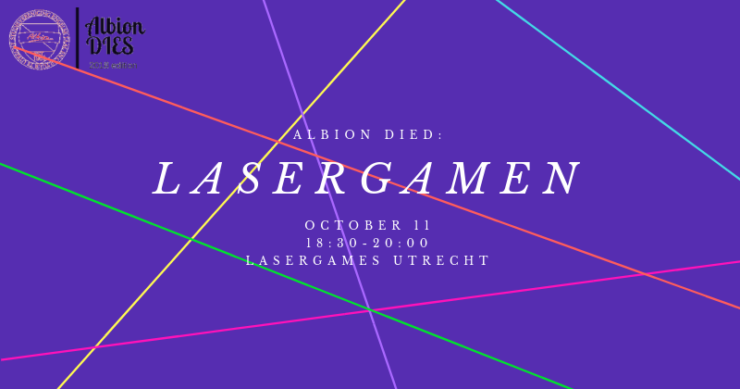 October 11. Albion Died: Lasergamen.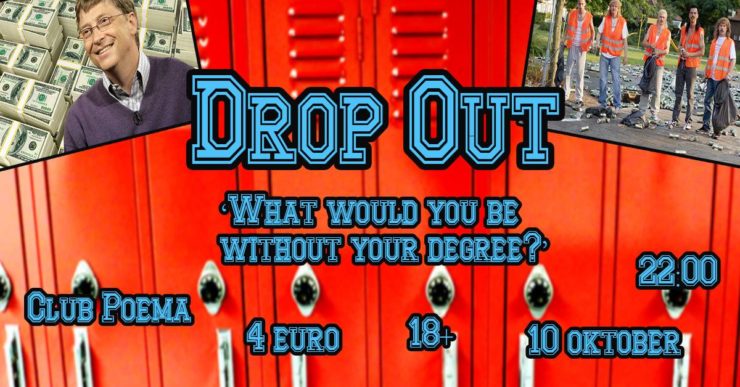 October 10. Mix It Up: Drop Out.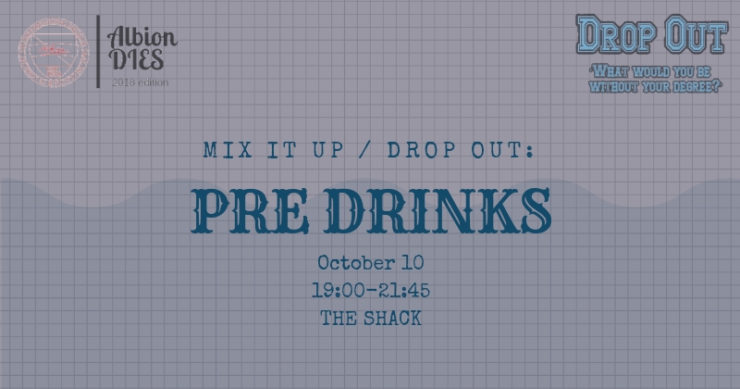 October 10. Pre Drinks.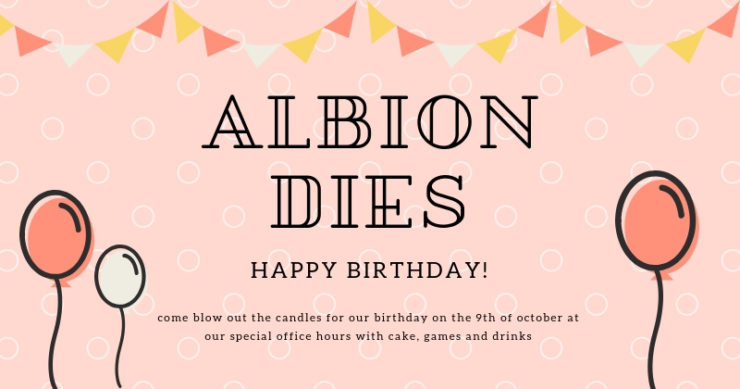 October 9. Albion Dies: Happy Birthday.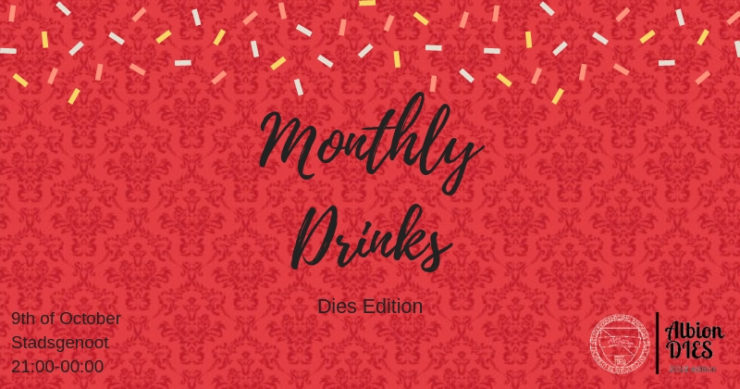 October 9. Monthly Drinks: Dies Edition.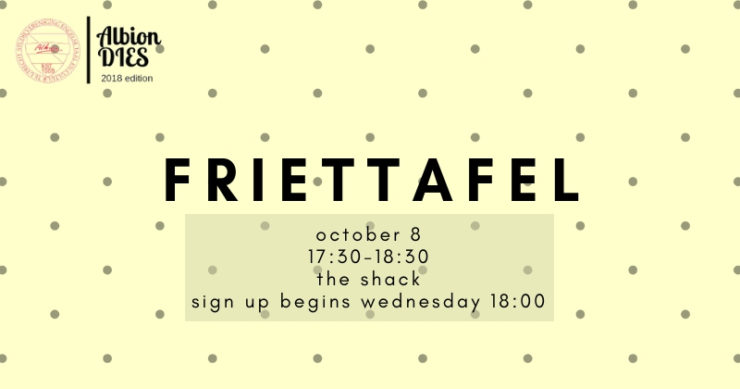 October 8. Friettafel.