Activities & Parties
Keep yourself up to date on all of our activities!
All of the activities we and our committees have organized for you are displayed below! At the bottom of the page you'll find our past events. You can also visit the Facebook event of each activity by clicking on the header!
Upcoming events
June 11: Committee Market
The year is coming to a close, which means new committee registrations!! On the 11th of June there will be a committee market, where you are free to explore all of our very cool committees and wonder 'this'll be fun for next year!'.
Why join a committee, you ask? It's not just about having fun. By joining a committee, you can obtain valuable skills and insights that might prove to be useful for the rest of your life. And, it's fun.
Our lovely committees will be represented between 14:00 and 16:00, so don't forget to swing by!
Love,
Albion
June 13: Buddy Project: Arbeidsmarktoriëntatie
On 13 June, the Alumcie will organize its second Buddy Project: Arbeidsmarktoriëntatie! During this event, alumni of English language and culture will speak about their career after university and the role English has played in their work experiences. We will announce what the speakers will talk about exactly during the next two weeks!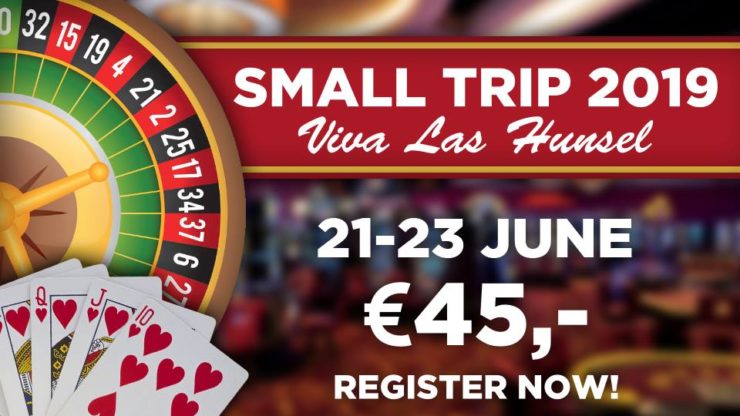 June 21-23. Small Trip: Viva las Hunsel.
From June 21st-23rd, you'll be able to make the safest bet in your life when you join the Small Trip weekend for a guaranteed great time! The small village of Hunsel, Limburg, will be transformed into a true casino paradise that will make even Las Vegas fold! Join us for 3 days filled with fun activities, and opportunities to relax with some friends after the final exams of the year for only €45! So go all in and sign up using the link below!
https://docs.google.com/forms/d/e/1FAIpQLSfx3PcZmQS3q1nxmSRsudvtu1r8tJsov8L8ninAGTWVWSBJag/viewform?usp=sf_link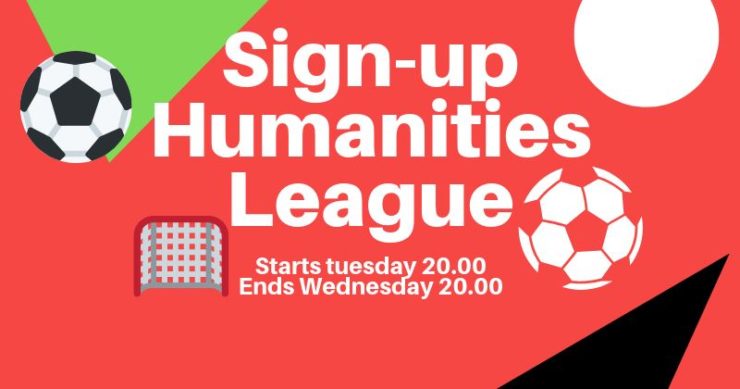 June 27. Humanities League.
The Humanities League is on its way and Albion needs to assemble a football squad strong enough the conquer the almighty Grand Prix. So if you think you're up for the task, or just generally want to have some fun with kicking a round object into a net, then sign-up!
To give everybody equal chances the Sign-up starts on Tuesday 20.00. There are only 12 spots so the first ones to register make it to the team, the others will be put on a waiting list. Information about training sessions will be communicated over e-mail.
Humanities League event: https://www.facebook.com/events/447303069374746
Sign-up link will be online on Tuesday 20.00.
Costs? Free
Past events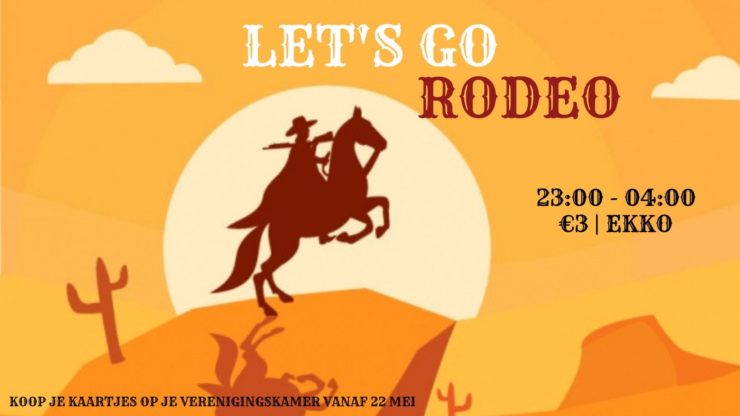 June 5. Let's Go Rodeo.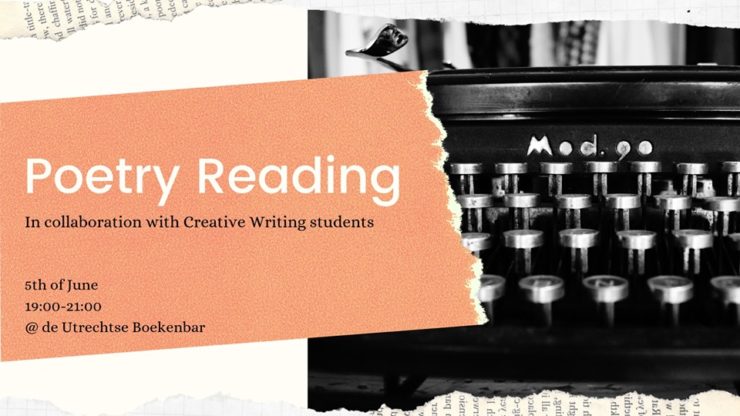 June 5. Poetry Reading.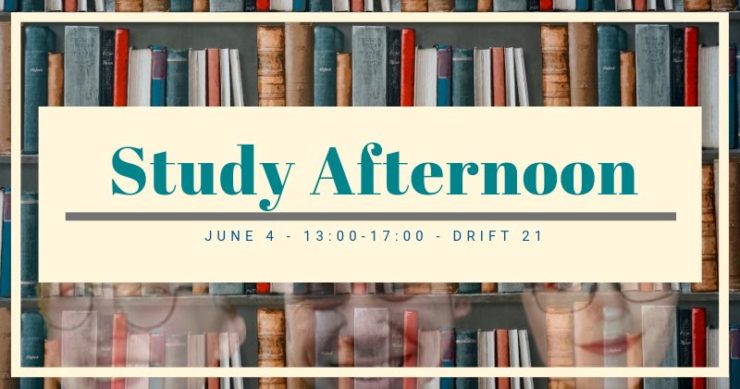 June 4. Study Afternoon.
June 6: Field Trip : Calss College
May 29. Starry Night.
May 24. Committee Meeting 4.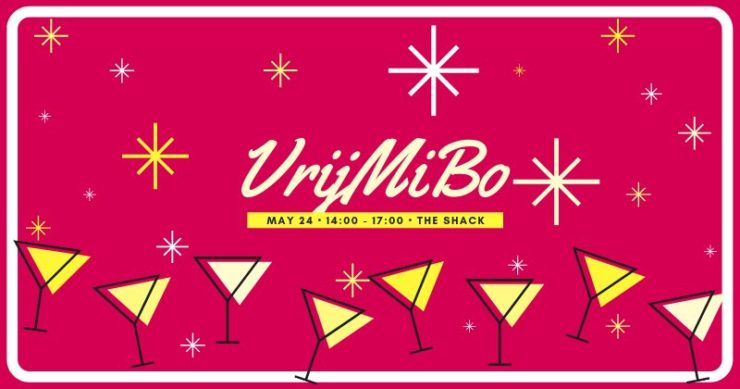 May 24. VrijMiBo.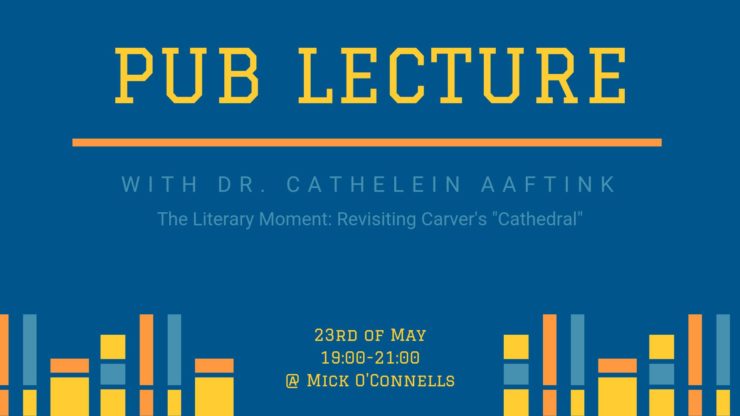 May 23. Pub Lecture: Revisiting Carver's Cathedral.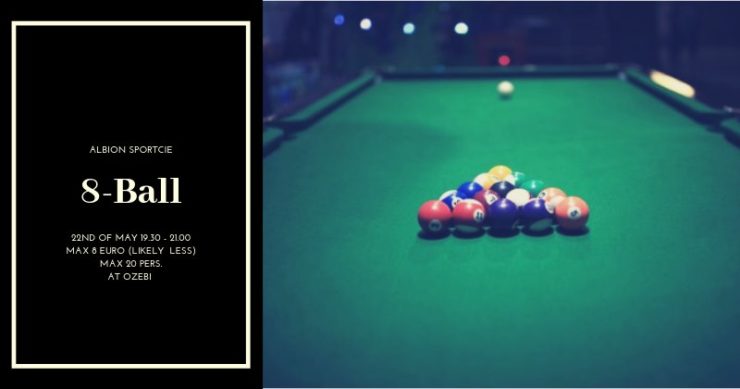 May 22. 8-Ball.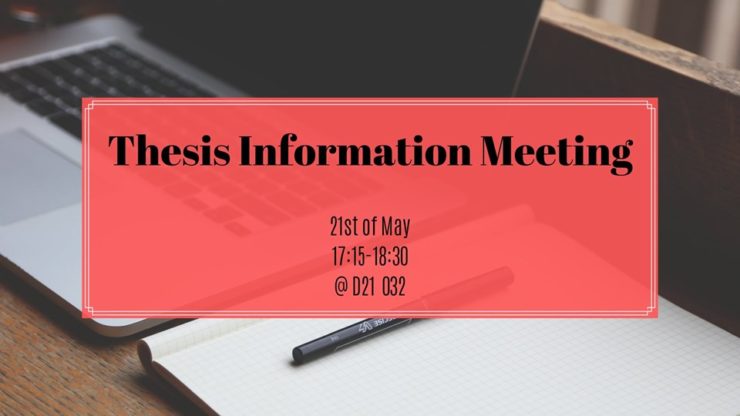 May 21. Thesis Information Meeting.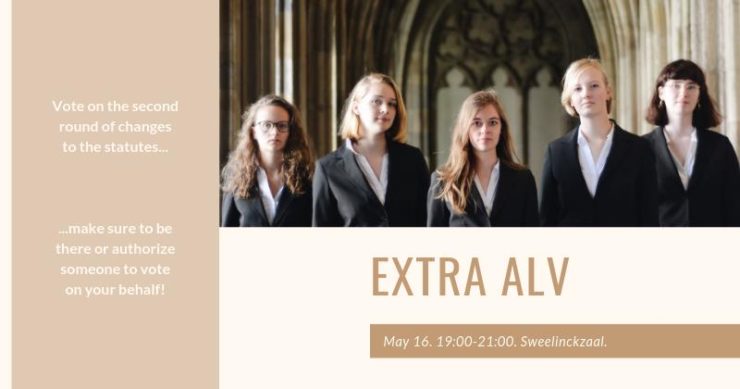 May 16. Extra ALV.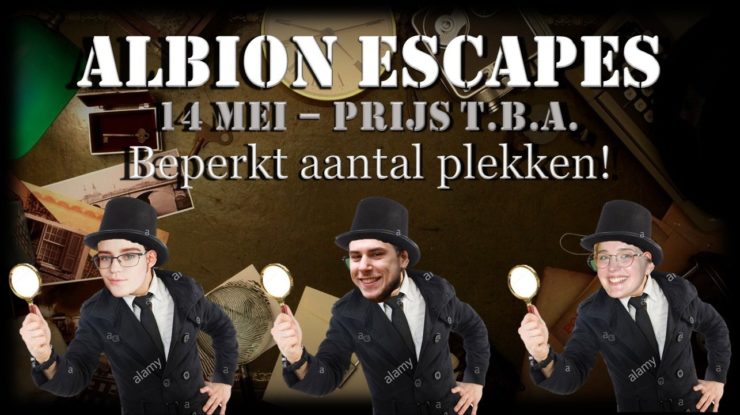 May 14. Albion Escapes.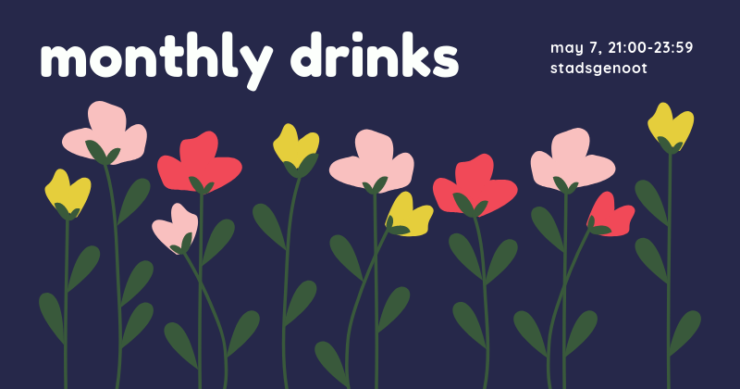 May 7. Monthly Drinks.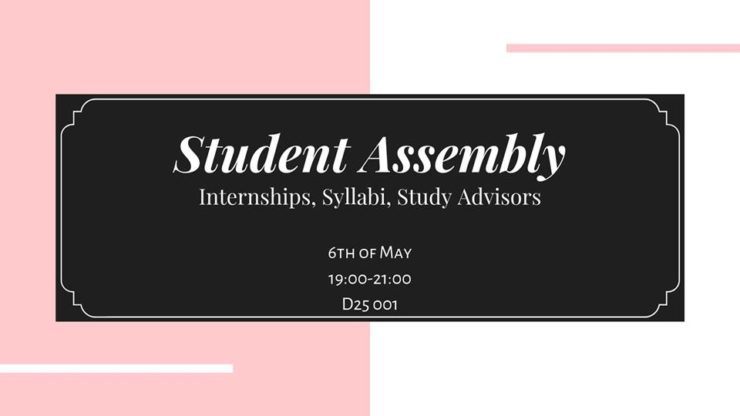 May 6. Student Assembly.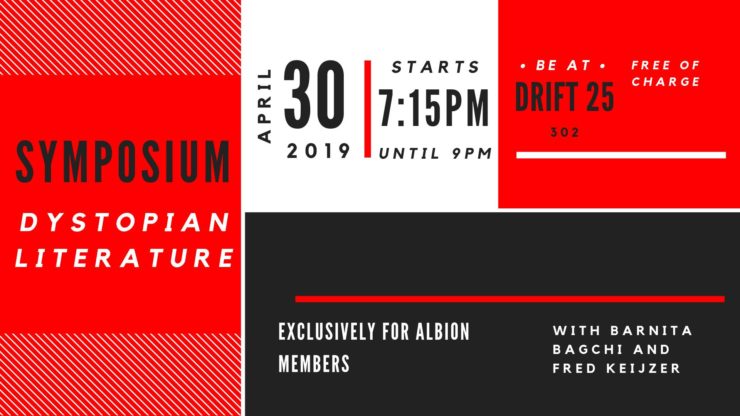 April 30. Symposium: Dystopian Literature.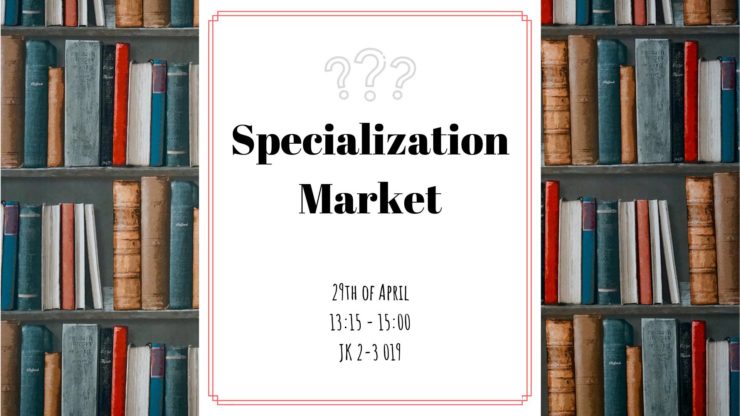 April 29. Specialization Market.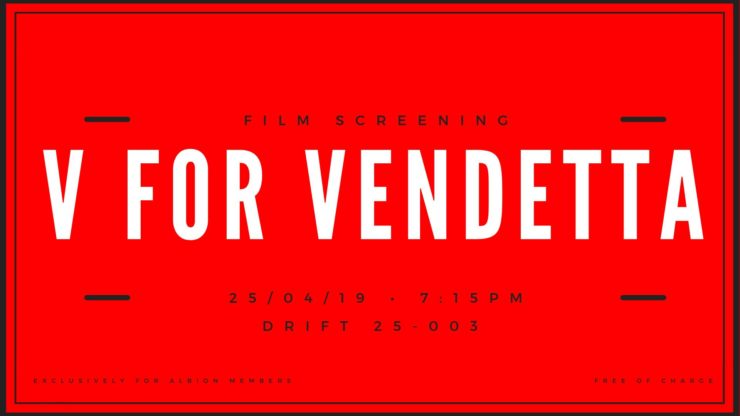 April 25. Film Screening: V for Vendetta.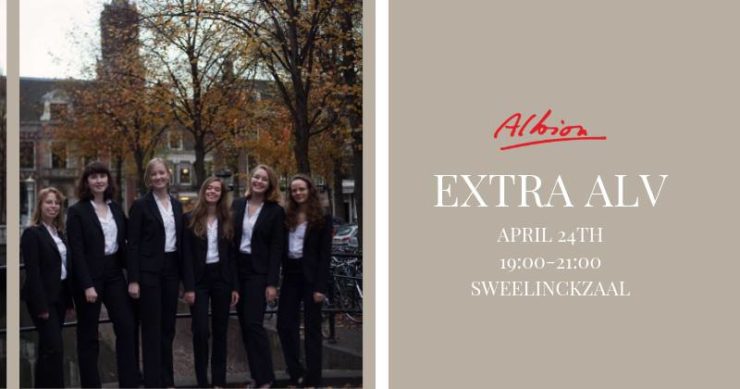 April 24. Extra ALV.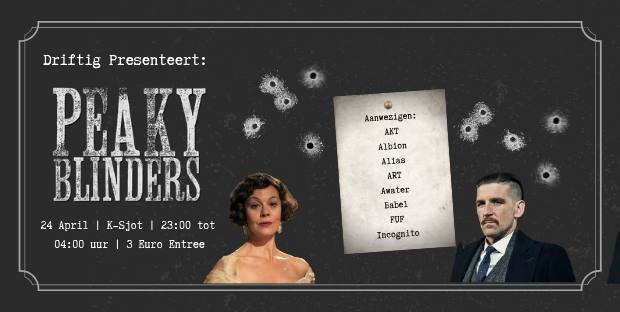 April 24. Driftig: Peaky Blinders.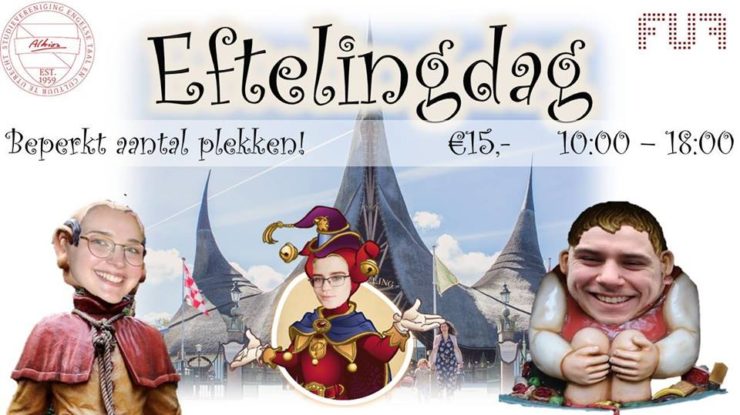 April 9. Eftelingdag.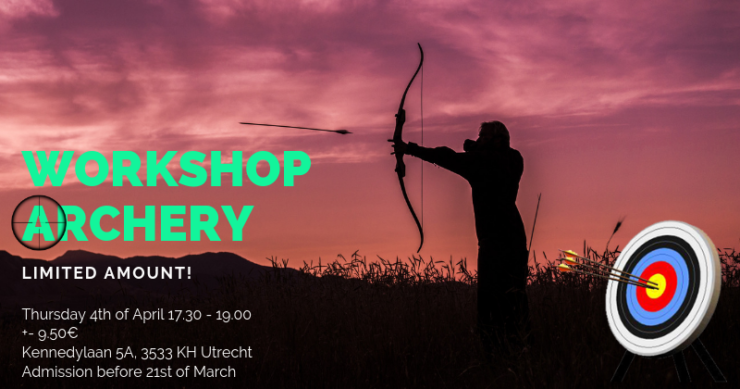 April 4. Archery Workshop. 
March 27. Candidate Board Reveal.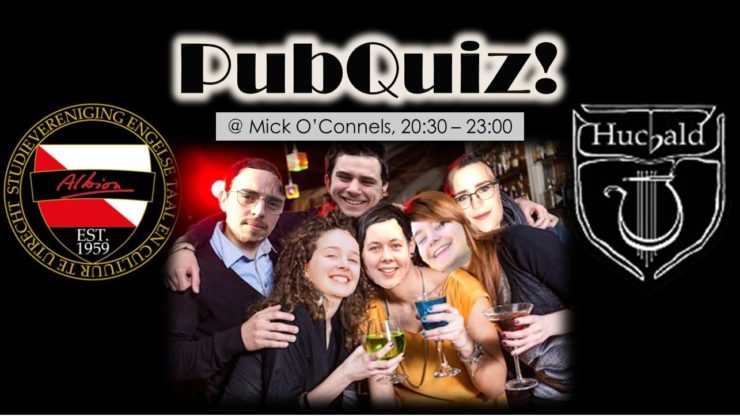 March 21. PubQuiz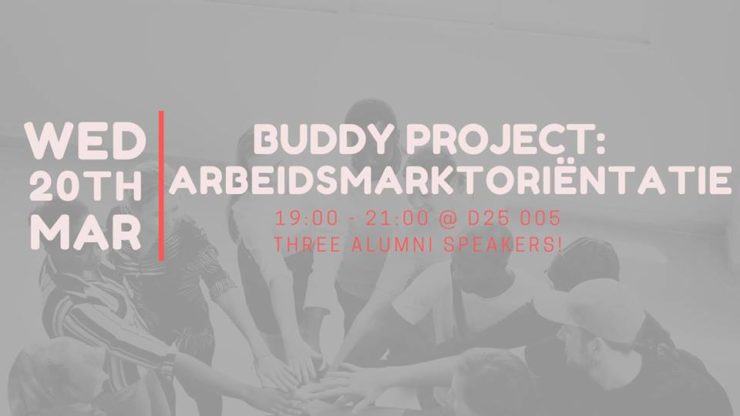 March 20. Buddy Project.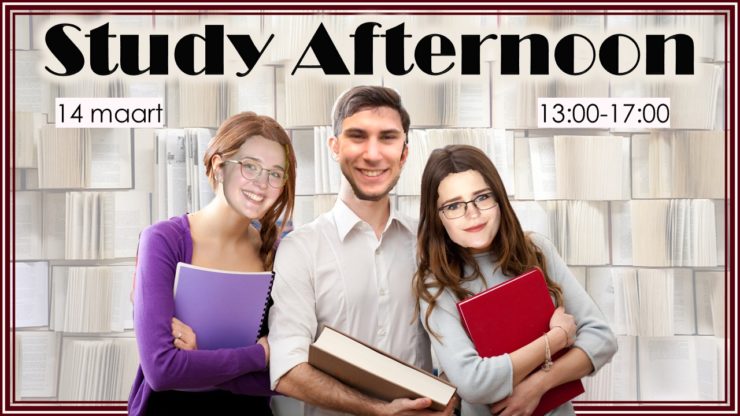 March 14. Study Afternoon.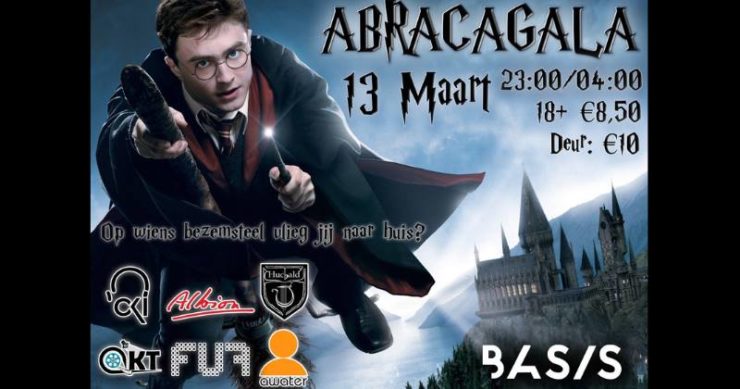 March 13. Abracagala.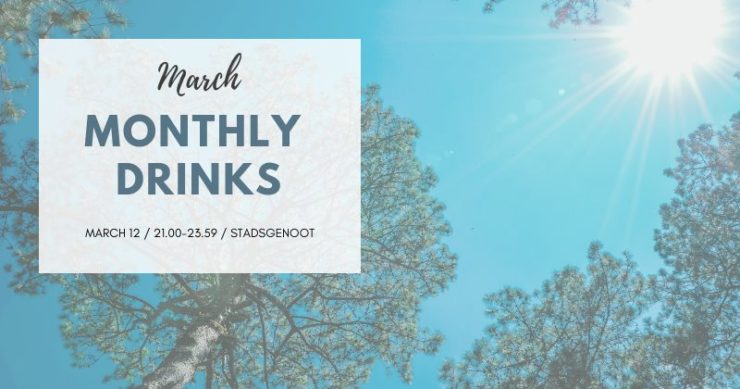 March 12. Monthly Drinks.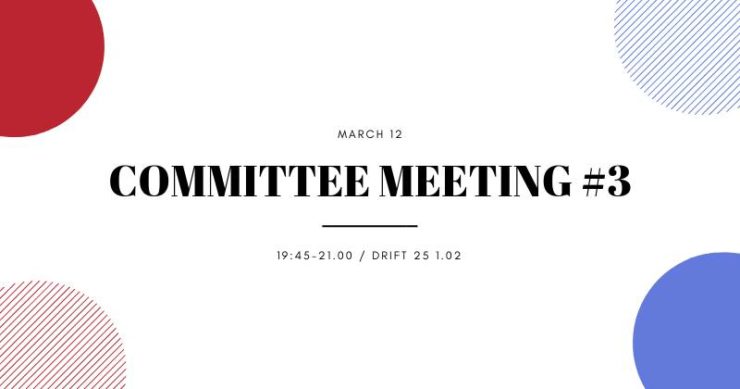 March 12. Committee Meeting 3.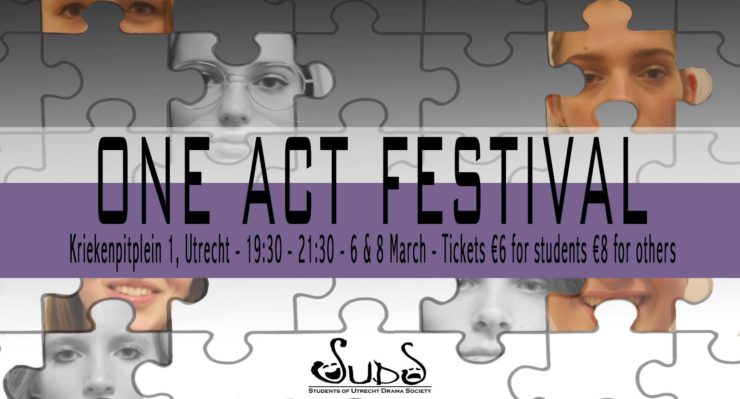 March 6 & 8. One Act Festival.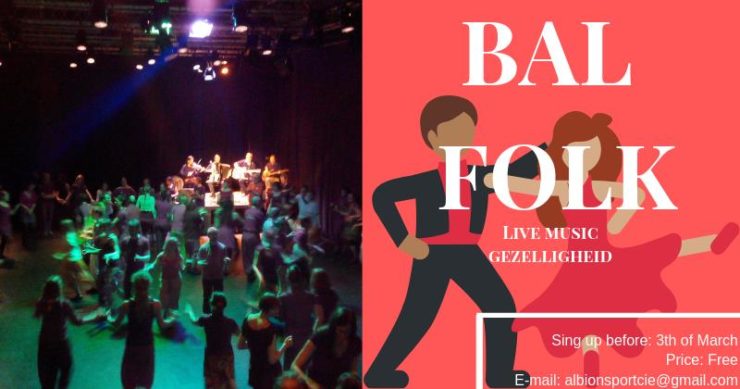 March 3. Bal Folk.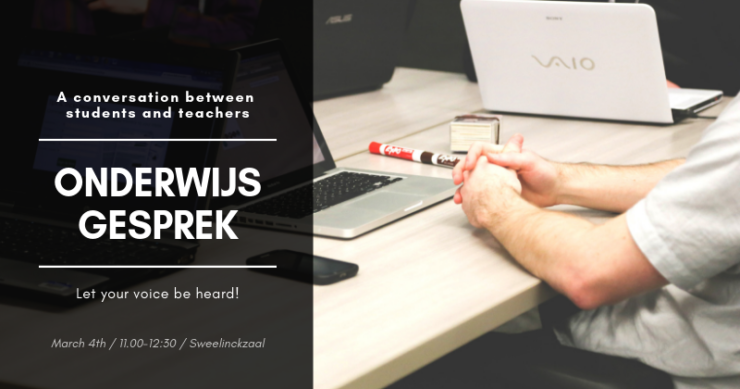 February 4. Onderwijsgesprek.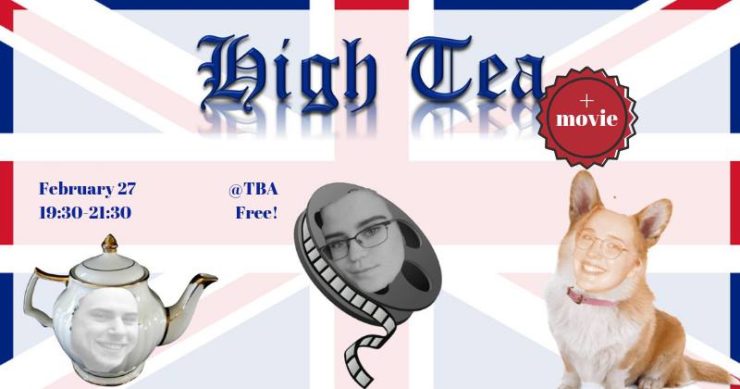 February 27. High Tea.

February 25. Time-Management Workshop.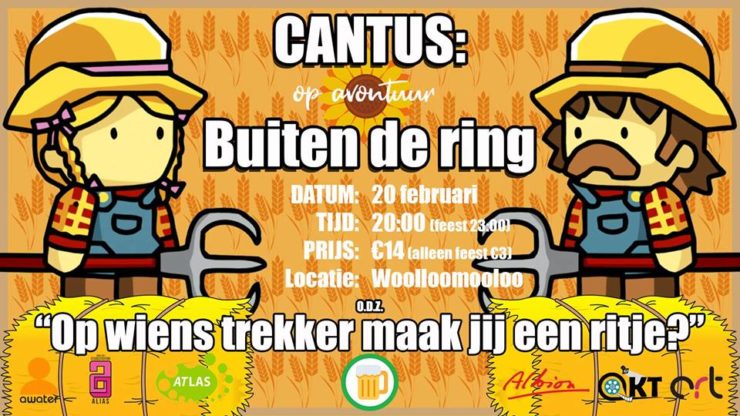 February 20. Biercantus.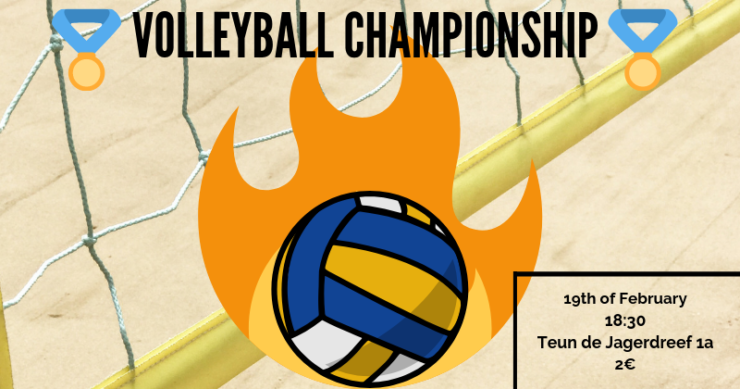 February 19. Volleyball Championship.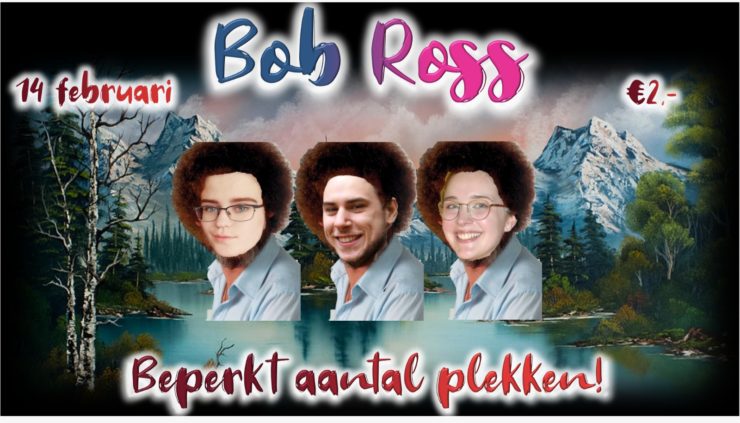 February 14. Bob Ross.

February 13. Field Trip Perdu.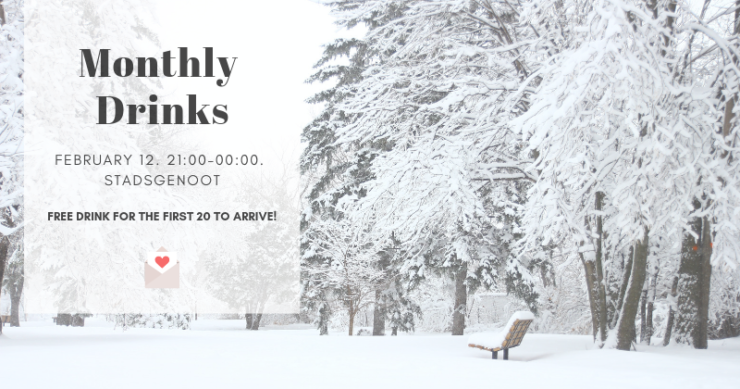 February 12. Monthly Drinks.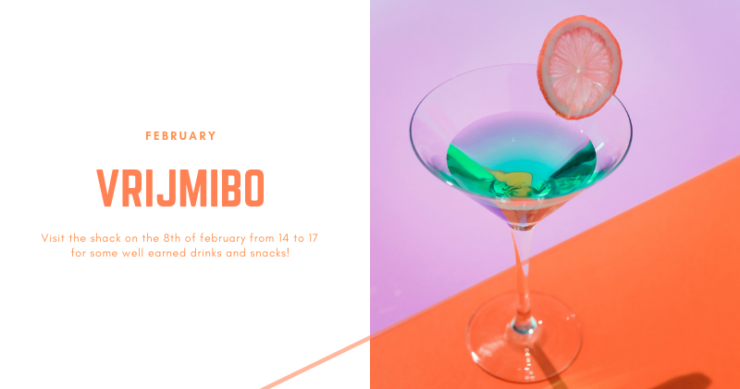 February 8. VrijMiBo.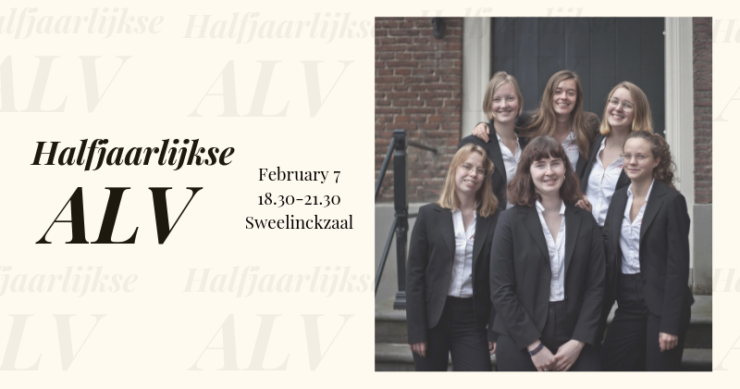 February 7. Haljaarlijkse ALV.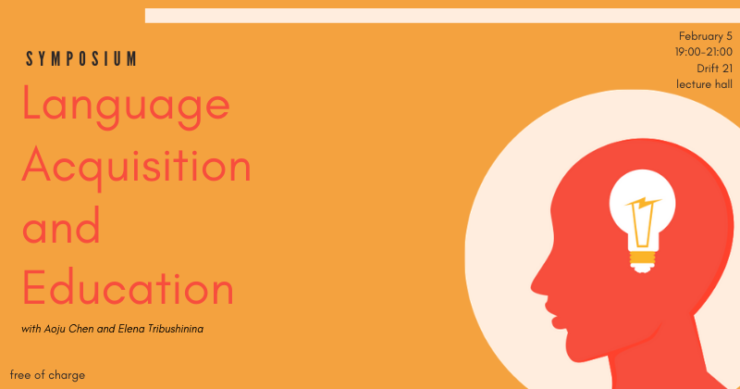 February 5. Symposium: Language Acquisition and Education.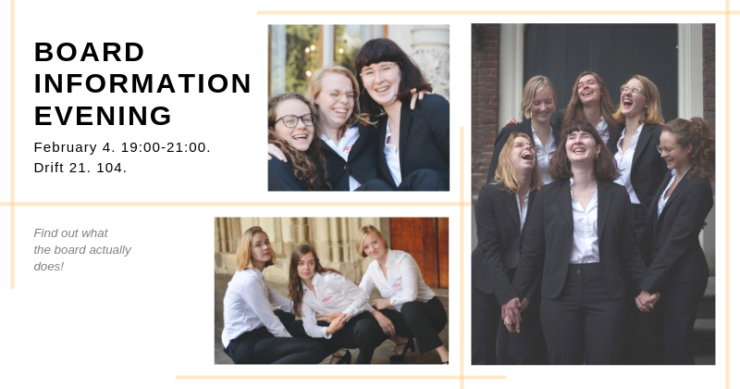 February 4. Board Information Evening.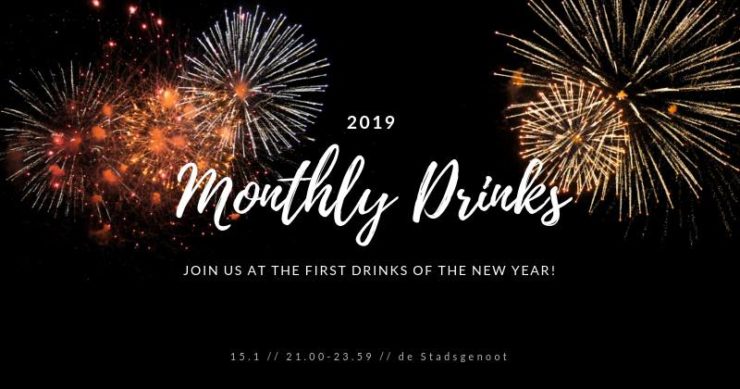 January 15. Monthly Drinks.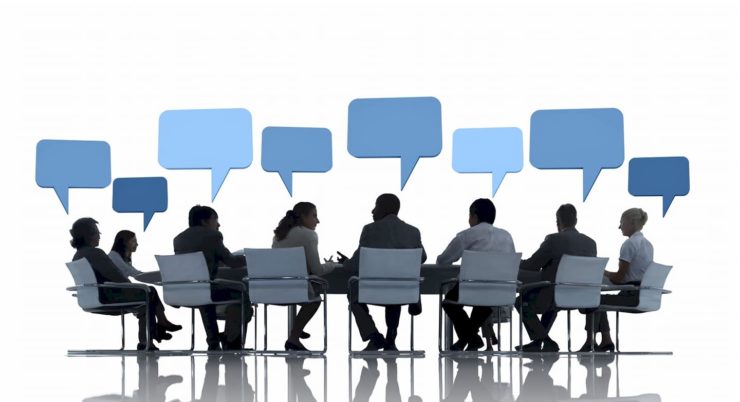 January 10. Committee Meeting.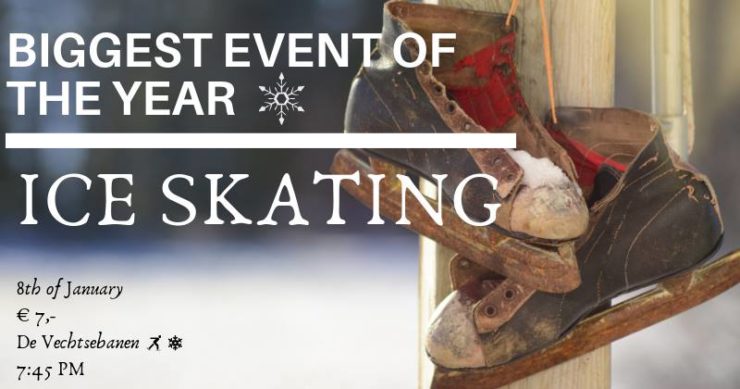 January 8. Ice Skating. 

December 19. Kerstgala Predrinks.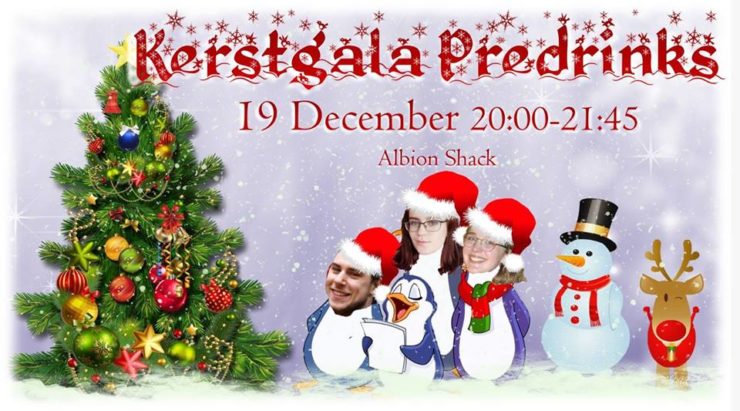 December 19. Kerstgala Predrinks.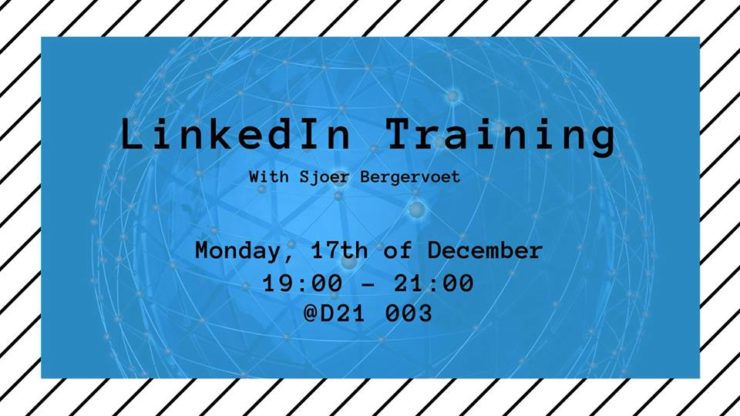 December 17. LinkedIn Training.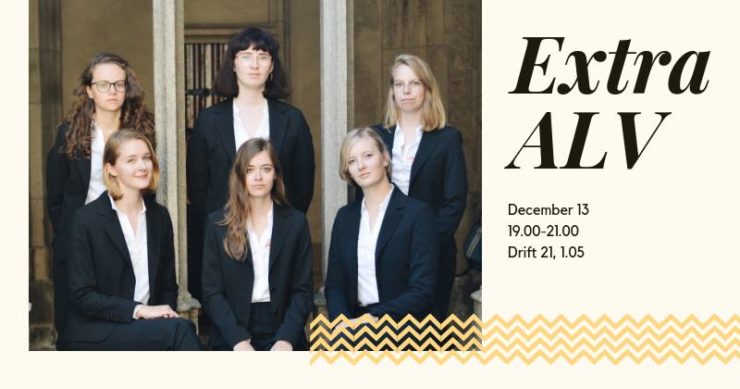 December 13. Extra ALV.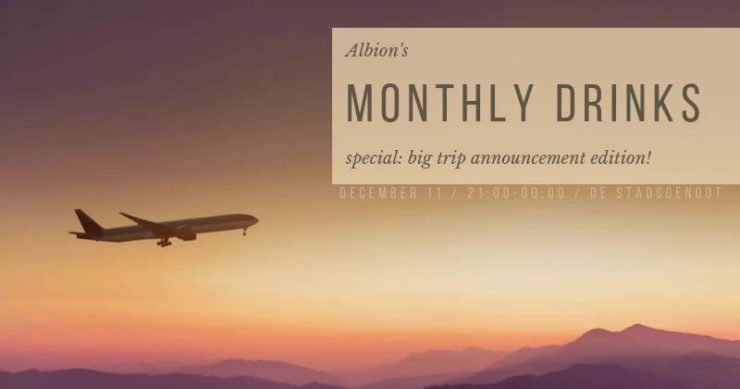 December 11. Monthly Drinks.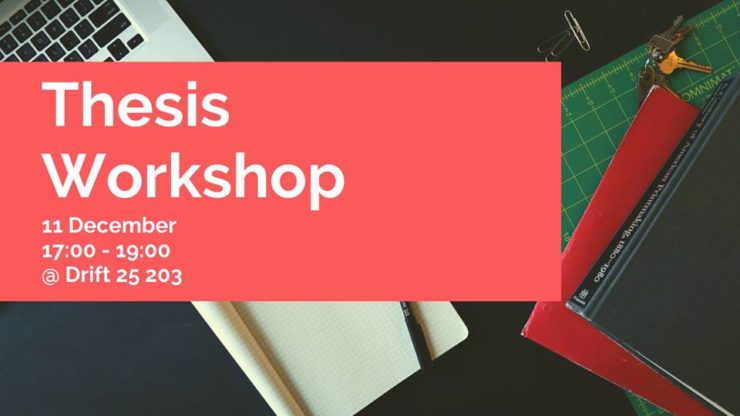 December 11. Thesis Workshop.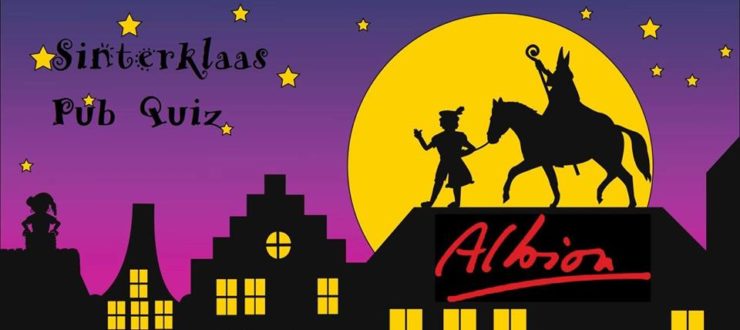 December 6. Sinterklaas Pub Quiz.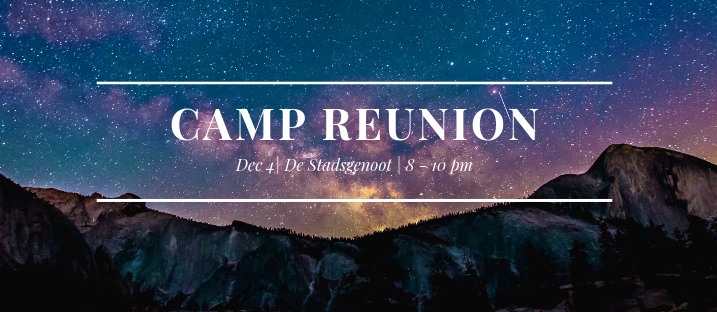 December 4. Camp Reunion.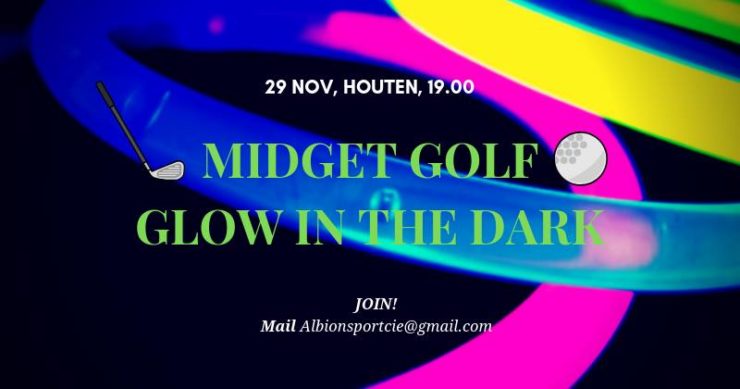 29 November. GlowGolf.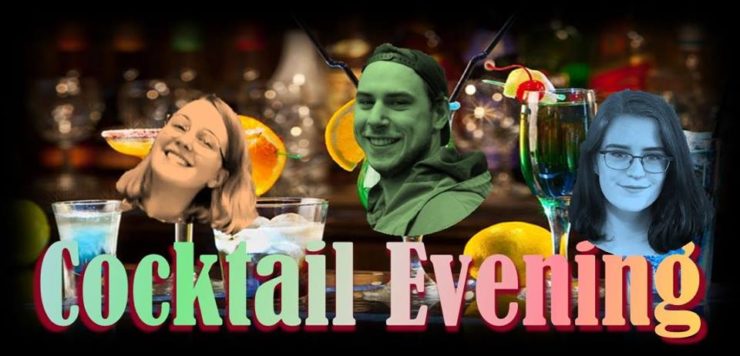 November 27. Cocktail Evening.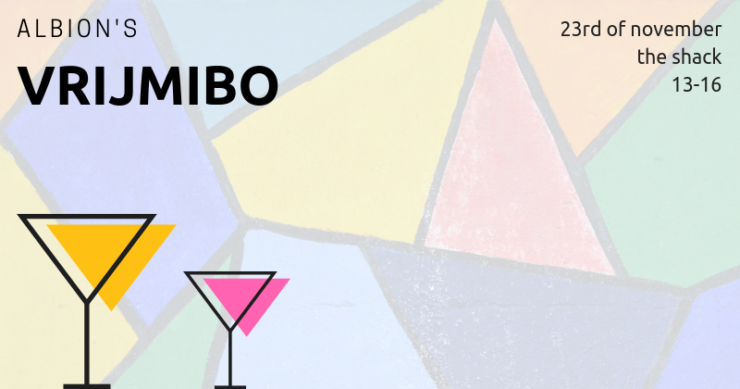 November 23. VrijMiBo.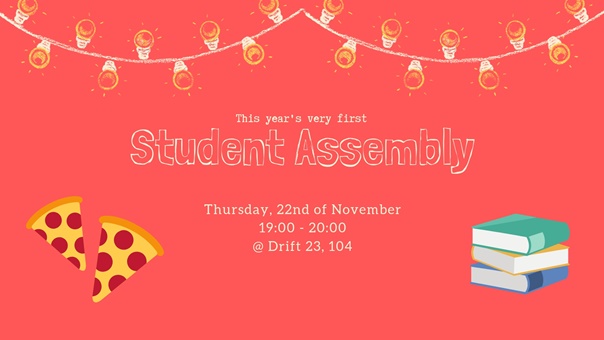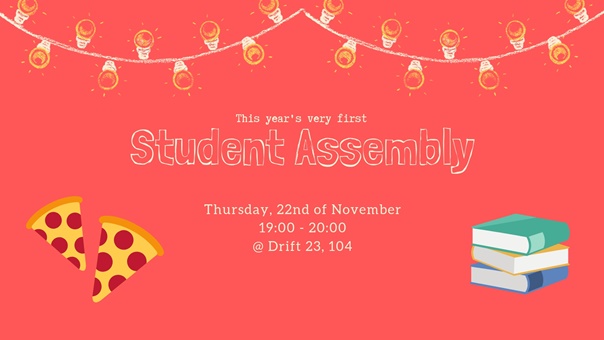 November 22. Student Assembly.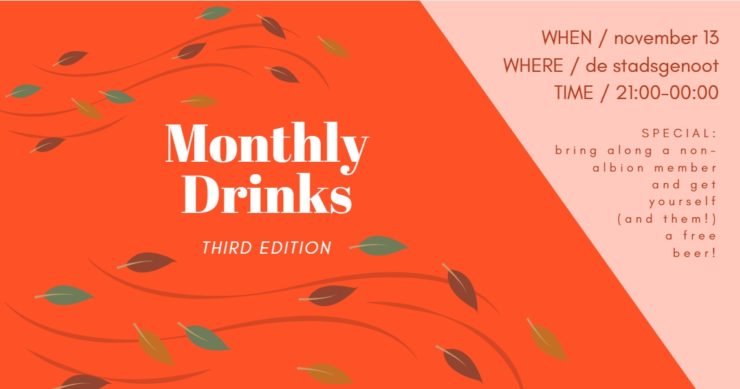 November 13. Monthly Drinks.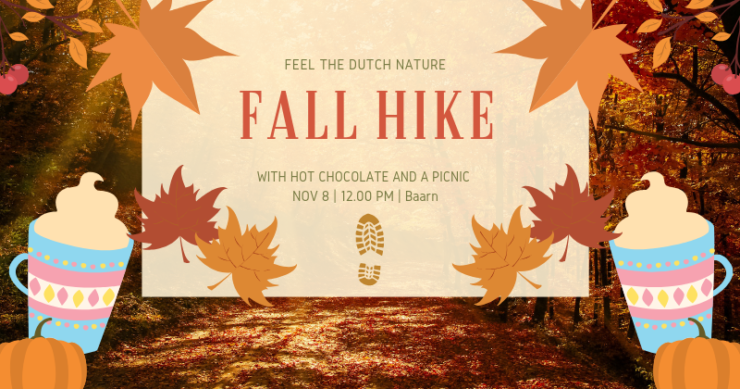 November 8. Albion Fall Hike.

October 24. Halloween Movie Night.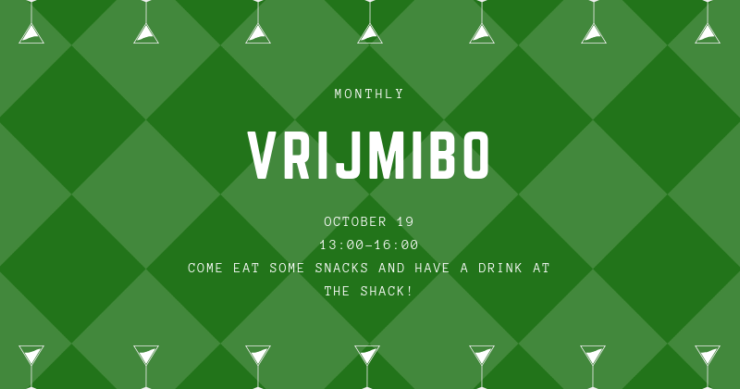 October 19. Monthly VrijMiBo.
October 18. Committee Meeting Nº1.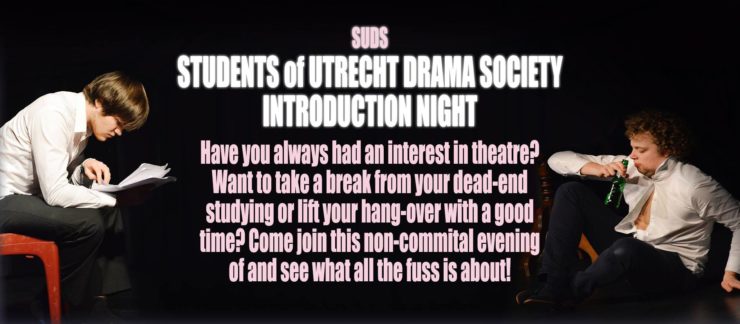 October 17. Suds Introduction Night.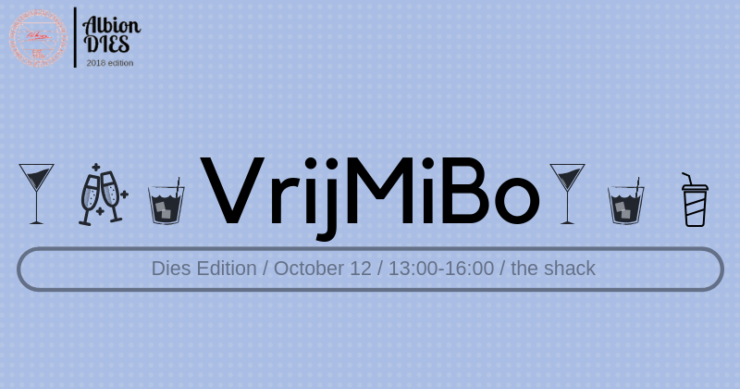 October 12. VrijMiBo.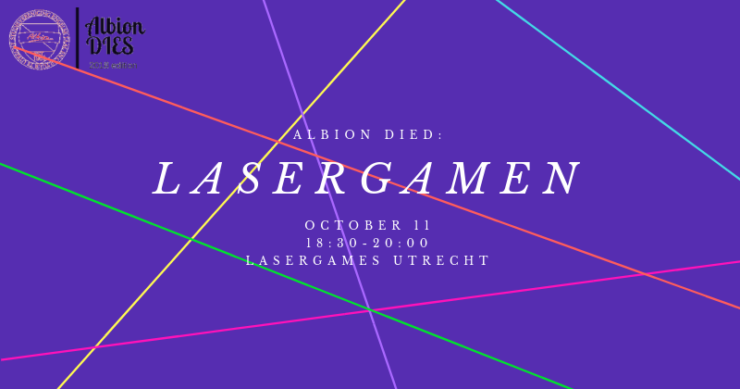 October 11. Albion Died: Lasergamen.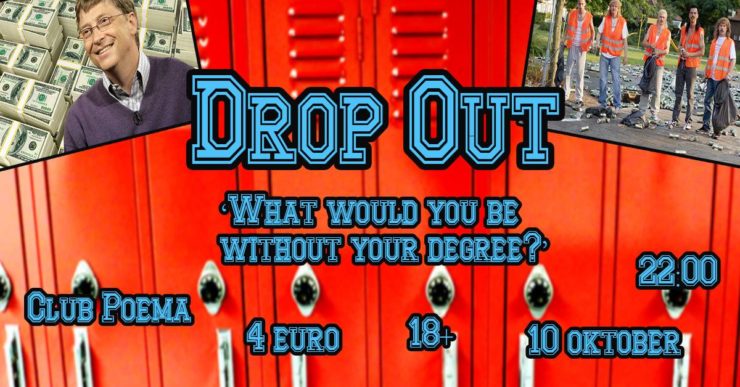 October 10. Mix It Up: Drop Out.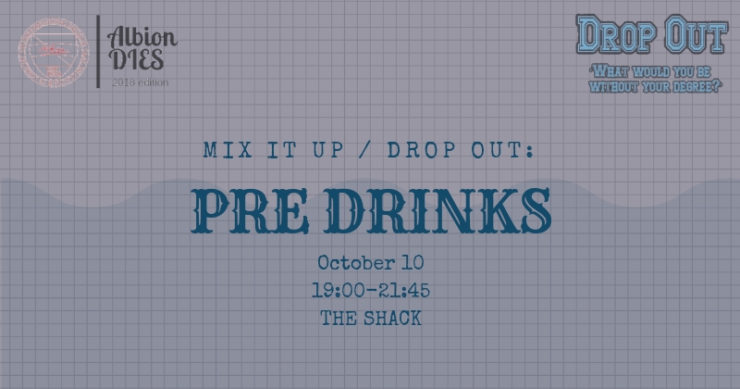 October 10. Pre Drinks.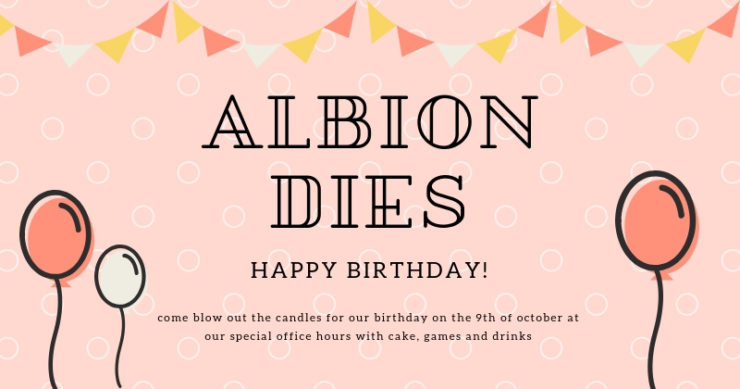 October 9. Albion Dies: Happy Birthday.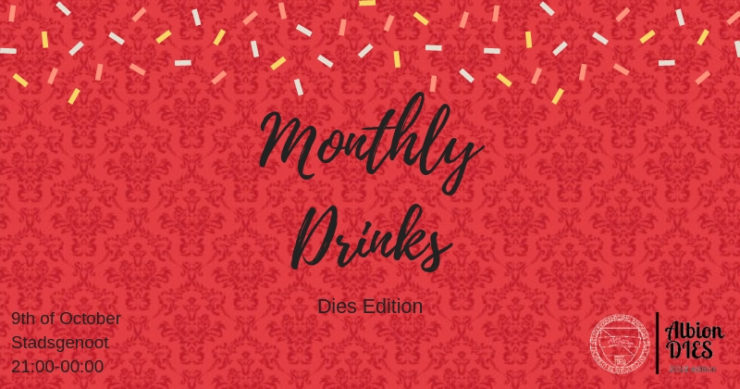 October 9. Monthly Drinks: Dies Edition.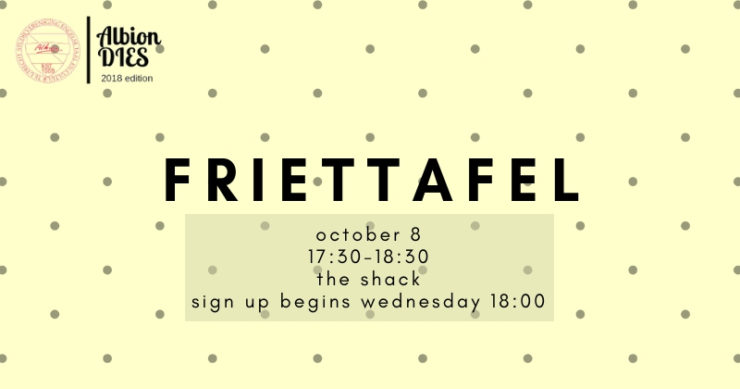 October 8. Friettafel.