Activities & Parties
Keep yourself up to date on all of our activities!
All of the activities we and our committees have organized for you are displayed below! At the bottom of the page you'll find our past events. You can also visit the Facebook event of each activity by clicking on the header!
Upcoming events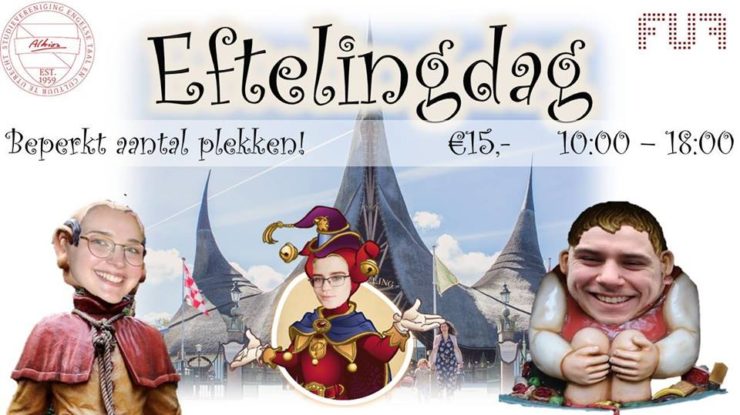 April 9. Eftelingdag.
Do you fancy a flight to fairytales and fantasy? A journey along fantastic fables and mystical myths, terrible trolls and elegant elves, might and magic? Would you also just like to go fucking HAM on a roller coaster!? Search for your inner child no more! On April 9th we would like to welcome you to this brand spanking new Albion x FUF Efteling Day! For you, our lovely fellow Albioneers and FUFfers, we have arranged entry to the theme park for the unbelievable price of only €15,-!
*** ALBIONEERS *** SIGN UP HERE (before 10/3/2019, and pay before 17/3/2019 or else!) at: https://goo.gl/forms/qNm2E8DqmFwL4SxM2
Please note that there are limited spaces available, submissions will close when we are full! We cannot stress enough that for this event to run as smoothly as possible, signing up means paying (on time)!
*** FUFFERS *** Stuur een mailtje naar commissarisintern.fuf@gmail.com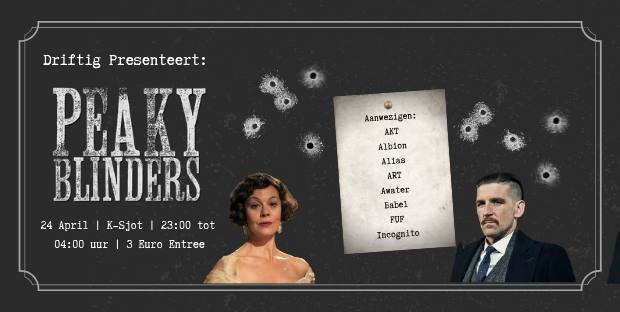 April 24. Driftig: Peaky Blinders.
De Charleston, Fox Trot en de Texas Tommy. Allemaal danspasjes uit de Roaring twenties, de tijd van de Peaky Blinders. Alleen voegen zij hier gokken en whisky aan toe. Als dit geen combinatie voor een knalfeest is weten wij het ook niet meer. Ben je lid van Akt, Albion, Alias, Art, Awater, Babel, FUF of Incognito? Kom dan de 24ste lekker mee doen in K-Sjot om er een mooie avond van te maken!!
📆: 24 April
🏢: K-Sjot
🕚: 23:00-04:00
💵: kantoren: €3,- / deur: €4
Link om kaartjes online te kopen:
https://www.ticketkantoor.nl/shop/Driftig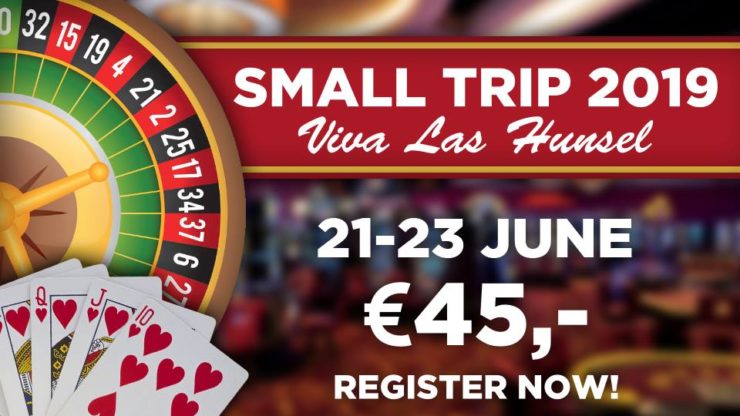 June 21-23. Small Trip: Viva las Hunsel.
From June 21st-23rd, you'll be able to make the safest bet in your life when you join the Small Trip weekend for a guaranteed great time! The small village of Hunsel, Limburg, will be transformed into a true casino paradise that will make even Las Vegas fold! Join us for 3 days filled with fun activities, and opportunities to relax with some friends after the final exams of the year for only €45! So go all in and sign up using the link below!
https://docs.google.com/forms/d/e/1FAIpQLSfx3PcZmQS3q1nxmSRsudvtu1r8tJsov8L8ninAGTWVWSBJag/viewform?usp=sf_link
Past events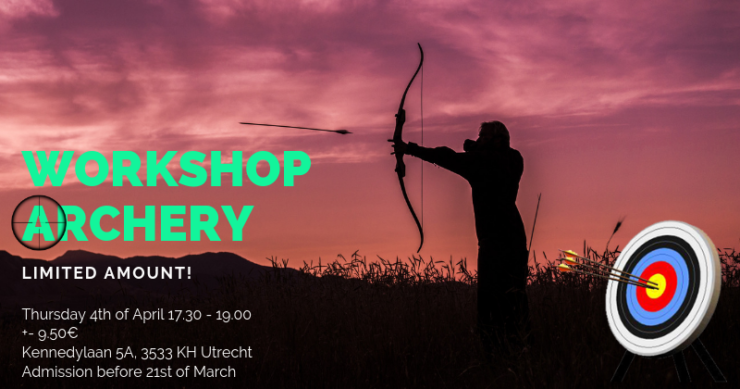 April 4. Archery Workshop. 
March 27. Candidate Board Reveal.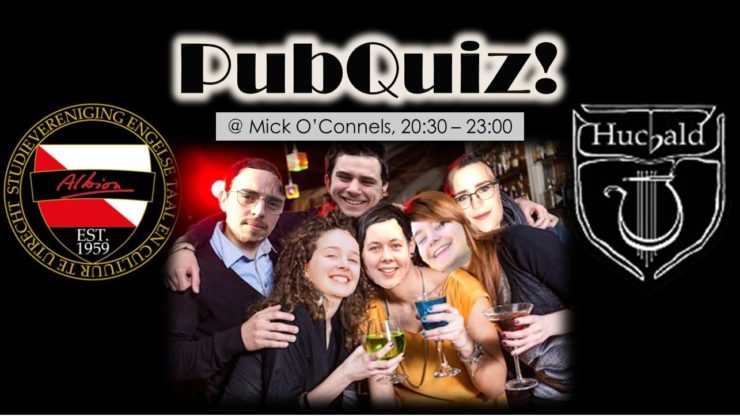 March 21. PubQuiz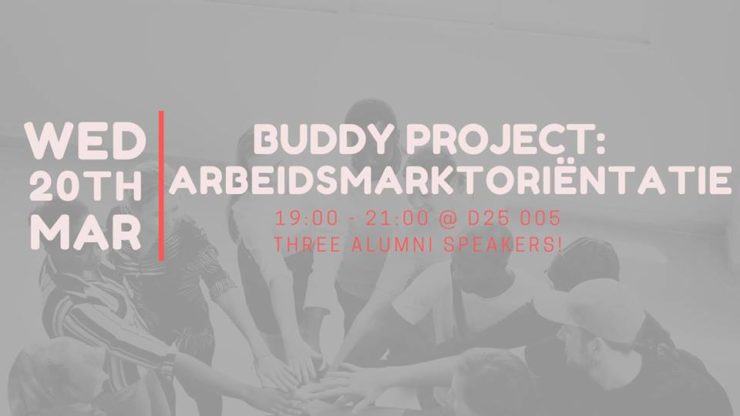 March 20. Buddy Project.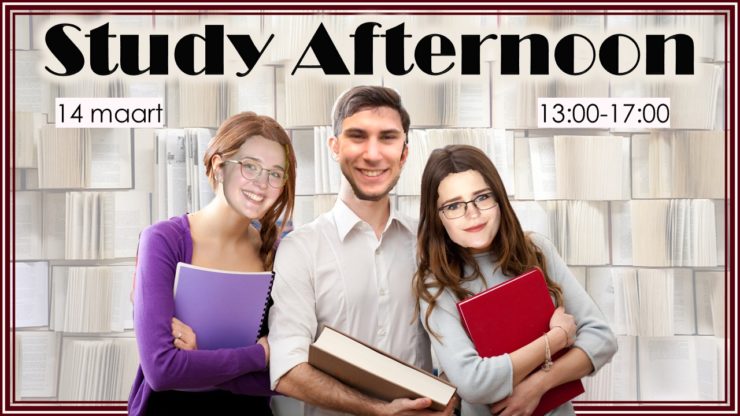 March 14. Study Afternoon.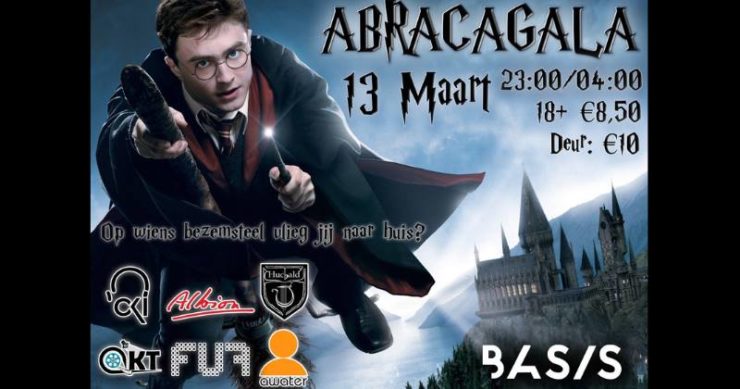 March 13. Abracagala.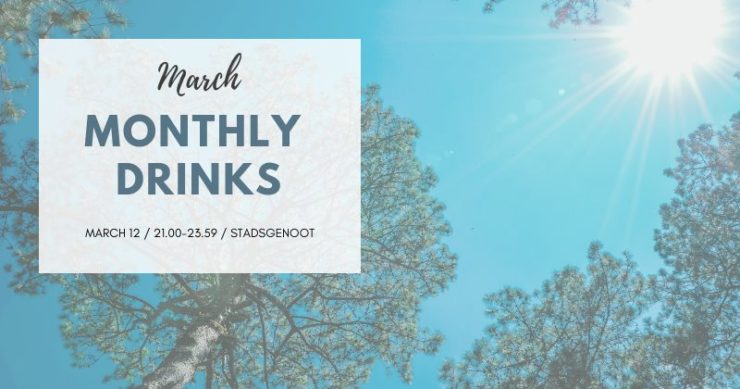 March 12. Monthly Drinks.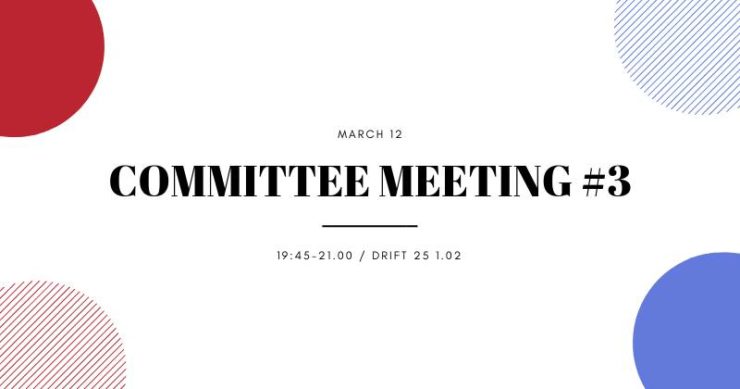 March 12. Committee Meeting 3.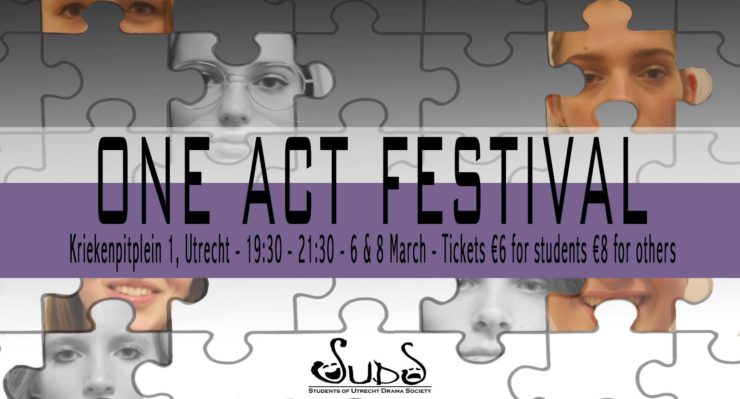 March 6 & 8. One Act Festival.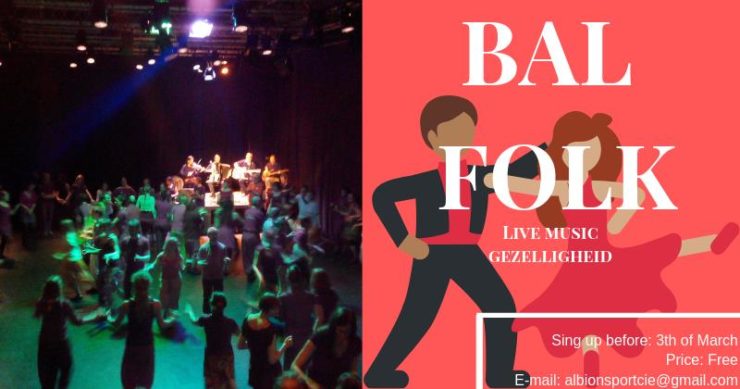 March 3. Bal Folk.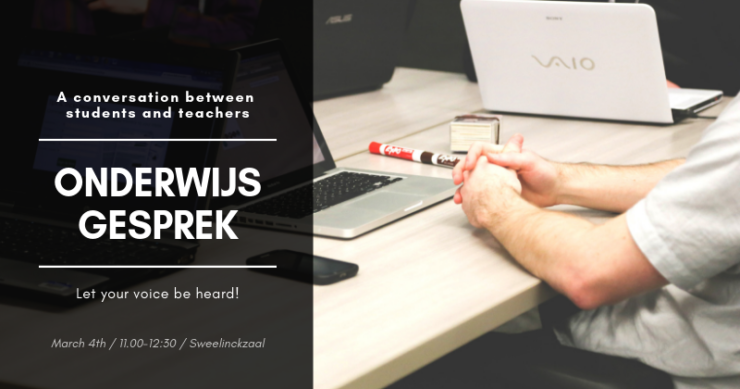 February 4. Onderwijsgesprek.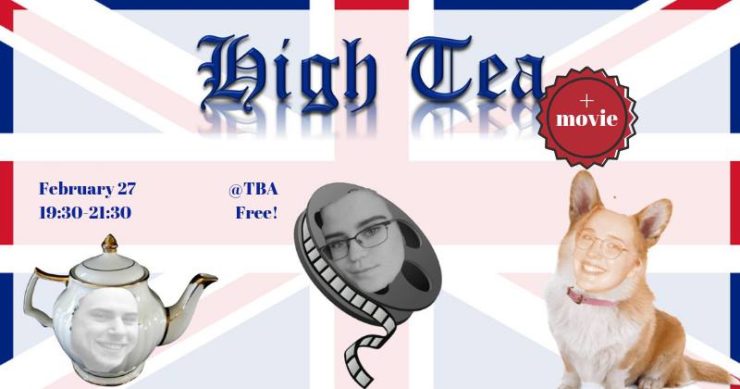 February 27. High Tea.

February 25. Time-Management Workshop.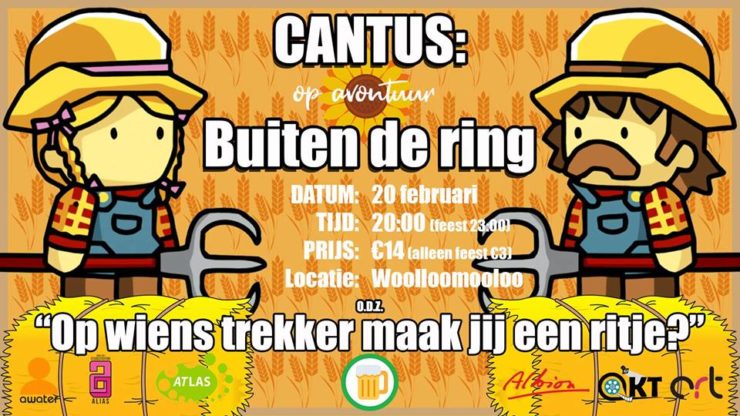 February 20. Biercantus.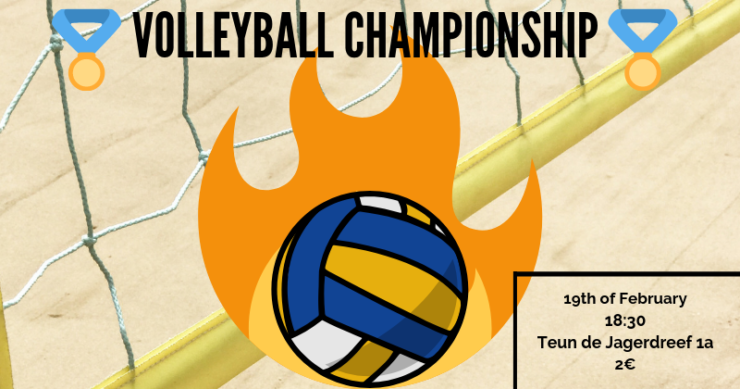 February 19. Volleyball Championship.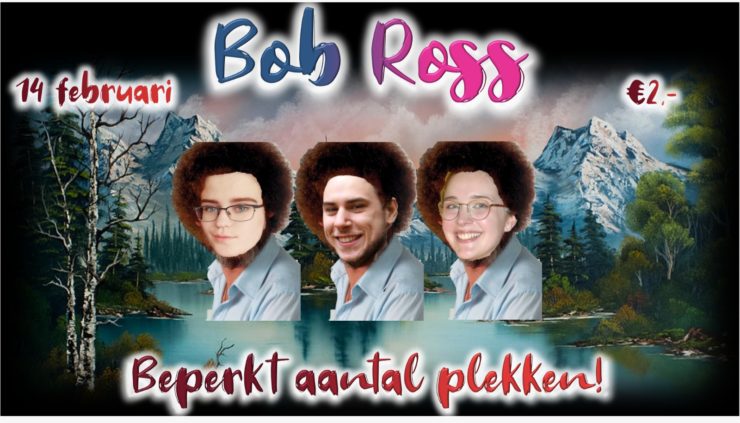 February 14. Bob Ross.

February 13. Field Trip Perdu.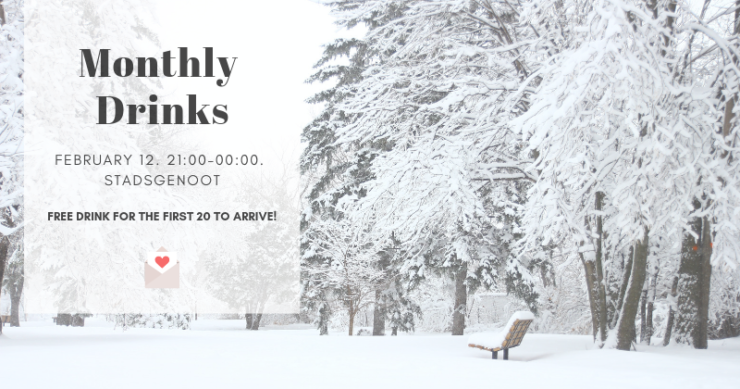 February 12. Monthly Drinks.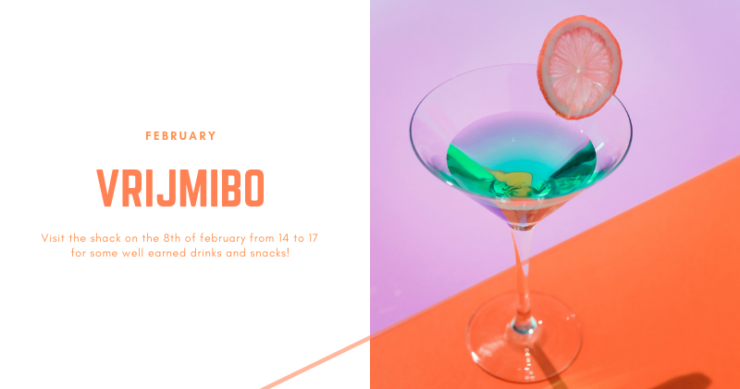 February 8. VrijMiBo.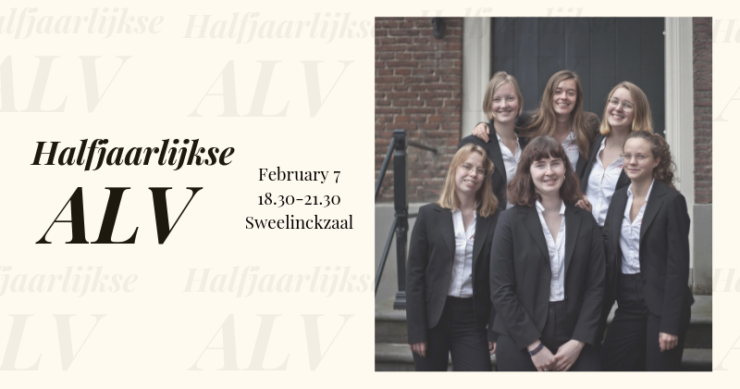 February 7. Haljaarlijkse ALV.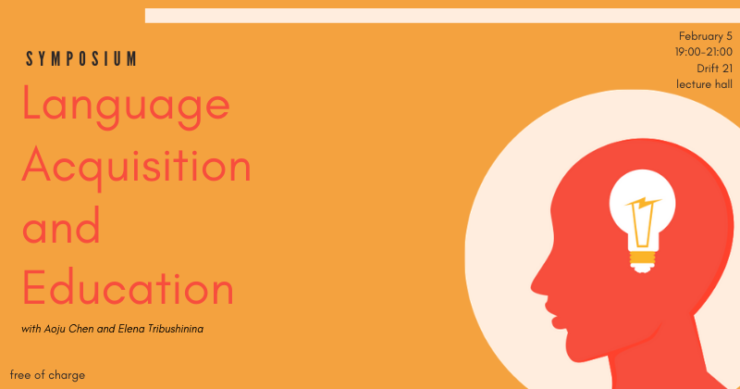 February 5. Symposium: Language Acquisition and Education.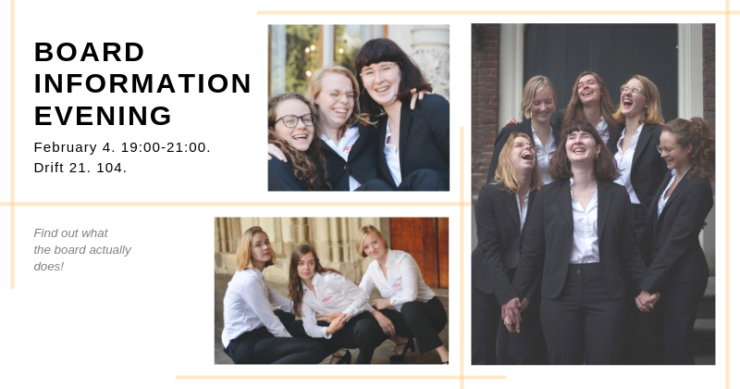 February 4. Board Information Evening.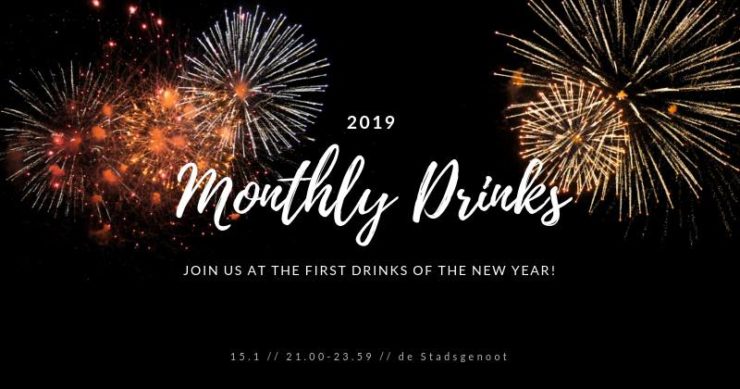 January 15. Monthly Drinks.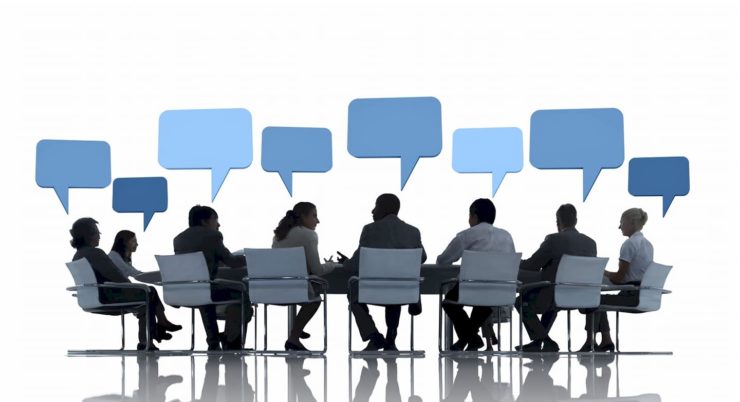 January 10. Committee Meeting.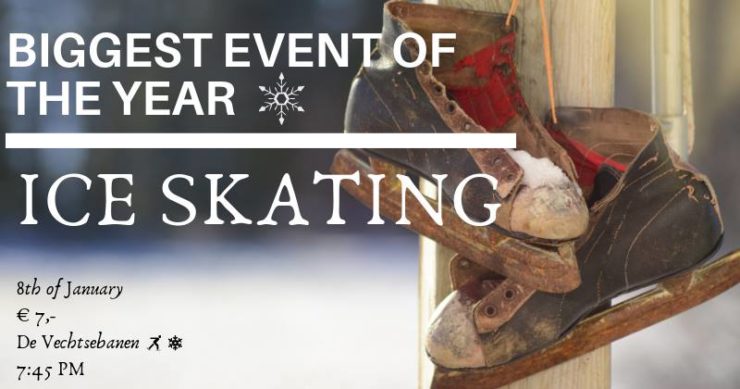 January 8. Ice Skating. 

December 19. Kerstgala Predrinks.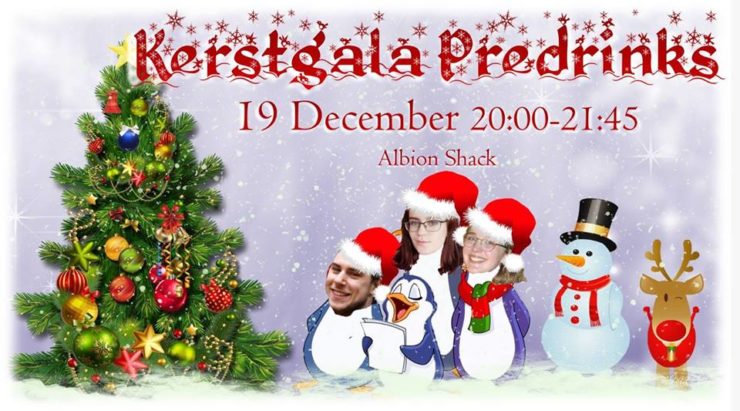 December 19. Kerstgala Predrinks.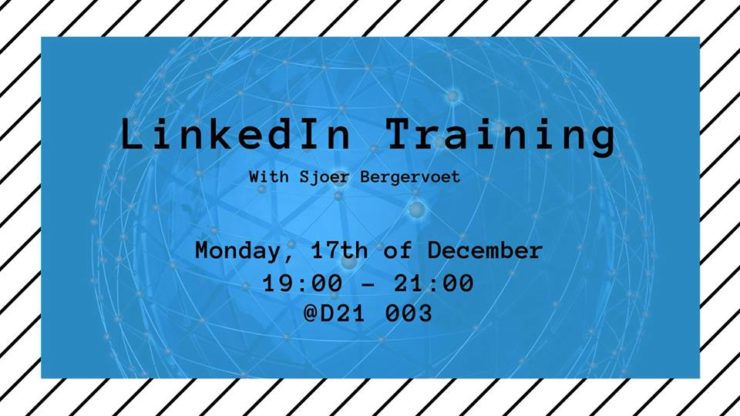 December 17. LinkedIn Training.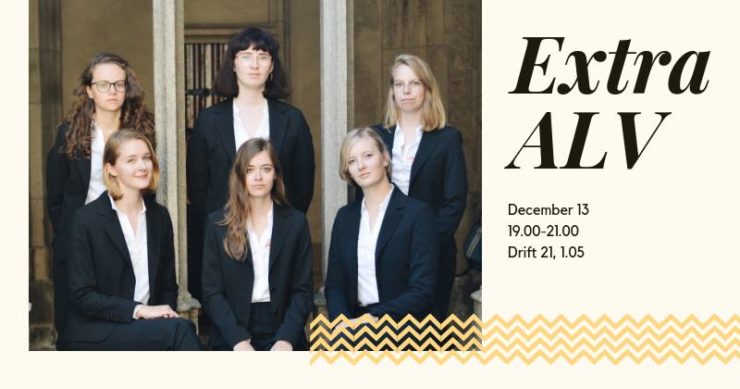 December 13. Extra ALV.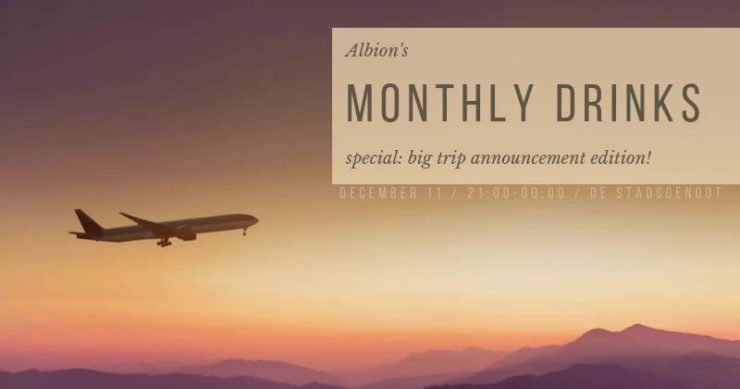 December 11. Monthly Drinks.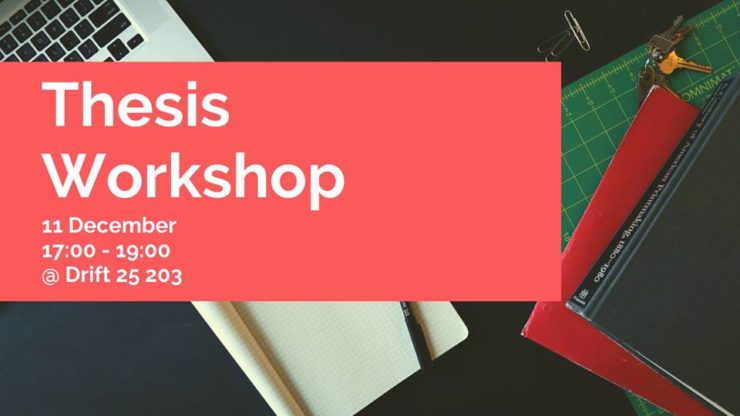 December 11. Thesis Workshop.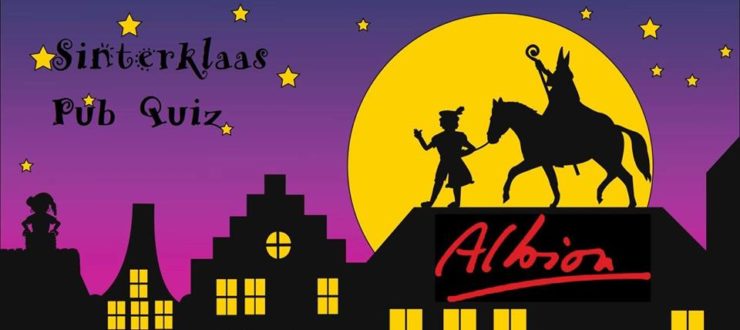 December 6. Sinterklaas Pub Quiz.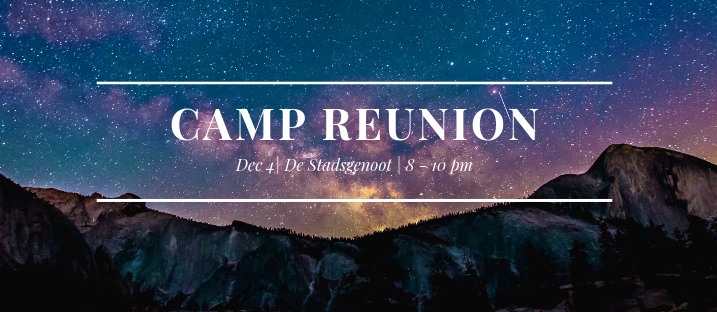 December 4. Camp Reunion.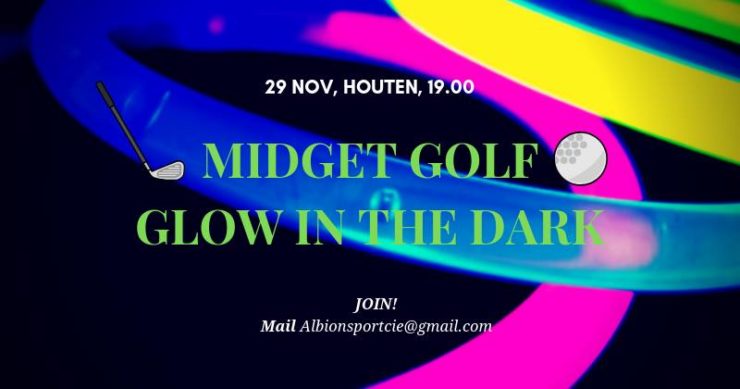 29 November. GlowGolf.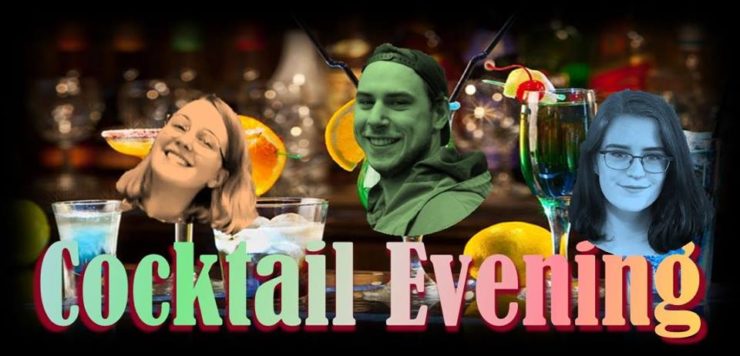 November 27. Cocktail Evening.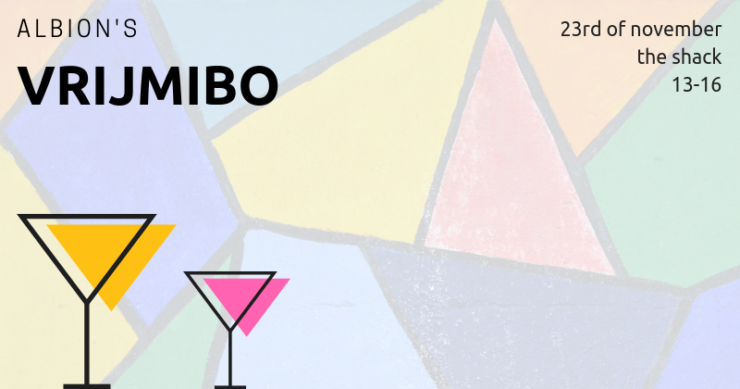 November 23. VrijMiBo.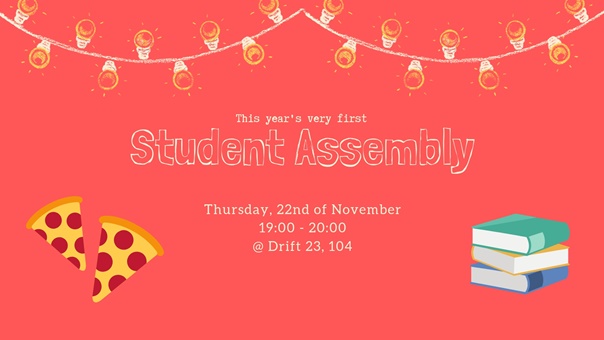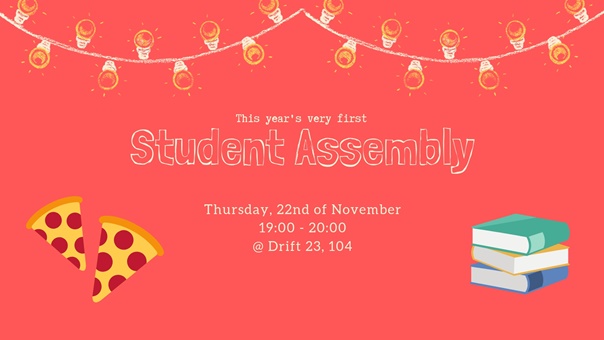 November 22. Student Assembly.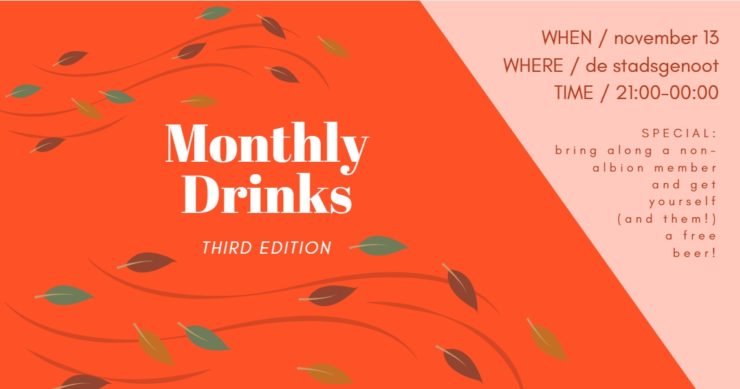 November 13. Monthly Drinks.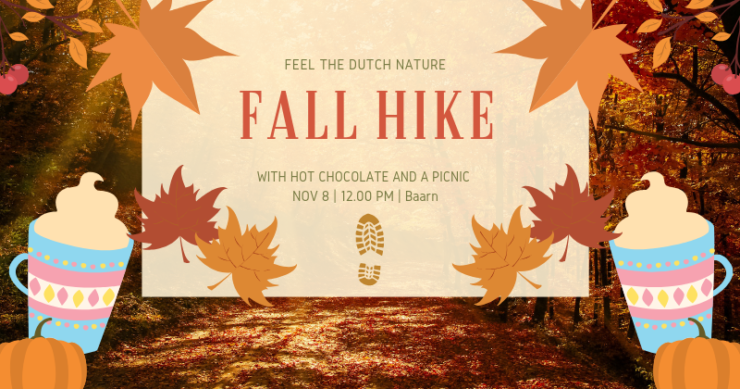 November 8. Albion Fall Hike.

October 24. Halloween Movie Night.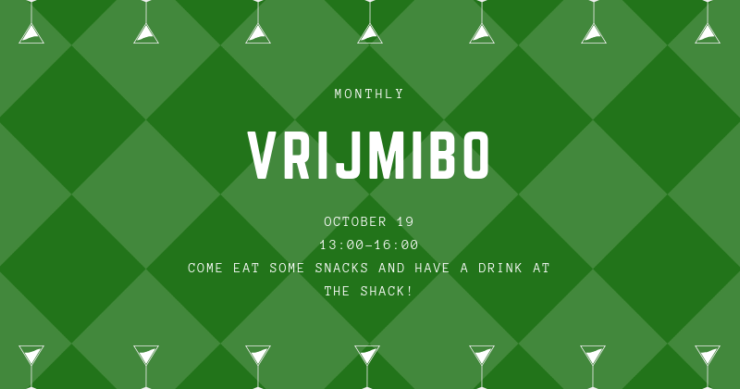 October 19. Monthly VrijMiBo.
October 18. Committee Meeting Nº1.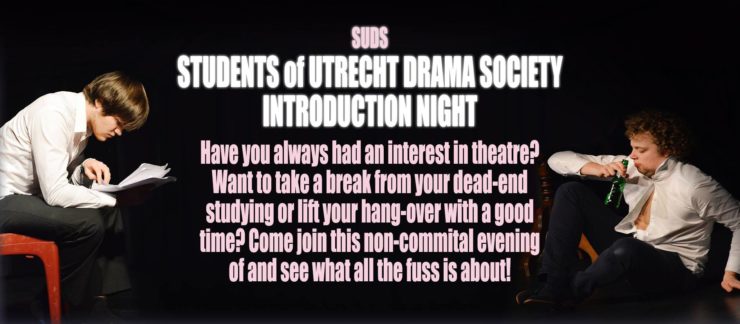 October 17. Suds Introduction Night.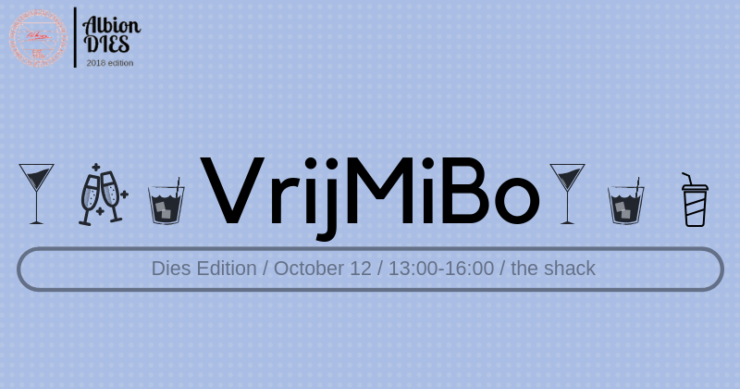 October 12. VrijMiBo.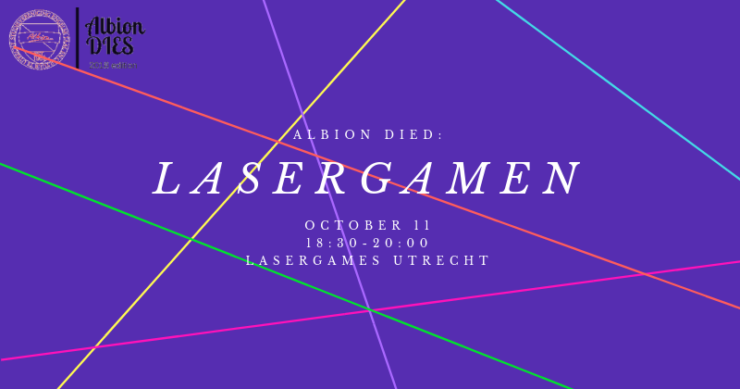 October 11. Albion Died: Lasergamen.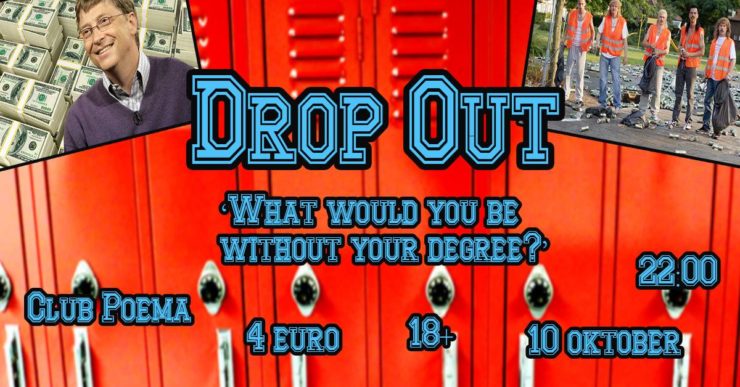 October 10. Mix It Up: Drop Out.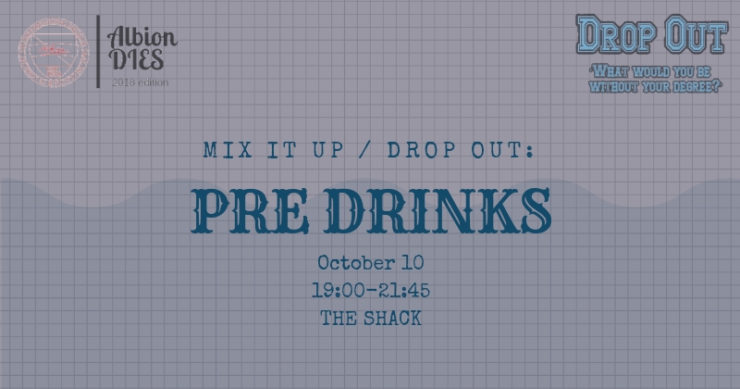 October 10. Pre Drinks.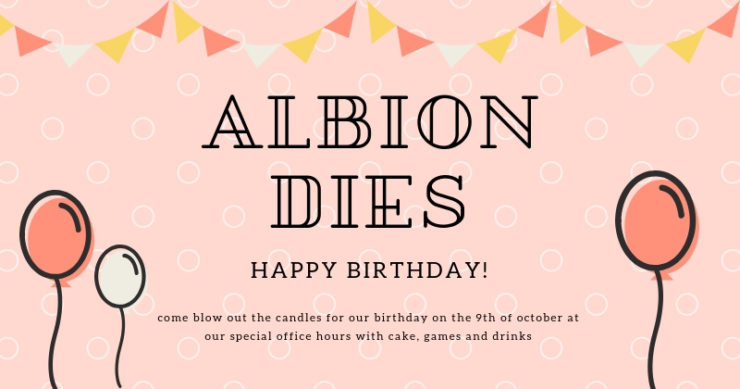 October 9. Albion Dies: Happy Birthday.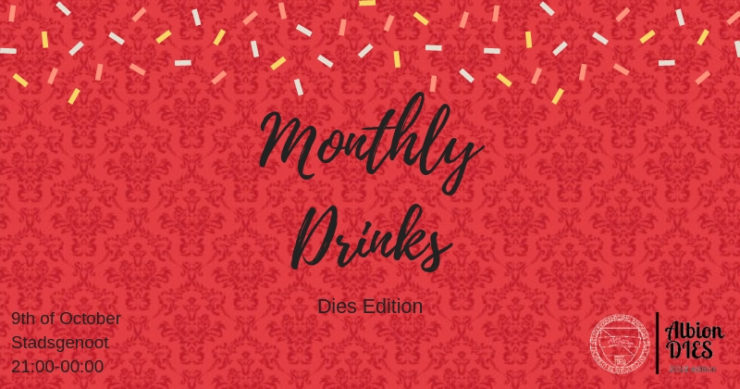 October 9. Monthly Drinks: Dies Edition.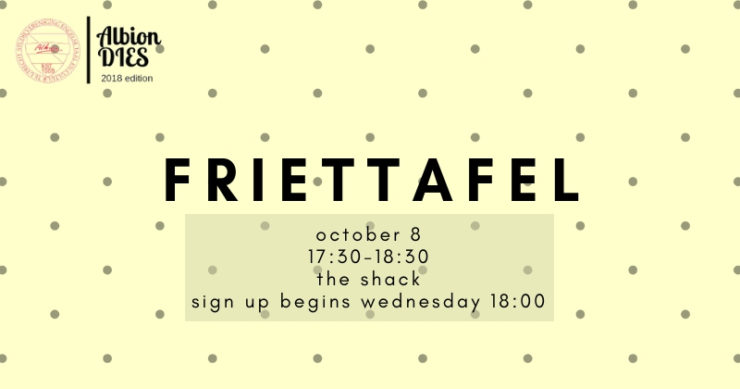 October 8. Friettafel.