Activities & Parties
Keep yourself up to date on all of our activities!
All of the activities we and our committees have organized for you are displayed below! At the bottom of the page you'll find our past events. You can also visit the Facebook event of each activity by clicking on the header!
Upcoming events
June 24
Do you like sports and/or learning about yourself? If so, we might have an activity for you. Uncover life's most important questions, find out if your fellow Albioneers would rather exercise than answer your questions in a game of sporty truth or dare and test your senses and reflexes in the alphabet game. Does this sound like your idea of a good time? Join in!
WHAT?: Super Sporty Question Quest
WHEN?: 24th of June
WHERE?: Discord
TIME?: 19.30
April 1: AlbiOnline
This idea was plugged for the suggestion box many months ago, but we never got around to doing anything. However, this time of crisis is the perfect opportunity to implement this idea. The board proudly present the start of Albi-online! During the entire month of April, the board and the candidate board will upload fun vlogs. These vlogs are meant to be a personal challenge to do as much as you can within the quarantine. They are meant to inspire and uplift all of our lovely members during these dark times. We will upload starting the first of April and will post a new video every three days. These vlogs will also be a great opportunity to get to know your new candidate board members, so stay tuned!
After April, we will have run out of board members to upload new vlogs. This is when YOU come in! Starting May, we will allow members of Albion to create their own vlogs with the same purpose in mind. If you would like to do so, contact one of our board members so they can add you to the schedule. Make sure you finish your vlog in time and try to not use copyrighted music😊
We hope you enjoy this month's vlogs and that you send in your own! Stay healthy and safe!
April 23: The Big Online Pubquiz
Dear Albioneers,
It's a weird time right now and it's times like these we need each other more than ever. Thanks to living in a digital age, we are still able to connect through social media. This means, luckily for us, that
we can still have some online activities! We all love a good pubquiz, so why not join one from the comfort of your own home? With the help of our favourite quiz website, Kahoot, and the really practical app Discord, we are able to host an online pubquiz for you! It's really easy, you just have to sign up! You can do it all from your home on your couch or in your bed, all while having a nice drink and a tasty snack.
The online quiz is on the 23th of April at 20:00. You do have to make an account for discord if you don't have one yet, but this is free!
We hope to see you then online!
https://www.cognitoforms.com/Albion1/OnlinePubquiz
April 30: Online Game Night
Aren't we all dying for some fun? For something to stave off boredom while we sit at home? The sports committee has come with an answer! Meet your Albion friends again and enjoy some online games, brought to you by Jackbox! No sign up is needed, so just swing by the 30th of April at 20.00 on our discord server (for which we will share the link on the same day). We've got a great variety of games, so there should be something for everyone 🙂
WHAT?: Online game night
WHEN?: 30th of April
WHERE?: Discord
TIME?: 20.00
PRICE?: FREE! (ofcourse)
Past Events
April 15: The Zombies of Voidville
March 25: Weerwolven van Whatsapp
March 11: Time to Die 007
March 10: Monthly Drinks
March 9: Student Assembly #3
March 4 & 6: One Act Festival
March 5: Albion does the English Waltz
March 2: Symposium: Medieval Travel
February 27: Master Orientation Evening
February 26: Game Night 2: Electric Boogaloo
February 20: Let's Glow
February 19: Working Effectively
February 18: Monthly Drinks
February 14: Master's Open Day
February 13: Cocktail Workshop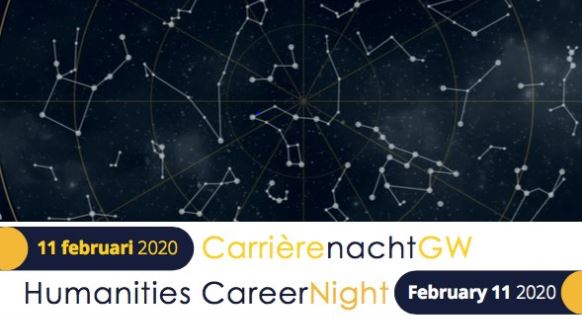 February 11: Humanities Career Night
February 10: Big Trip Information Evening
February 6: Film Night
February 4: Board Information Evening
February 3: Halfjaarlijkse ALV
January 29: Fieldtrip Contentbureau
January 16: Symposium: Gender and Language
January 15: Pubquiz: The Roaring Twenties
January 9: Game Night 2: Electric Boogaloo
January 9: Career Orientation Evening
January 8: Study Afternoon
January 7: Monthly Drinks #07: Happy New Year!
December 18: A BAE C Kerstgala
December 18: Christmas Prom Pre-Drinks
December 18: Career Training Session
December 17: Albion Goes: Ice Skating
December 16: Student Assembly
December 11: Gamestate Night
December 10: Monthly Drinks: Big Trip Reveal
December 3: Symposium and Movie Screening: The Favourite
November 29: Shack Snacks
November 21: Pub Crawl
November 14: One Act Festival Introduction Night
November 13: Èlfde van de Èlfde
November 12: Monthly Drinks #03
November 5: Fall Hike
October 31: Real Life Cluedo
October 31: Halloween Pub Lecture: Frankenstein
October 28: University of the Netherlands
October 25: Deadline One Act Plays
October 24: Study Afternoon
October 18: Alumni Drinks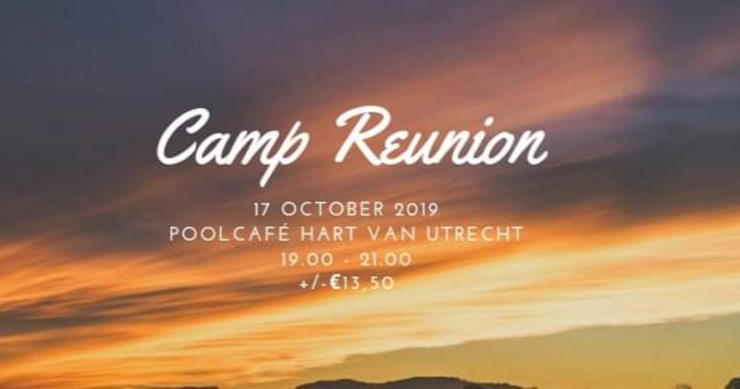 October 17: Camp Reunion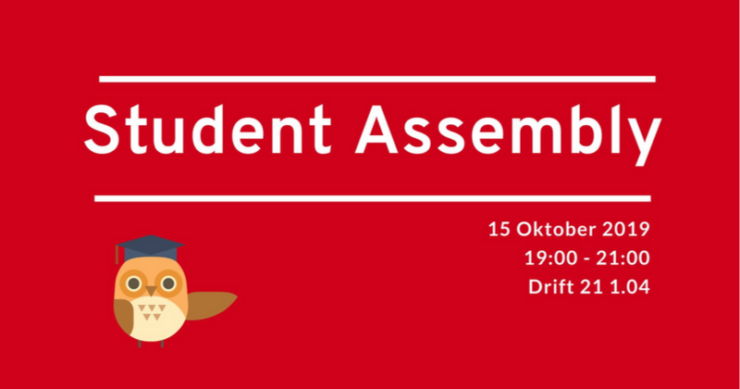 October 15: Student Assembly
Blended Learning, Teacher Feedback & Internationalization
October 11: Shack Snacks: Dies Edition
October 10: Kayaking
October 9: Mix it Up: Woodstock '69
October 9: Mix It Up Pre-Drinks
October 9: Special Office Hours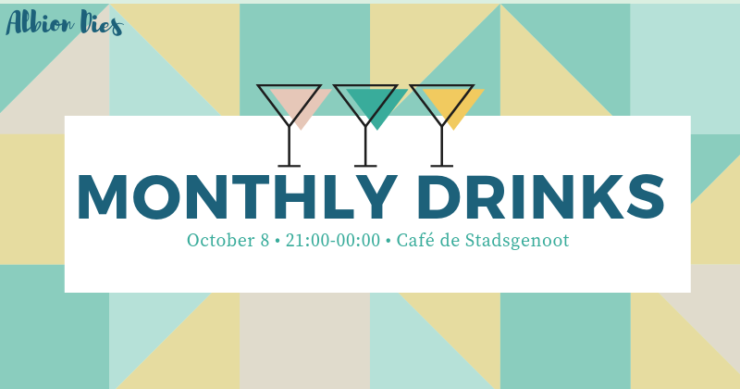 October 8: Monthly Drinks: Dies edition!
October 7: Friettafel
October 3: Darts
October 2: Committee Meeting #01
September 25: SUDS Introduction Night
September 20: Shack Snacks
September 19: Game Night
September 18: Let's Go Rainbow
September 16: Pool Gadget Pick-up
September 10: Monthly Drinks #01: Welcome Back!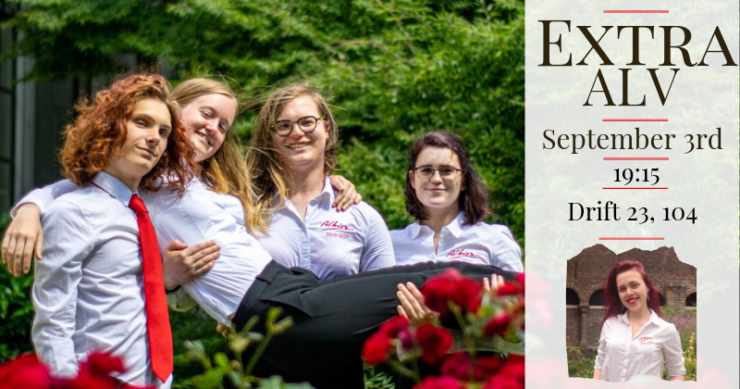 September 3: Extra-ALV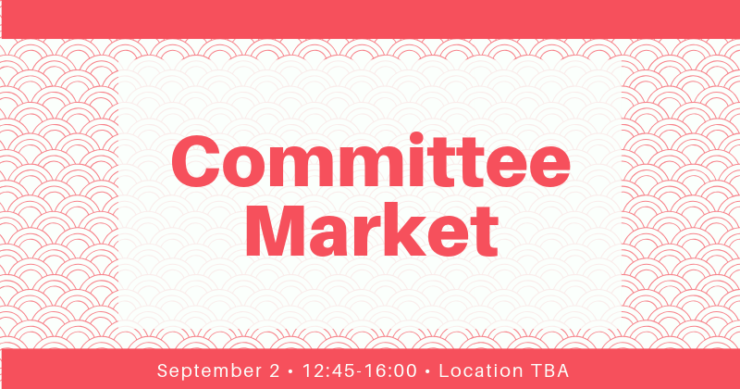 September 2: Committee Market
2018-2019