Activities & Parties
Keep yourself up to date on all of our activities!
All of the activities we and our committees have organized for you are displayed below! At the bottom of the page you'll find our past events. You can also visit the Facebook event of each activity by clicking on the header!
Upcoming events
October 11: Shack Snacks: Dies Edition
After a week full of festivities, we invite you to our Shack for some snacks, drinks, and PIZZA!!! We hope you've had a lovely Albion Birthdayweek, and have time (and room) for even more snacks. Come unload and relax and begin your weekend appropriately!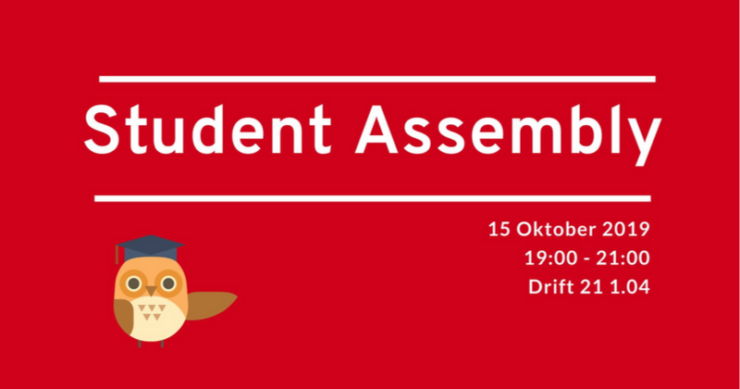 October 15: Student Assembly
Blended Learning, Teacher Feedback & Internationalization
Join us for pizza and informative discussions on the 15th of October for this academic year's first Student Assembly!
We'll be discussing how to interact with international students and make them feel more welcome, blended learning, and all things related to feedback in the classroom. This is a great opportunity to voice any issues or concerns you have with your studies so far, hear what your fellow students are experiencing, and get some overall helpful information for the year ahead! Did we mention that there will be pizza?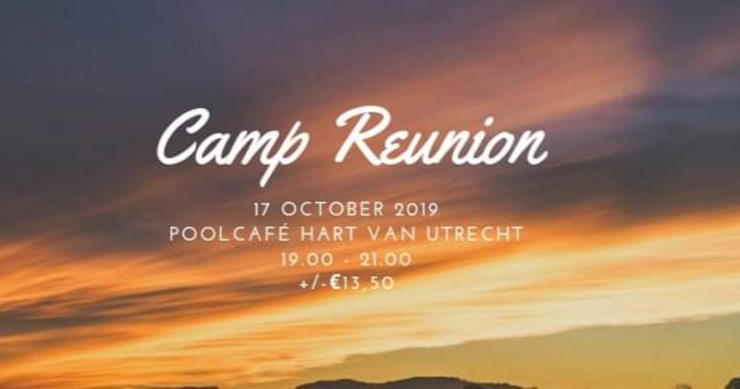 October 17: Camp Reunion
Dear Firsties (and Camp Crew),
We've already had a couple of weeks of uni and has been some time since camp…
So time for a reunion! Time to reminisce about all the fun superhero adventures we had!
We like to invite you to Poolcafé Hart van Utrecht on the 17th of October to play some pool and have some drinks (drinks are included 😉 ). We will gather at 18:45, please be on time! The price for the reunion will be about € 13,50 but this might be lowered depending on how many people sign up. Thus don't hesitate any longer and fill in the form for the reunion!!
You can sign up till October 13!
October 18: Alumni Drinks
Dear Albion Alumni!
The new year has begun and we are all excited to start reuniting with our dear alumni. Join Albion for drinks at Cafe Weerdzicht to enjoy the company of some familiar faces. We will also use this opportunity to connect alumni with current students of English language and Culture to reintroduce our buddy project! See you there!
October 24: Study Afternoon
Dear fellow Albioneers,
As the end of the first block is nearing, the first exams and final papers are fast approaching.
Of course everyone is dreading the long afternoons in the University Library or after your own desk at home, so what better alternative is there than studying alongside your fellow Albioneers during the first Study Afternoon of the year? This way, you can practice all your diphthongs and consonant clusters, or discuss the works you have read these first few weeks of autumn. And, above all, we will have tea and cookies available to make the most out of your study session! Come join us on October 24 th from 13:15 til 17:00 at one of the atmospheric "vergaderhokken" near the Shack! You can walk in any time during the study session, and of course you do not have to sign up.
October 25: Deadline One Act Plays
Do you have a creative side that you need to unleash? The One Act Festival is coming up soon, and we need enthusiastic folks who want to try and put something marvellous on stage💥
The One Act Festival is a night filled with short one-act plays written, directed and performed by… hopefully you! We will guide you in directing and take a look at your plays and see if your play might shine on stage on March 2020!
You can either write or direct, or both! It is not necessary to write something yourself, it is always possible to direct a play that is created by someone else, as long as it is about 20 minutes long (not too much longer)!
It is truly wonderful creating something and seeing it come to life on stage, and this is your chance!
Now, what do we need from you?
DIRECTORS: You need to give us a one-act play you are interested in directing in and sign up through emailing us. This can be a one-act is of any kind, written by someone else or possibly you!
WRITERS (You do not necessarily have to direct a play you have written!) You need to send us a workable piece to have an audition, with all the possible characters in it, as well as a bit of a setting of your scene. The entire one-act does not need to be finished yet, we just need a part of the script so we can see if your one act can be performed!
You can also make it a group effort and write something with a friend to split the load.
Both the sign up as a director and the sending of your script need to be sent to sudsboard@gmail.com, the deadline is the 25th of October!!! 🤗
(Of course you can send it earlier as well!)
So get creative and start looking at what you can do for our One Act festival and email us to let us know you would like to be a part of SUDS in this very exciting way! ❤
Yours, the SUDS Board
Past Events
October 10: Kayaking
October 9: Mix it Up: Woodstock '69
October 9: Mix It Up Pre-Drinks
October 9: Special Office Hours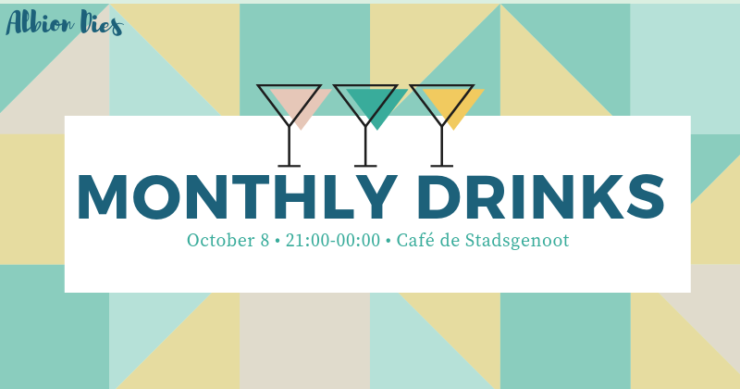 October 8: Monthly Drinks: Dies edition!
October 7: Friettafel
October 3: Darts
October 2: Committee Meeting #01
September 25: SUDS Introduction Night
September 20: Shack Snacks
September 19: Game Night
September 18: Let's Go Rainbow
September 16: Pool Gadget Pick-up
September 10: Monthly Drinks #01: Welcome Back!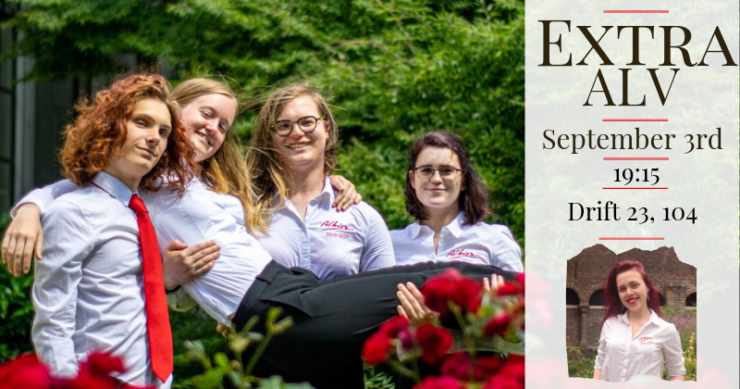 September 3: Extra-ALV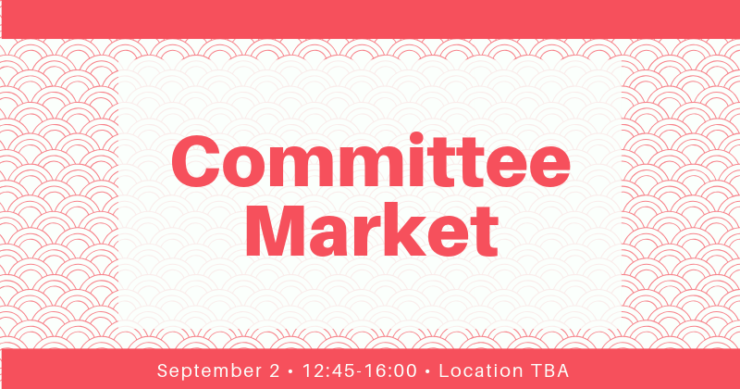 September 2: Committee Market
2018-2019