Activities & Parties
Keep yourself up to date on all of our activities!
All of the activities we and our committees have organized for you are displayed below! At the bottom of the page you'll find our past events. You can also visit the Facebook event of each activity by clicking on the header!
Upcoming events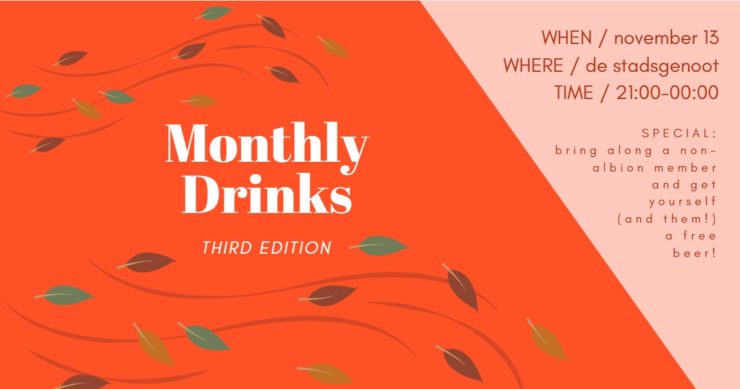 November 13. Monthly Drinks #3.
In a few weeks it is time to recharge and head into block 2 on a good note, and we'll be there to help. Before deadlines, 9AM seminars and homework assignments overtake you, sit back and have a drink with us at the third monthly drinks of the year. But wait, there's more! We've made this one extra special: if you bring along a fellow student who is NOT (yet) an Albion member you'll both get a free beer!* So bring along your friends and introduce them to Albion!
*Every non member can only be introduced once and by one Albion member only and they have to be an English student (!!!)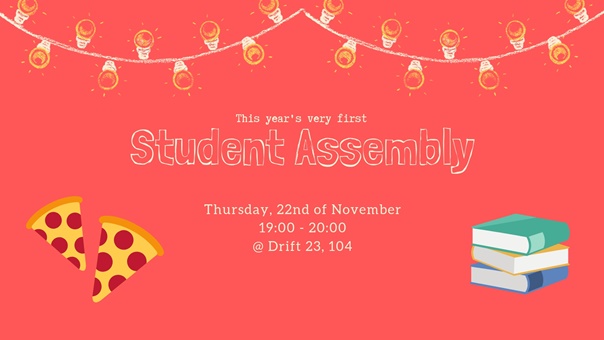 November 22. Student Assembly.
Join us at this year's first Student Assembly on Thursday the 22 of November!
We'll be talking about blended and the education budget cuts. Since you might have no idea what these two subjects are, here is some information on these topics to give you an idea of what we will be talking about: blended is the digitalising of the university, which means that more aspects are being done digitally, think of making your exams on laptops instead of on paper. The education budget cuts are mostly self-explanatory. The government has decided to reduce the funding of education, making it more expensive for us students. We would like to know what your opinions are on these topics; would you like to see change, or are you happy with the current circumstances? You will be able to express your thoughts on these topics while enjoying some delicious pizza (which will only cost you €5!), for which you can choose yours in a poll that will be visible in the event, during the first Student Assembly of this year!
Next to this, there will also be time to discuss any other topics or problems you would like to talk about. You can always email us your topics or problems to albionacademics@gmail.com.
We look forward to seeing you all at the assembly!
Lastly: some important information about the pizzas: be sure to pay us before Wednesday, November 20th, 23:59. You can transfer the 5 bucks to NL38INGB0002316957 on behalf of 'Albion Vereniging Engelsstuderenden', and don't forget to state your name and 'student assembly' in the description.
Love,
The Academic Committee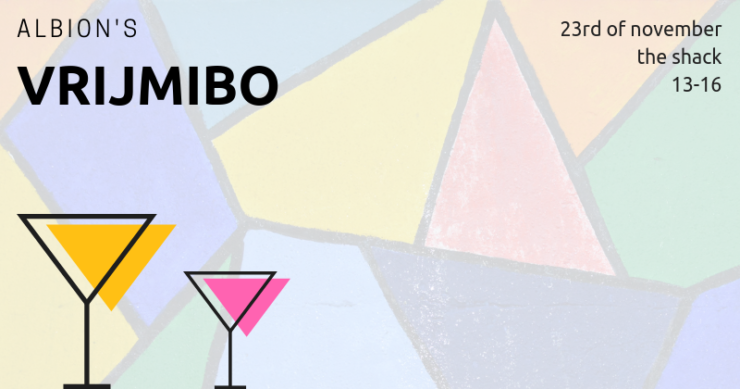 November 23. VrijMiBo #3.
You know the drill: come to the shack during our VrijMiBo and enjoy some beers, tea and lots (LOTS) of cookies! We'll even microwave some popcorn for you and you can tell us all about how your first 2 weeks of block 2 went. There is even a special corner to cry in for those in need. Hopefully hot coco will help with that.
Past events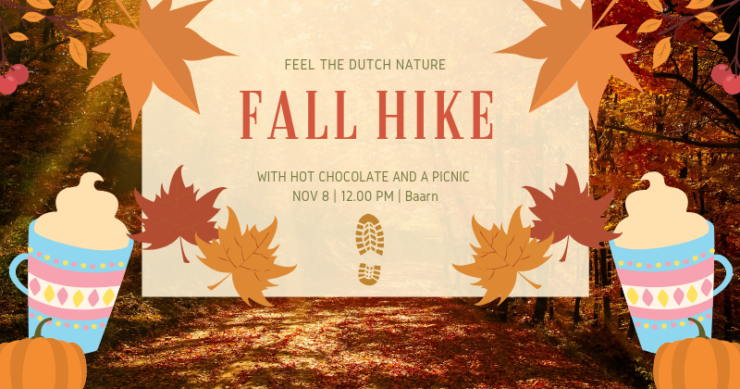 November 8. Albion Fall Hike.

October 24. Halloween Movie Night.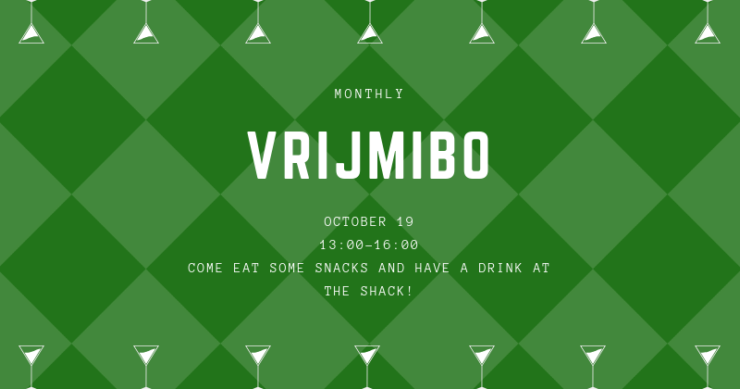 October 19. Monthly VrijMiBo.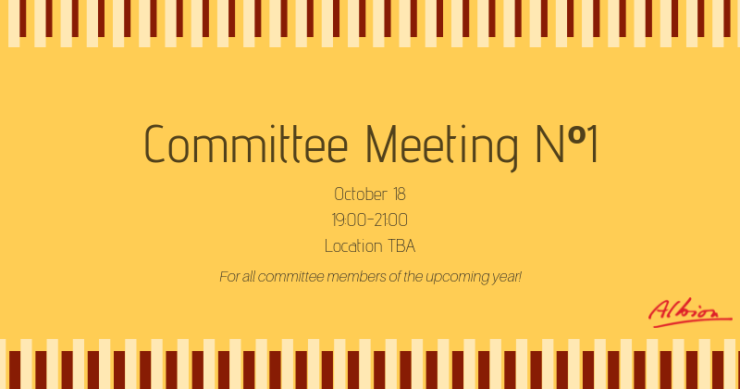 October 18. Committee Meeting Nº1.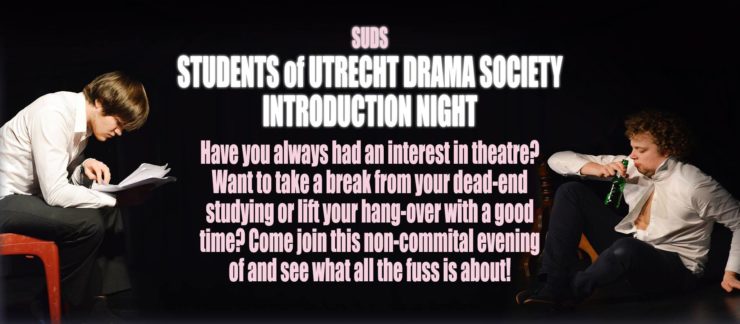 October 17. Suds Introduction Night.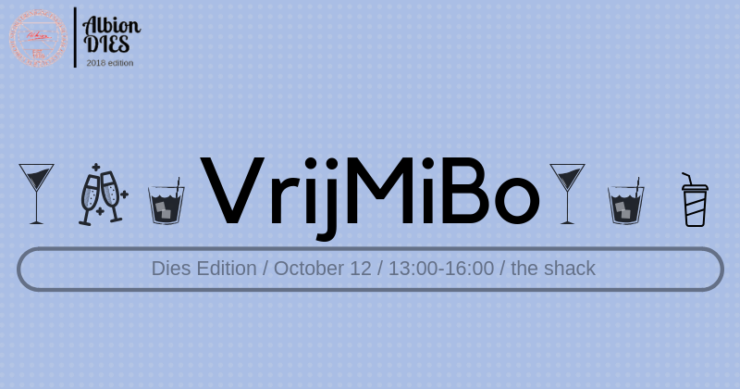 October 12. VrijMiBo.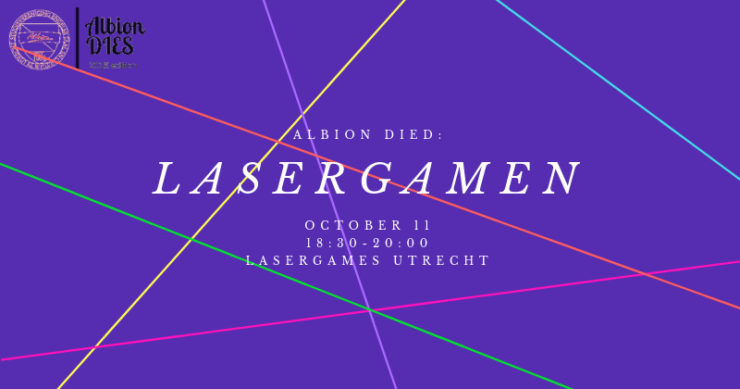 October 11. Albion Died: Lasergamen.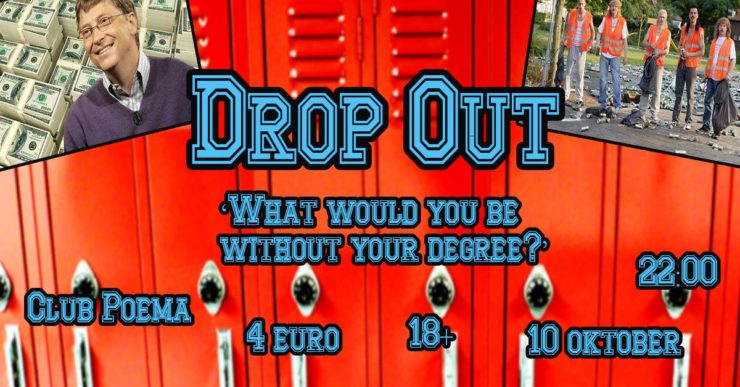 October 10. Mix It Up: Drop Out.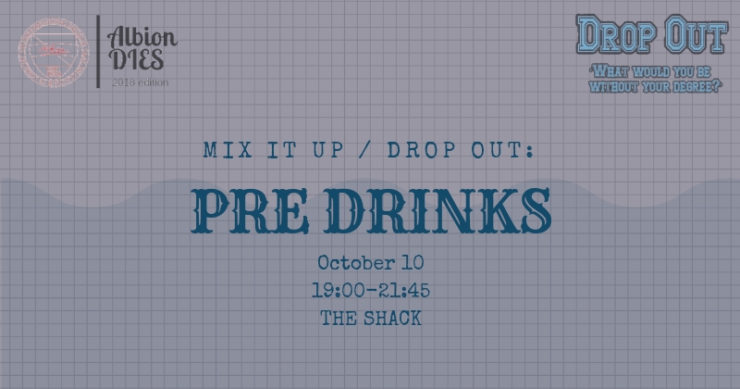 October 10. Pre Drinks.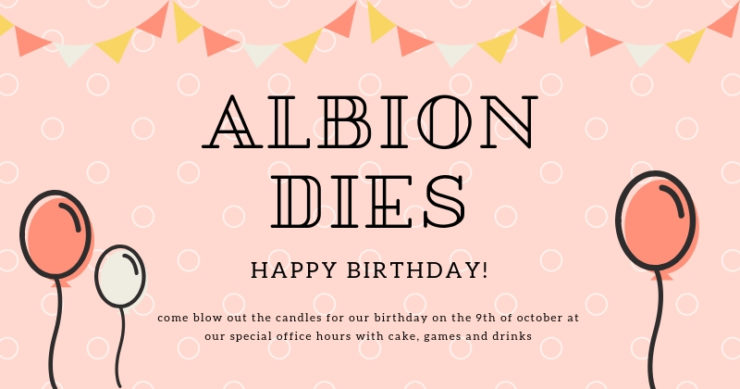 October 9. Albion Dies: Happy Birthday.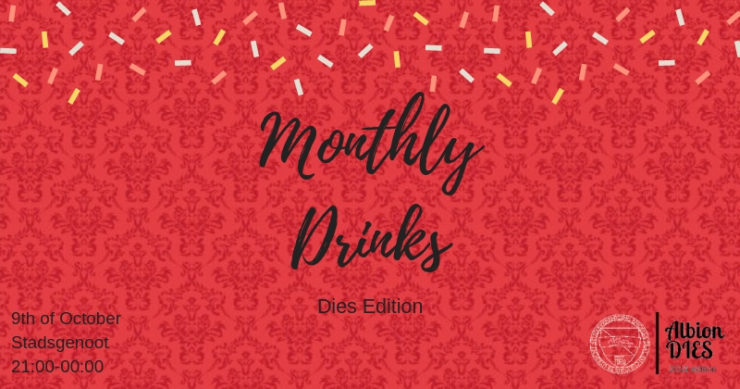 October 9. Monthly Drinks: Dies Edition.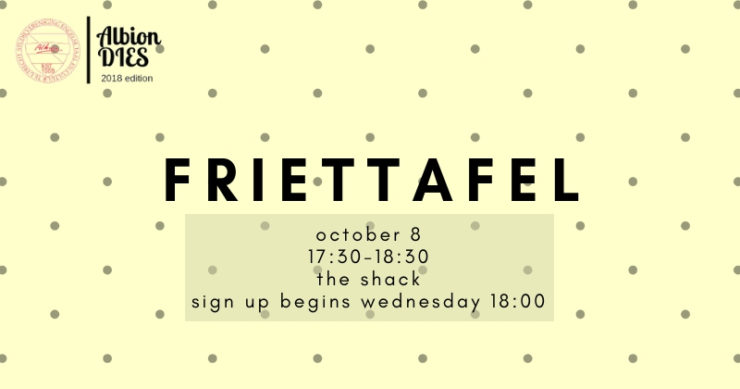 October 8. Friettafel.