AcCie
Who doesn't love some time off? The AcCie(or Activities Committee) is here to guarantee that you have something to do during those hours that you really do not want to spend studying (or to make sure that you do study during those hours when necessary).
The AcCie organises a wide variety of activities each month. These range from pub crawls to study afternoons to whatever else the committee may come up with this year. This year, the first Efteling Day ever is happening as well!
This year's committee members are:
Nick Breedveld
Desirée Mastellone
Caitlin Kroot
Isolde van Gog
Isabella Commu
Past events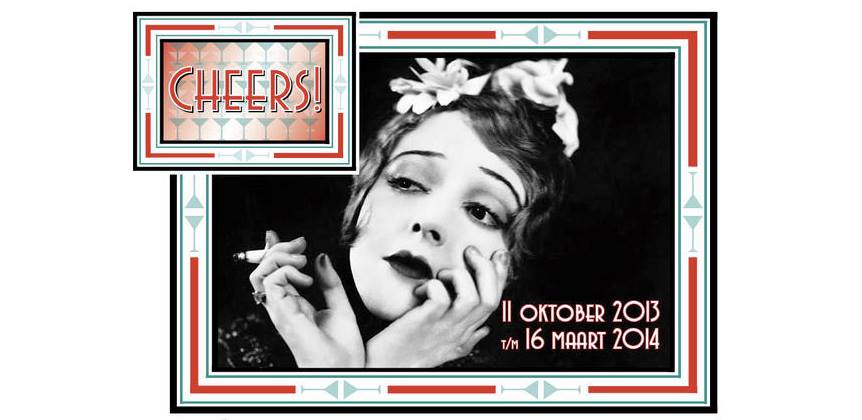 March 6th: Museum Speelklok: Roaring Twenties
Do you love music? Is it impossible to imagine your daily routine without waking up to some tunes, listening to music before attending classes, and going out to listen to some more epic sounds? Then this is the perfect opportunity for you! We have arranged an afternoon filled with auto-operating instruments, and we'll show you everything about the roaring twenties at Museum Speelklok in the lovely city of Utrecht. This will approximately cost €7,50,-.
There might even be a dinner after, but as Albion is having some trouble with their usual supplier of food, this is still unsure. Keep an eye on this facebookpage to stay updated!
Would you like to join us for this adventure? Please sign up by sending an email.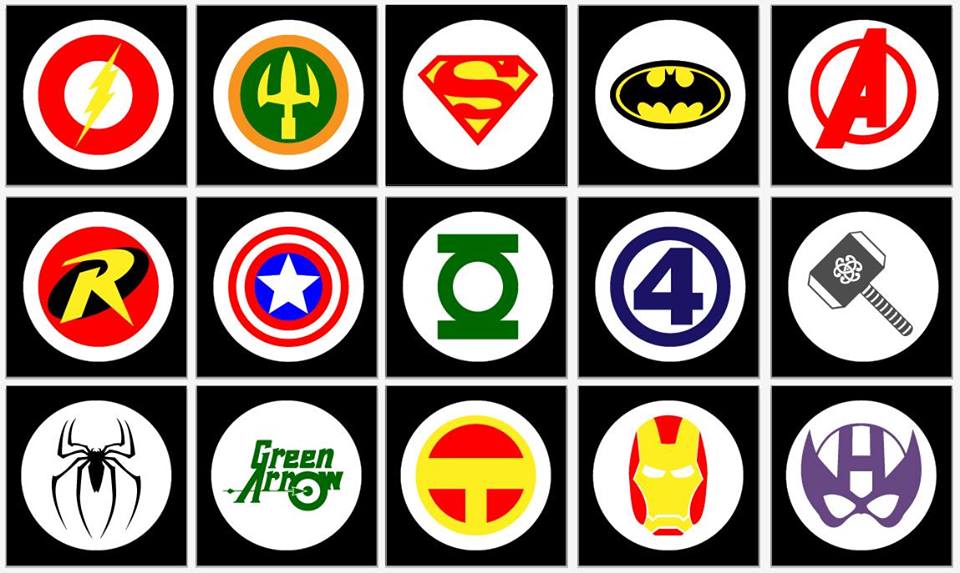 March 20th: National Pub Quiz: Superheroes
Studievereniging Etcetera, Albion Leiden, GAG Great Anglo-Saxon Gobblers and Albion Utrecht are working together this time to organise a NATIONAL pub quiz open to all who study English in this tiny country!
Information will be provided in due time, however we can already reveal the theme, namely Superheroes (there is a sliiiiight possibility that this might still be changed)! So dig out those old comics, plan some film/series marathons and get ready to prove your worth!
The winner of the night will be crowned National Pubquiz Winner. (For Albion Utrecht members the score will also count towards the yearly score).
We need to know how many of you are going to attend to select a venue but we already know that it will be somewhere in Utrecht and around 7 or 8pm.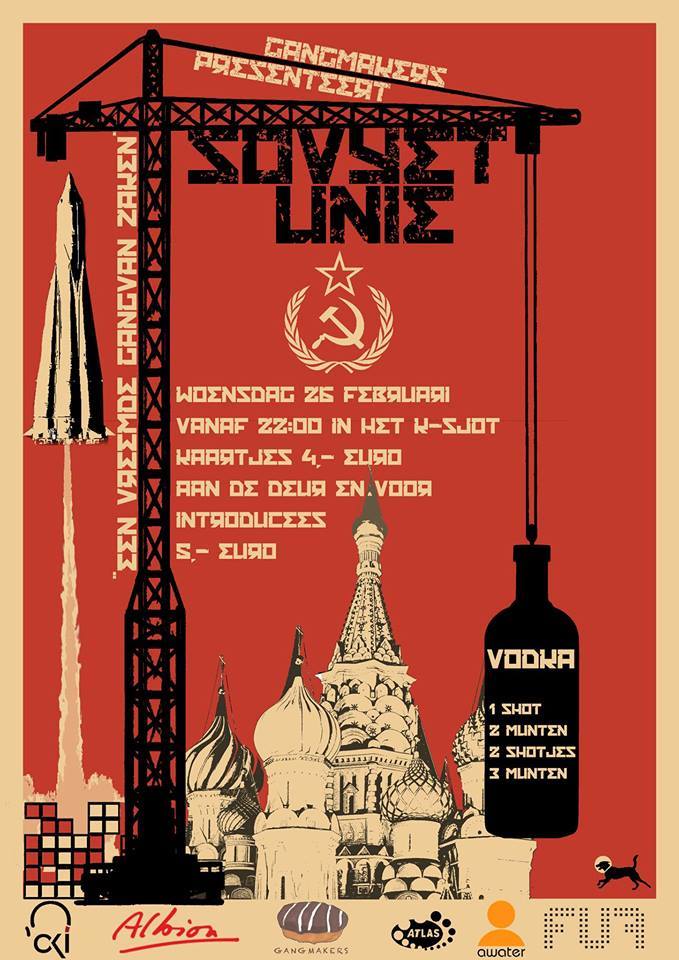 February 26th: Gangmakersfeest – Sovjet-Unie!
Beste kameraden,
Er is een nieuw feestverbond opgesteld getiteld 'De Gangmakers'! Aan deze alliantie zullen deelnemen; Albion, Atlas, Awater, FUF en Incognito.
Het eerste feest dat de Gangmakers zullen organiseren heeft als thema 'Sovjet-Unie'. Neem dus je kalasjnikov mee en kom verkleed als tsaar, mijnwerker, kosmonaut, Lenin, communist, matruschka of zelfs als beer en feest mee als gelijke op deze avond van verbroedering.
Natuurlijk zal er ook Wodka geserveerd worden!
Voorverkoop: €4,-
Aan de deur: € 5,-
Introducees: € 5,-
Kaartjes zijn vanaf woensdag 12 februari te koop in de verenigingskamers.
LET OP: in verband met de nieuwe alcoholwetgeving zal het K-sjot aan iedereen onder 18 jaar de toegang weigeren. Dit feest is dan ook een 18 plus feest.
Brak de volgende dag? Kom naar de gangdag!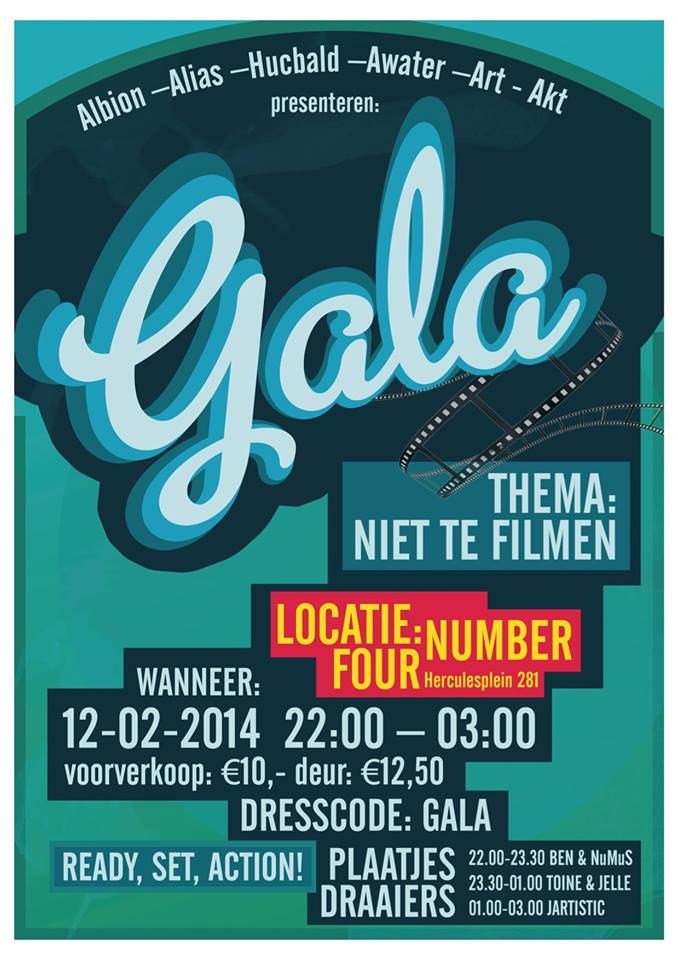 February 12th: Gala: Niet te Filmen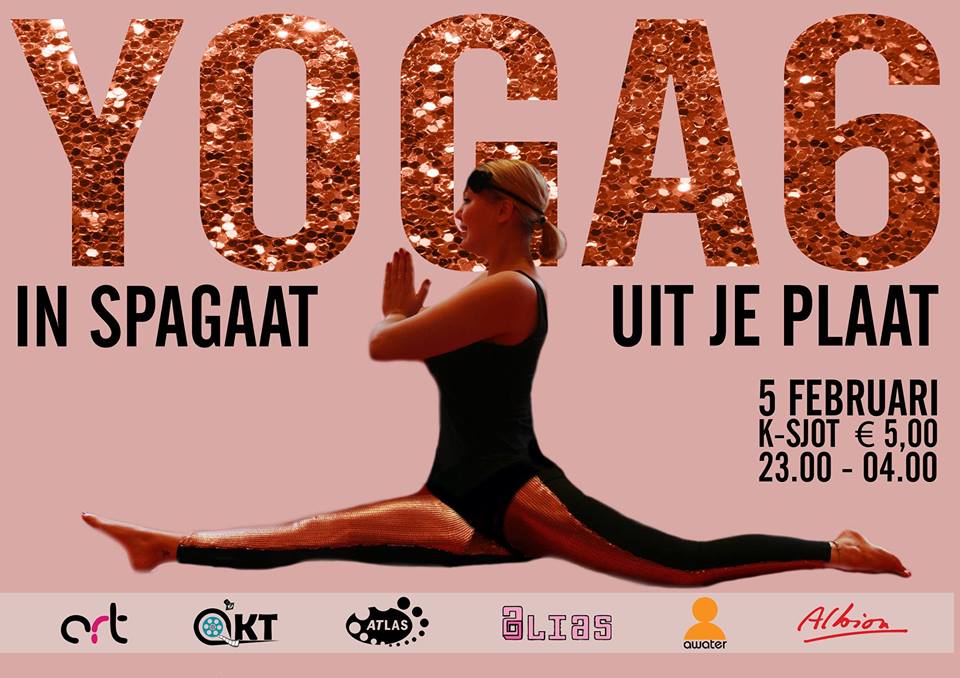 February 5th: YogA6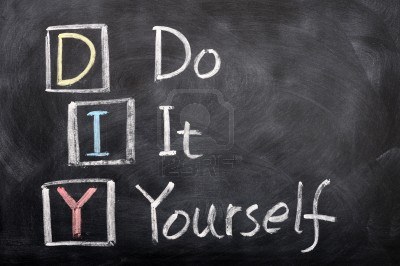 January 16th: Pub Quiz 2: DIY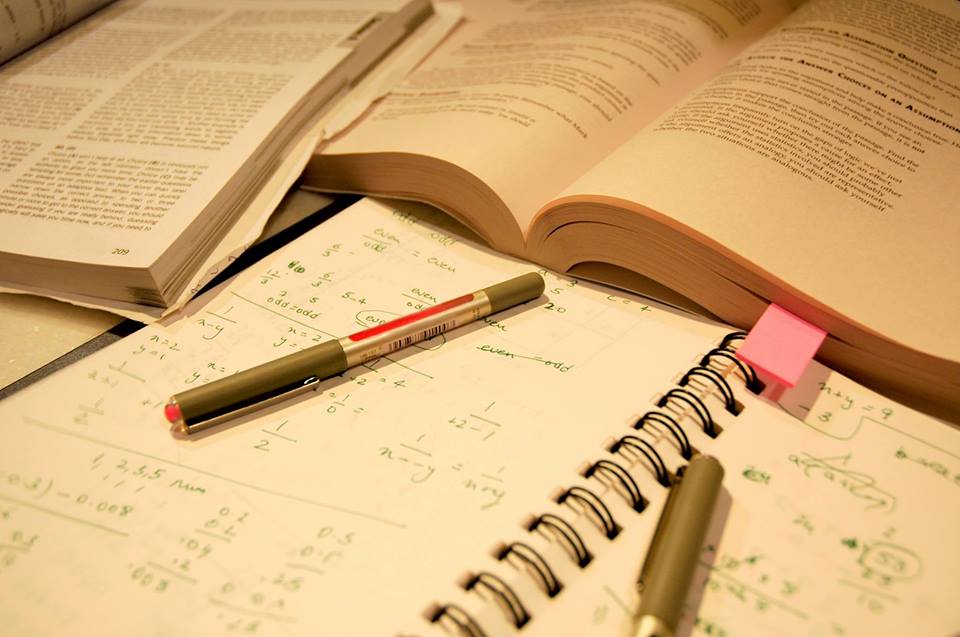 January 15th: Study Afternoon

[tab: Pub Quiz Scoreboard 2015-2016]

Pub Quiz 2 Scoreboard:

Pub Quiz 3 Scoreboard: